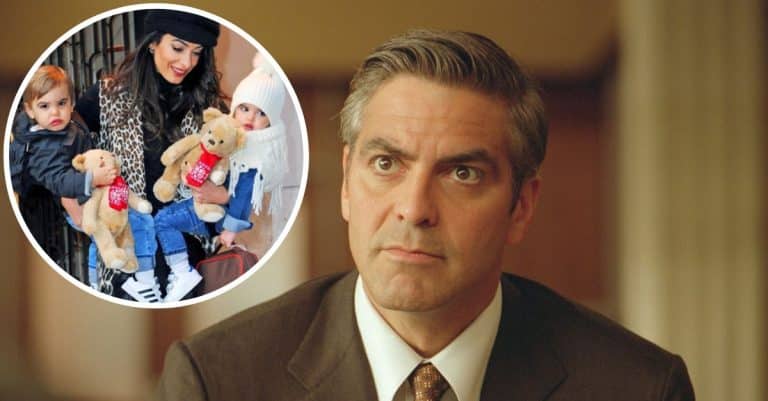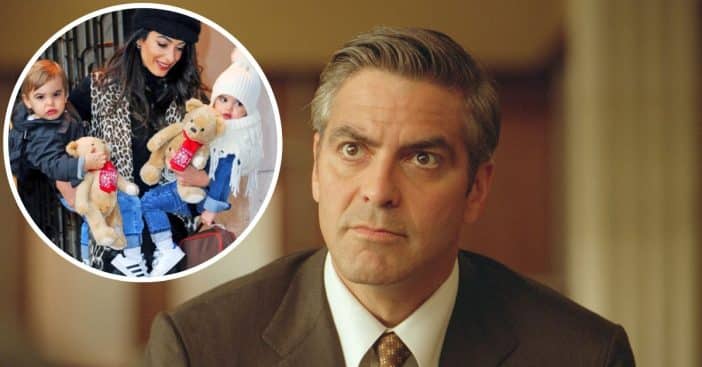 On April 28, 2014, George Clooney, one of the most influential bachelors, shattered the hearts of women all over America when he met the love of his life. A mutual acquaintance introduced George to Amal, a human rights lawyer, over a dinner at his house in Italy, and the two of them quickly bonded. Less than a year later, George put his plan into action and proposed to Amal on a casual date night at home
"I knew fairly quickly that I wanted to spend the rest of my life with Amal," George confessed in one of his interviews that after kneeling for more than twenty minutes, "She just kept looking at the ring and going Oh my God," George said, Amal finally said yes.
George Clooney started a family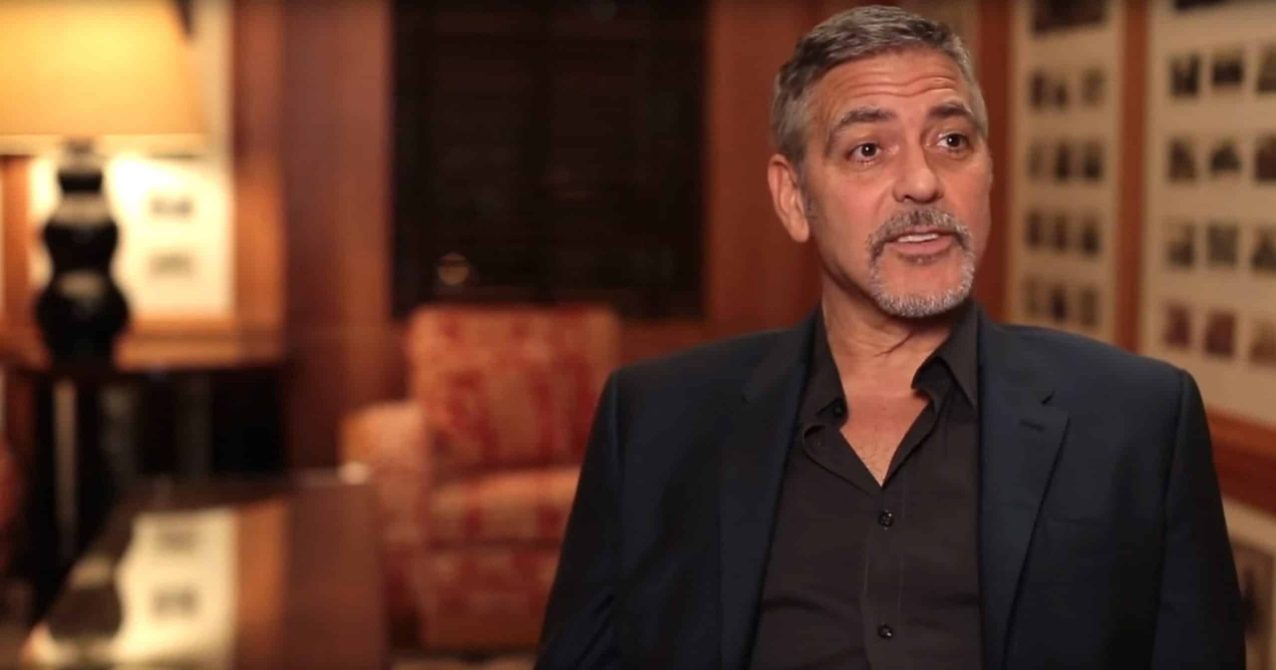 This beautiful and romantic couple's love story touched the hearts of Americans when they decided to start having children. George confessed that having kids wasn't something they prioritized or planned for, "I don't really think about it. I mean, I've thought about it, I suppose, but it hasn't been high on my list," he revealed during an interview with CBS.
However, the couple changed their ideas about having children after Amal became pregnant. In an appearance with French television, George expressed his excitement about having a kid, saying that he and his wife had accepted it with "arms wide open."
George Clooney welcomes Twins
In June 2017, George and Alan welcomed their twins and officially became parents, the happy new couple named their twins Alexander and Ella.  The lovers released a statement announcing the arrival of their kids. "Ella, Alexander, and Amal are all healthy, happy, and doing fine. George is sedated and should recover in a few days," they told the media.
However, George who was 56 years old when the twins were born, confessed that he was shocked at first when the doctor showed him the ultrasound report and explained that they were expecting a boy and a girl. 
Alexander and Ella Clooney 
Although the twins have not been seen in public, their parents gush about them every chance they get. A close source to the family revealed that Ella who was born two minutes after her brother has a spitting resemblance with her mother while her brother looks like his father.
George later confirmed this when during an interview with PEOPLE when he revealed, "My daughter [Ella] looks exactly like Amal, she has big beautiful eyes." Amal also talked about the children's impression of their father, George in an interview. "He's the funniest person they've met."