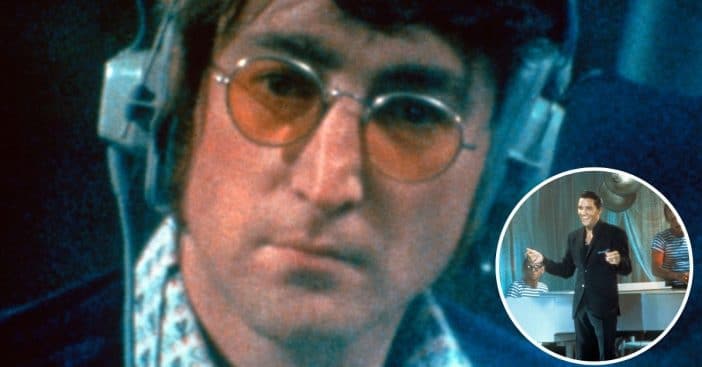 John Lennon was a big fan of Elvis Presley. In 1971, he admitted that he had a bunch of Elvis Presley's old singles and was going to create a jukebox with just Elvis records on it. However, there was one song that he wasn't really a fan of.
John sorted the songs into two piles, the ones he really loved and the ones that he wasn't a big fan of. Some of his favorites including "Hound Dog," "One Night," and "My Baby Left Me." His least favorite? "Bossa Nova Baby."
John Lennon hated "Bossa Nova Baby"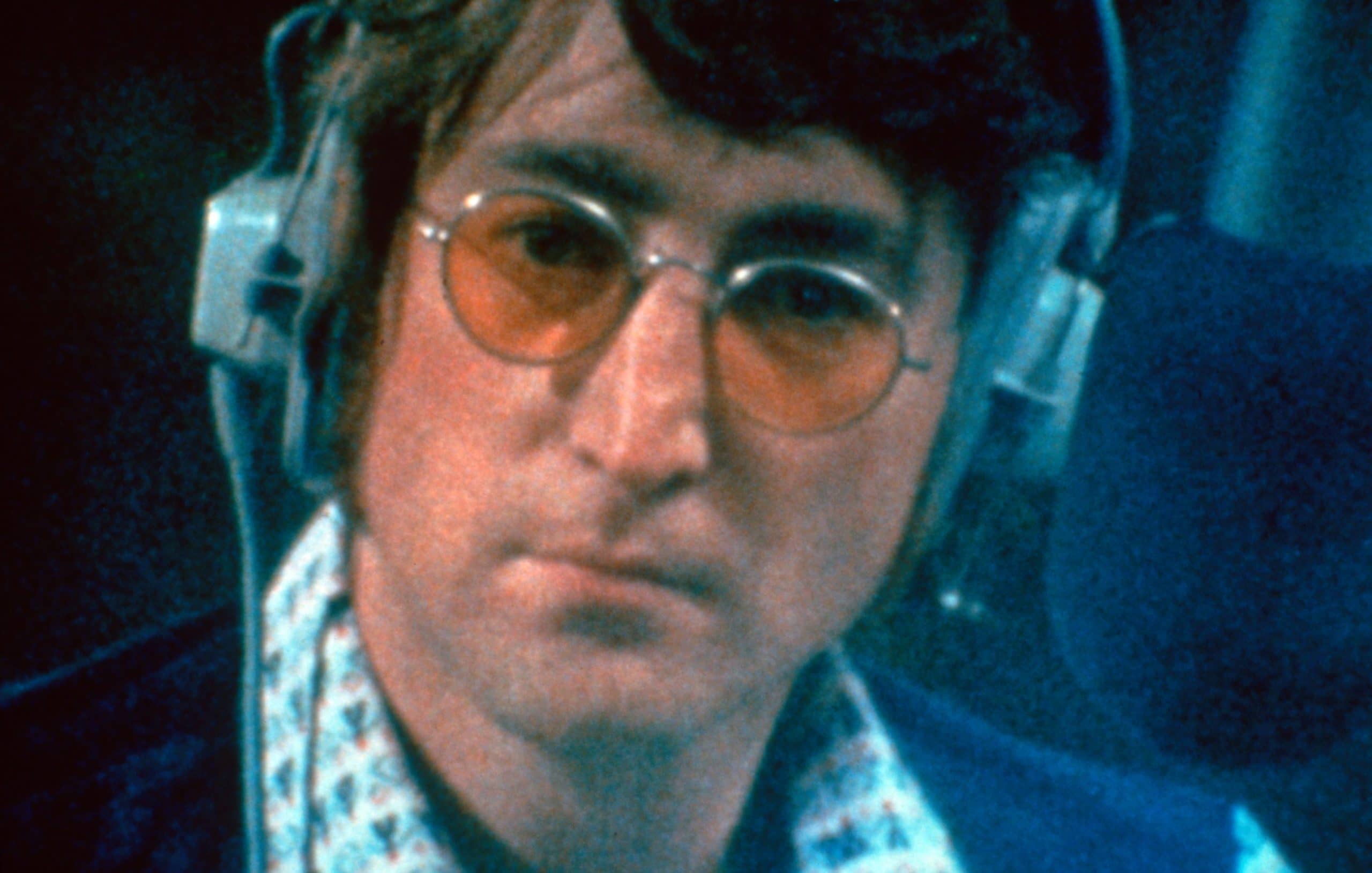 It turns out that even one of the co-writers of the song didn't really like Elvis' version. Writer Mike Stoller once said, "I think Elvis' performance of the songs that we wrote for him were generally better than those that were written for someone else…. I like the original version of 'Bossa Nova Baby' done by Tippie & the Clovers better than Elvis' version. It's got a Latin feel and it had certain elements of bossa nova, but it wasn't the real thing. The Clovers' version was much cooler than Elvis' version, which was in the film 'Fun in Acapulco.'"
RELATED: John Lennon Didn't Like This Dance Move That Elvis And Mick Jagger Performed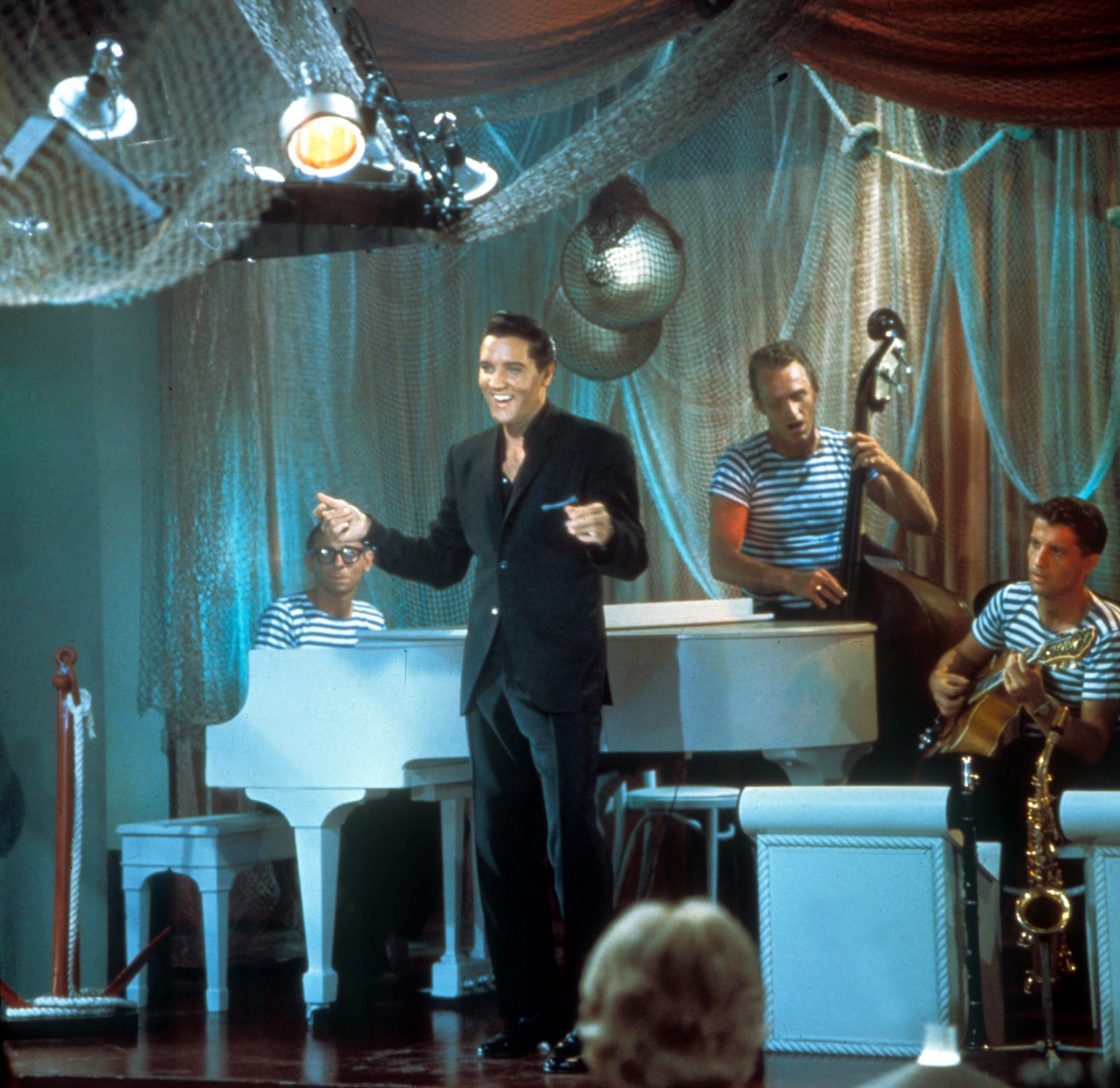 Even though many people don't really like Elvis' version of "Bossa Nova Baby," it has appeared in pop culture more than a lot of Elvis' other songs! Most recently, the Taco (Bob Saget) performed the version on an episode of The Masked Singer.
What do you think of the song? Listen to it below and share your thoughts with us!