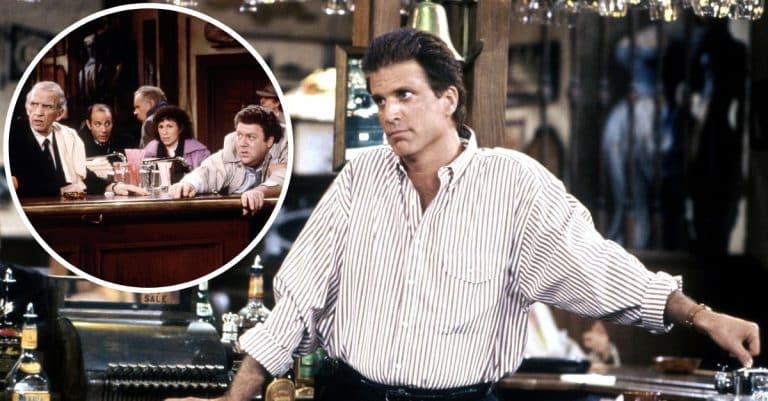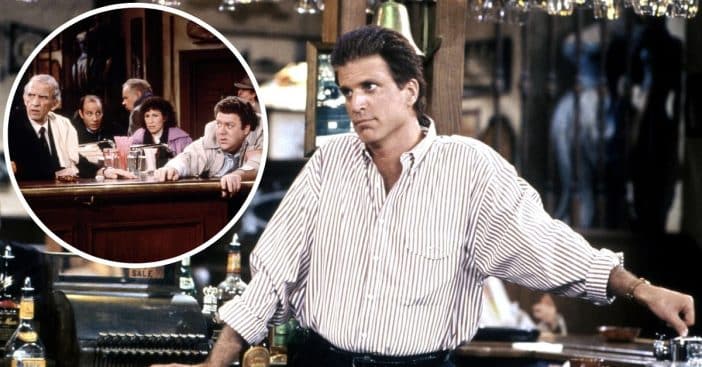 Ted Danson starred as Sam Malone in the NBC sitcom Cheers for the whole 11 seasons. The show witnessed a lot of changes during its run such as the sudden death of Nicholas Colasanto, who played Coach, in the third year of the series; and Shelley Long who quit the TV series voluntarily. Also, new cast members like Kelsey Grammer, Woody Harrelson, and Kirstie Alley were added to the TV series.
However, Danson believed that he struggled with his role for the first three years. In a 1993 interview with The Los Angeles Times, the 74-year-old detailed the difficulty he faced and why it took him so long to grow into his character.
Ted Danson explains why it took so long to understand Sam Malone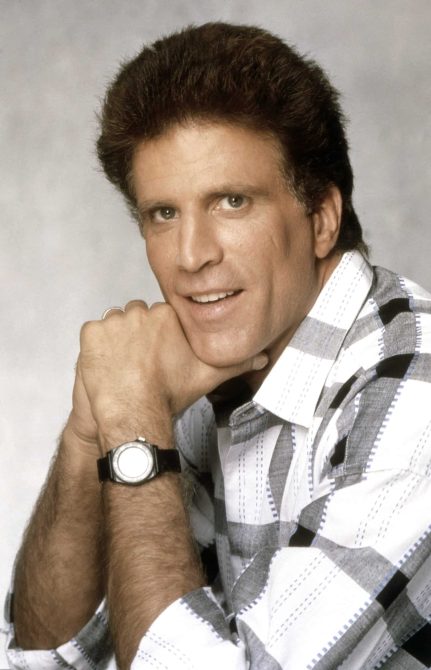 Danson revealed that he had limited knowledge of sports, which was key to playing  Malone, a baseball relief pitcher who faced addiction issues that cost him his career, which, ironically, would lead him to open up a bar.
"I don't think I really got Sam until about the third season. I didn't have a clue about the arrogance of a relief pitcher," he explained to the LA Times. "You develop a kind of 'What the hell. People are judging me, I might as well have fun' kind-of-attitude when you are highly visible. So I think that kind of gave me the arrogance Sam has. It took me that long to figure that out."
Ted Danson says that the dialogue was well crafted
Danson also stated that the creative team of the show deserved an immense amount of credit for the top-notch dialogue they wrote for the series.  This reassured him and gave him more understanding of the character over the seasons as well.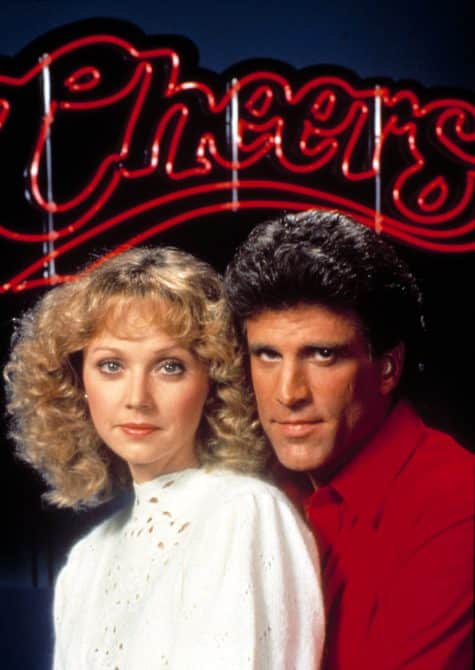 "The writing is really of a high level. We have never talked down to anyone. For some reason, the cast belongs together. It is really quite remarkable that they developed characters and hired actors where you can go to any character in the show to carry it. It is not always true about ensemble acting. I think that is why we are truly great," Danson said. "We are a great ensemble show. And we are funny. Plus, we have been around. I think there is an allegiance in any TV viewing world that just the fact that you count on someone being there at a certain time and count on them being funny. I think it makes you feel good."
Ted Danson never watched the show until it ended
Danson also disclosed that during the run of Cheers, he was busy all through the year, shooting an average of 25 episodes for each season. This left him with little or no time to watch the show.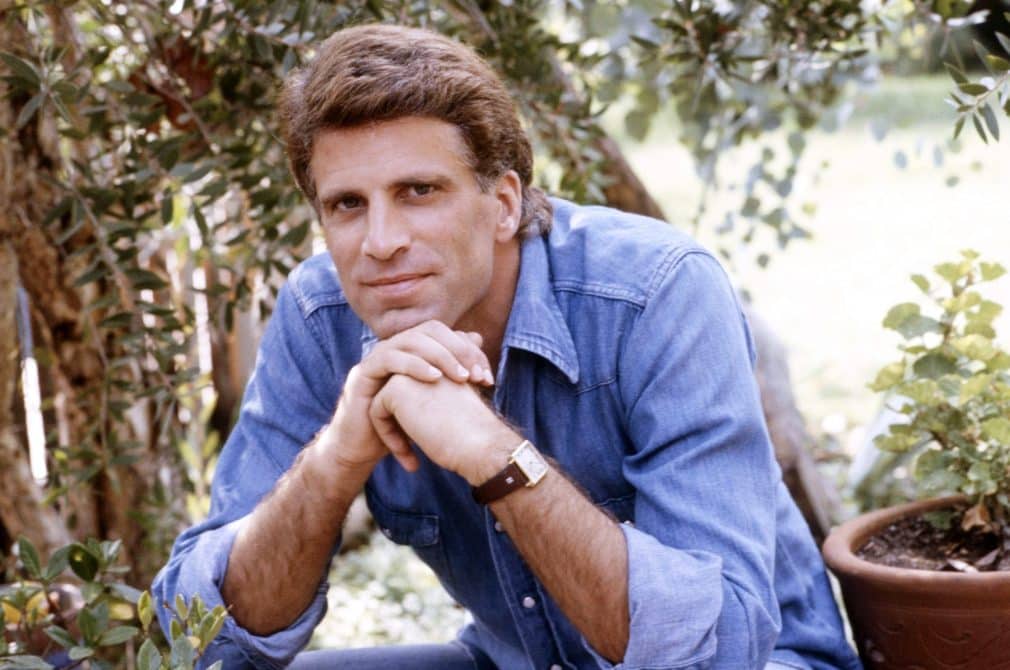 "I must confess I haven't seen a lot of the episodes, it is strange and a little sad because for us to get the perspective on the show that you have, we will have to leave it," he told the news outlet. "We will have to not be part of it anymore to turn around and look at it. Part of me looks forward to being able to do that, to turn around and see what this is."