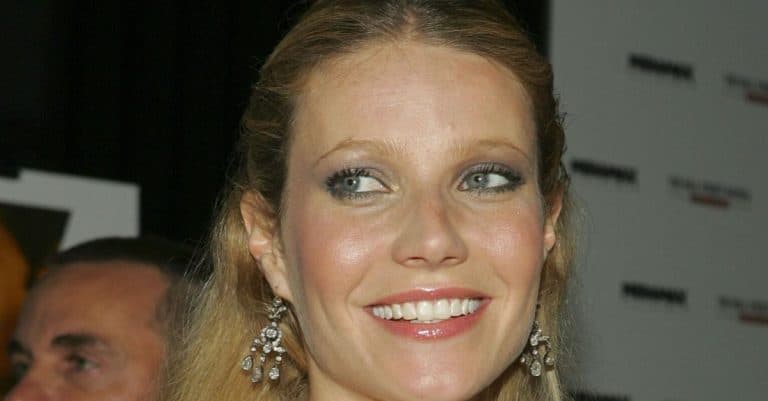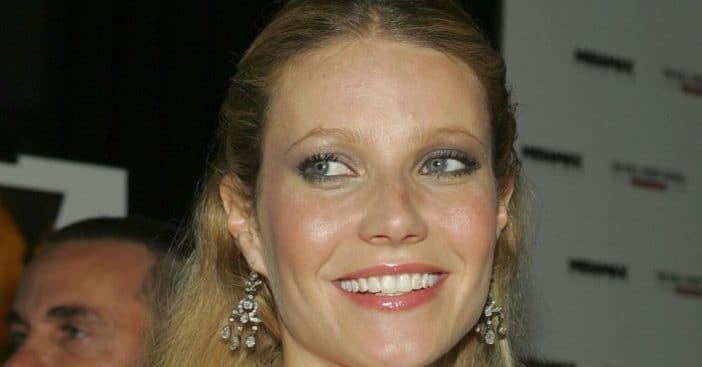 Gwyneth Paltrow recently admitted that she admires the Gen Z generation for a specific reason: their thoughts on aging. Gwyneth herself has two teen kids so she has probably talked to them and their friends about getting older.
She admitted that she noticed her daughter and her friends being a lot less judgemental about others. Gwyneth shared, "The younger generation is embracing and deifying women like Jane Fonda and Frances McDormand. They just love cool women, whether they're older or different to them."
Gwyneth Paltrow admires Gen Z kids
View this post on Instagram
Gwyneth continued, "They're so much less judgmental about other women of all shapes and sizes. I observe that with my daughter. They look at the whole woman, instead of some super-airbrushed, FaceTuned Instagram photo. I like the trend I'm seeing."
RELATED: Gwyneth Paltrow Turns 48 In Her 'Birthday Suit' — See The Photo
Gwenyth is almost 50 and said she has embraced the aging process. She prefers more natural treatments than things like Botox. She said she appreciates her health and loves to try new things that can help her look and feel better.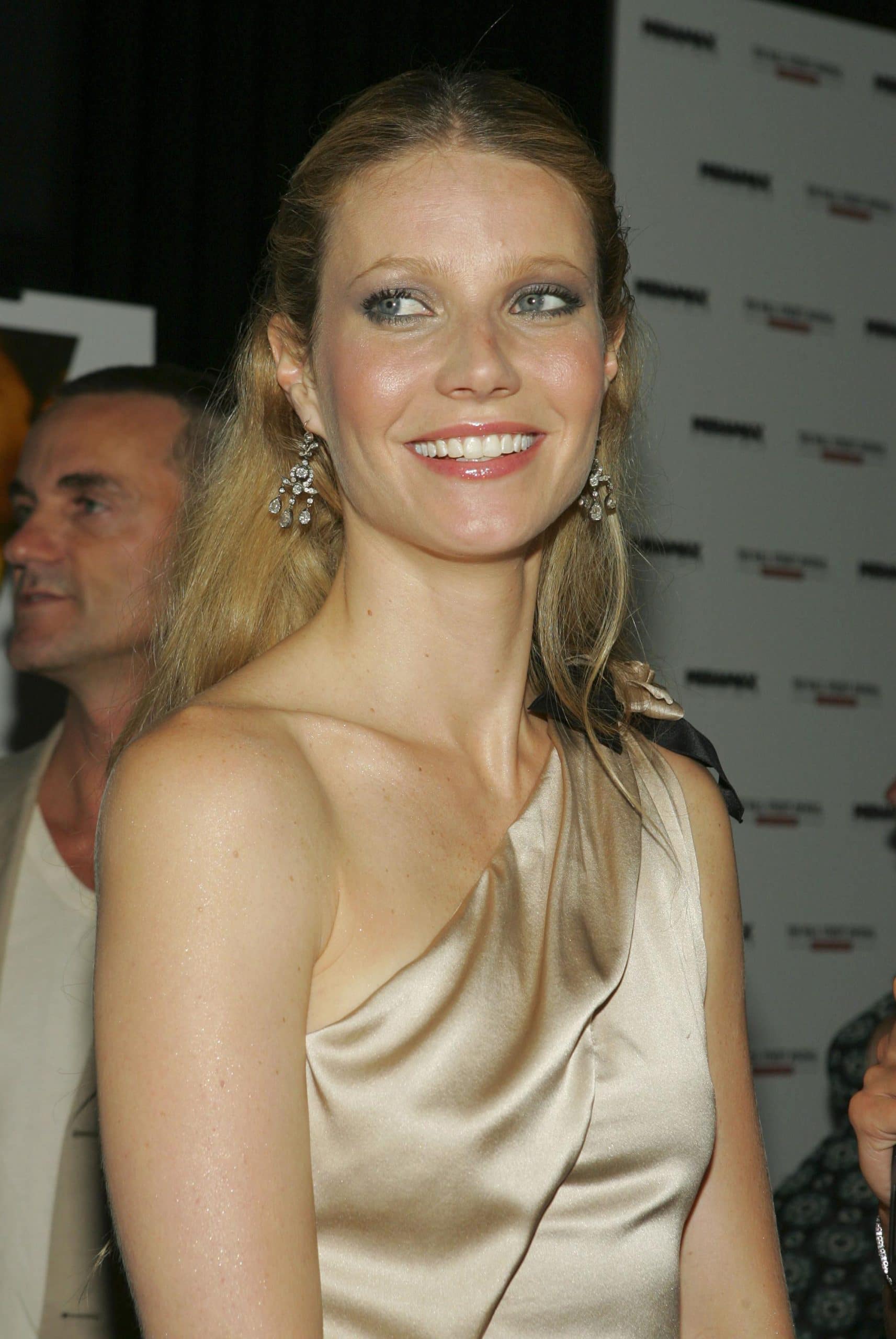 She added, "I've come to appreciate the process of aging. I'm healthy, knock on wood, and I've got people in my life dealing with various things, and what I've come to understand is that what you put into your health you get out of it… There are a lot of different environmental [factors] and choices you make that will affect how you age physically, but also really how you feel as you go through it."