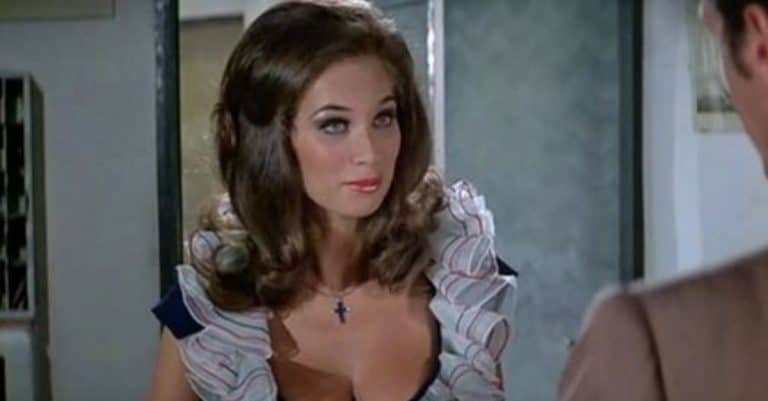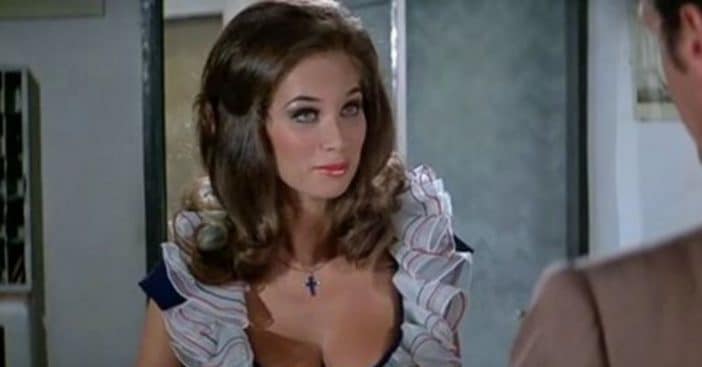 Valerie Leon is best known for her role as a Bond girl. She starred in two James Bond films, The Spy Who Loved Me and Never Say Never Again. Now, she is spilling secrets on what it was really like to work with Roger Moore and Sean Connery.
The 77-year-old was discovered after appearing in commercials for a man's aftershave called Hai Karate. She was first cast in The Spy Who Loved Me. She had already worked with Roger Moore, appearing in The Persuaders! with him in 1971. Valerie said, "Roger was a lot of fun to work with. He was a really, really lovely man. He's greatly missed. He was such a nice man. I can't stress that enough."
Bond Girl Valerie Leon talks about working with Roger Moore and Sean Connery
Valerie also looks back on working with Sean Connery in Never Say Never Again. She said she was a bit nervous but they had a lot of fun together filming in the Bahamas. She admitted that Sean was much more serious on set and a perfectionist, while Roger was always joking around on set.
RELATED: Former Bond Girl Valerie Leon Recalls How Sean Connery Comforted Her On Set
Valerie also opened up about the romantic scene between herself and Sean. They had drinks before to loosen up but she admits that he jumped out of that bed very quickly when his wife showed up on the set! Lastly, she revealed that Roger was her favorite James Bond to work with. This was because they already had a friendship before starring in the film together.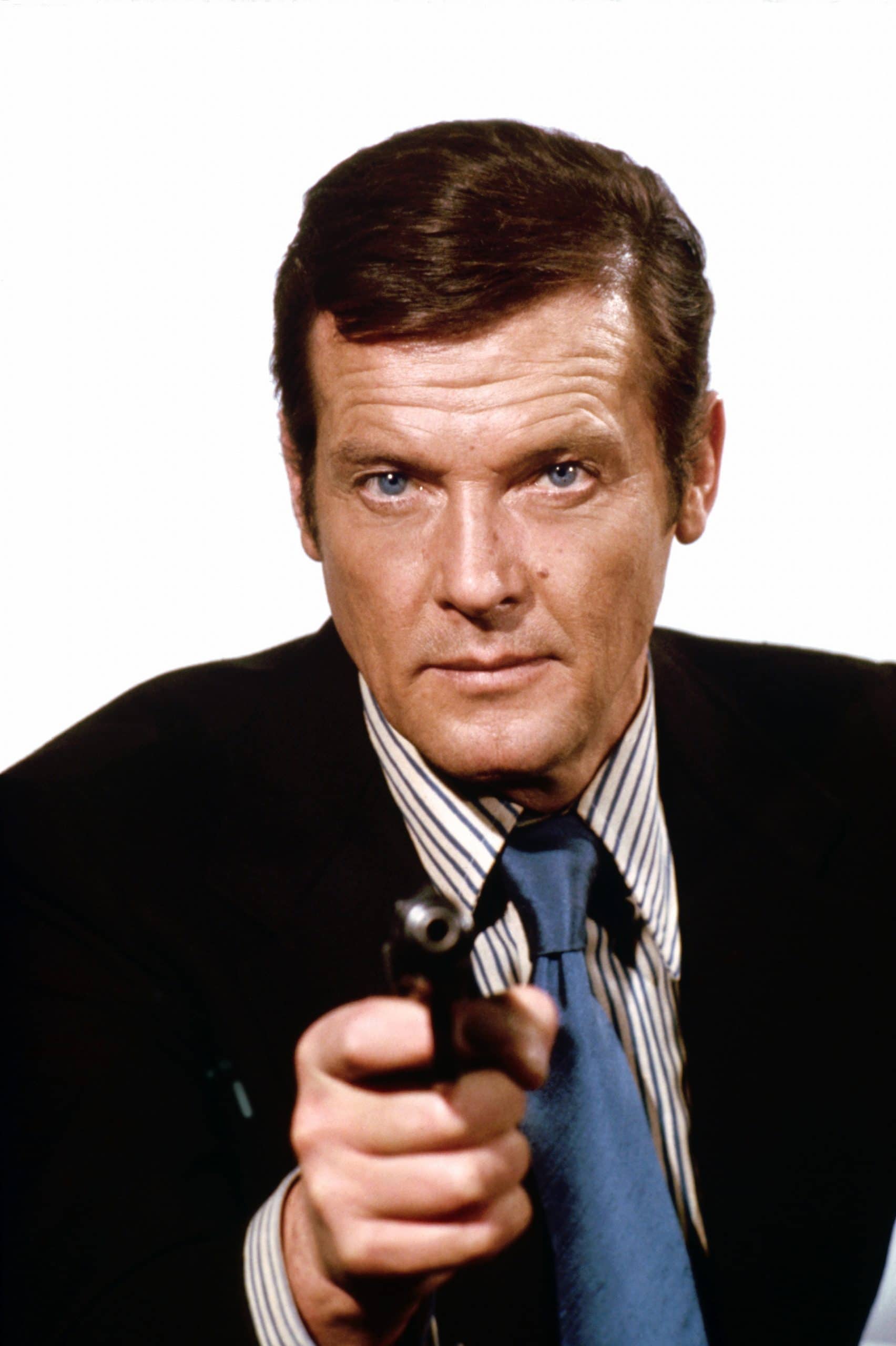 Her favorite memory of Roger is an "unscripted kiss from 'The Persuaders!' [that I told you about.] I remember I wrote to him [before he died] asking if I was able to discuss that memory. And he said, 'I only ask you in return that you credit me with being a good screen kisser as that would undoubtedly do my street cred a lot of good.' I still have the letter! Oh, he's so greatly missed."