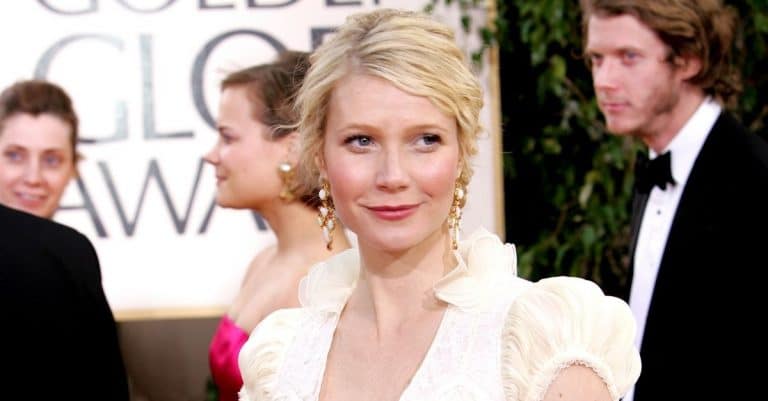 Actress Gwyneth Paltrow admitted that she had COVID-19 early on in the pandemic. Months later, she is still dealing with side effects from the illness. She shared a post about her experience on her website called Goop.
Many doctors have now revealed that some patients deal with symptoms for months. These symptoms could include fever, aches, chills, shortness of breath, and fatigue. Gwyneth said that she still has fatigue and brain fog. It also left her with high levels of inflammation in her body.
Gwyneth Paltrow opens up about long-term symptoms of COVID-19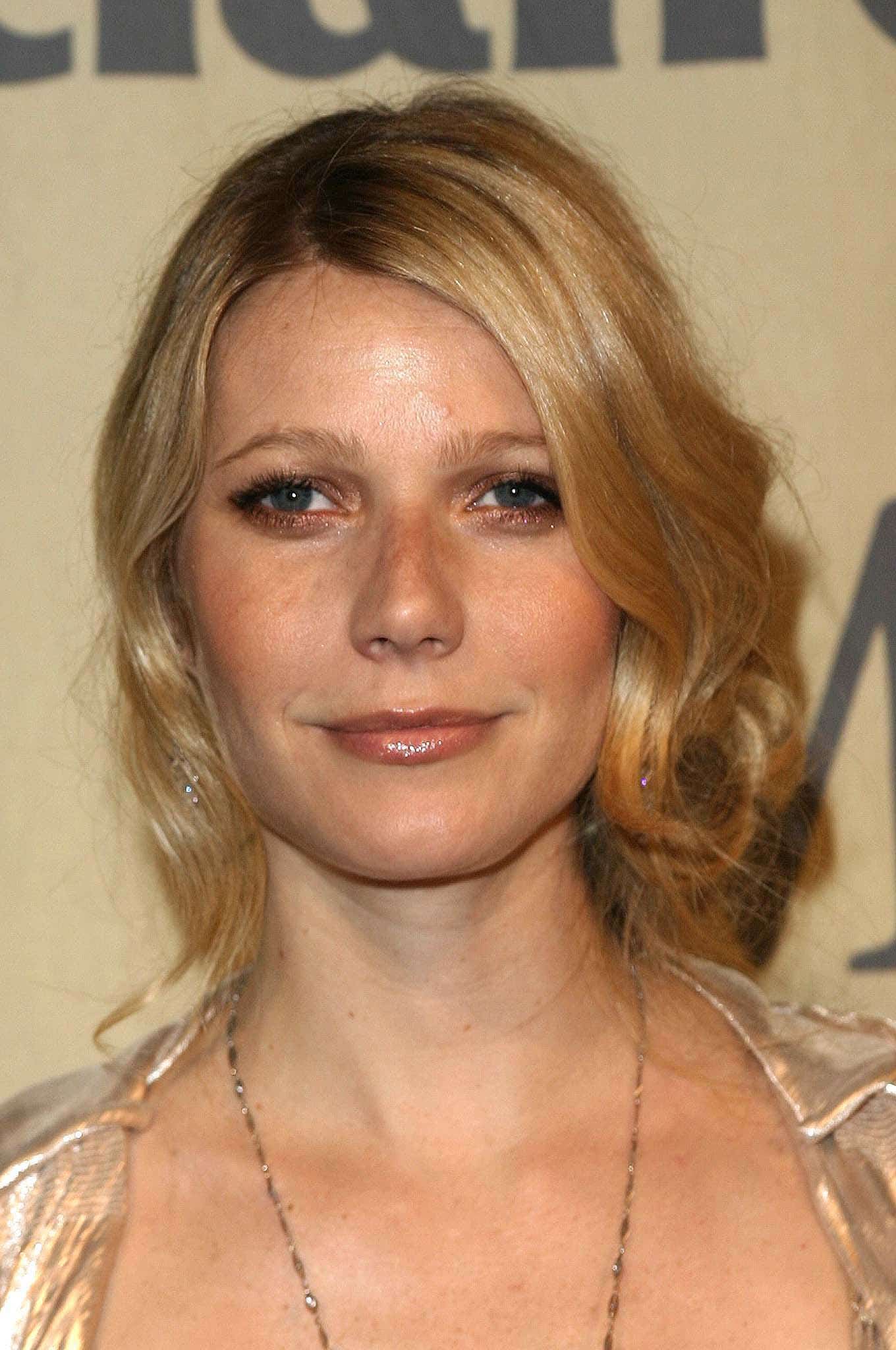 In her post, she wrote, "A little background: I had COVID-19 early on, and it left me with some long-tail fatigue and brain fog. In January, I had some tests done that showed really high levels of inflammation in my body. So I turned to one of the smartest experts I know in this space, the functional medicine practitioner Dr. Will Cole. After he saw all my labs, he explained that this was a case where the road to healing was going to be longer than usual."
RELATED: Gwyneth Paltrow Turns 48 In Her 'Birthday Suit' — See The Photo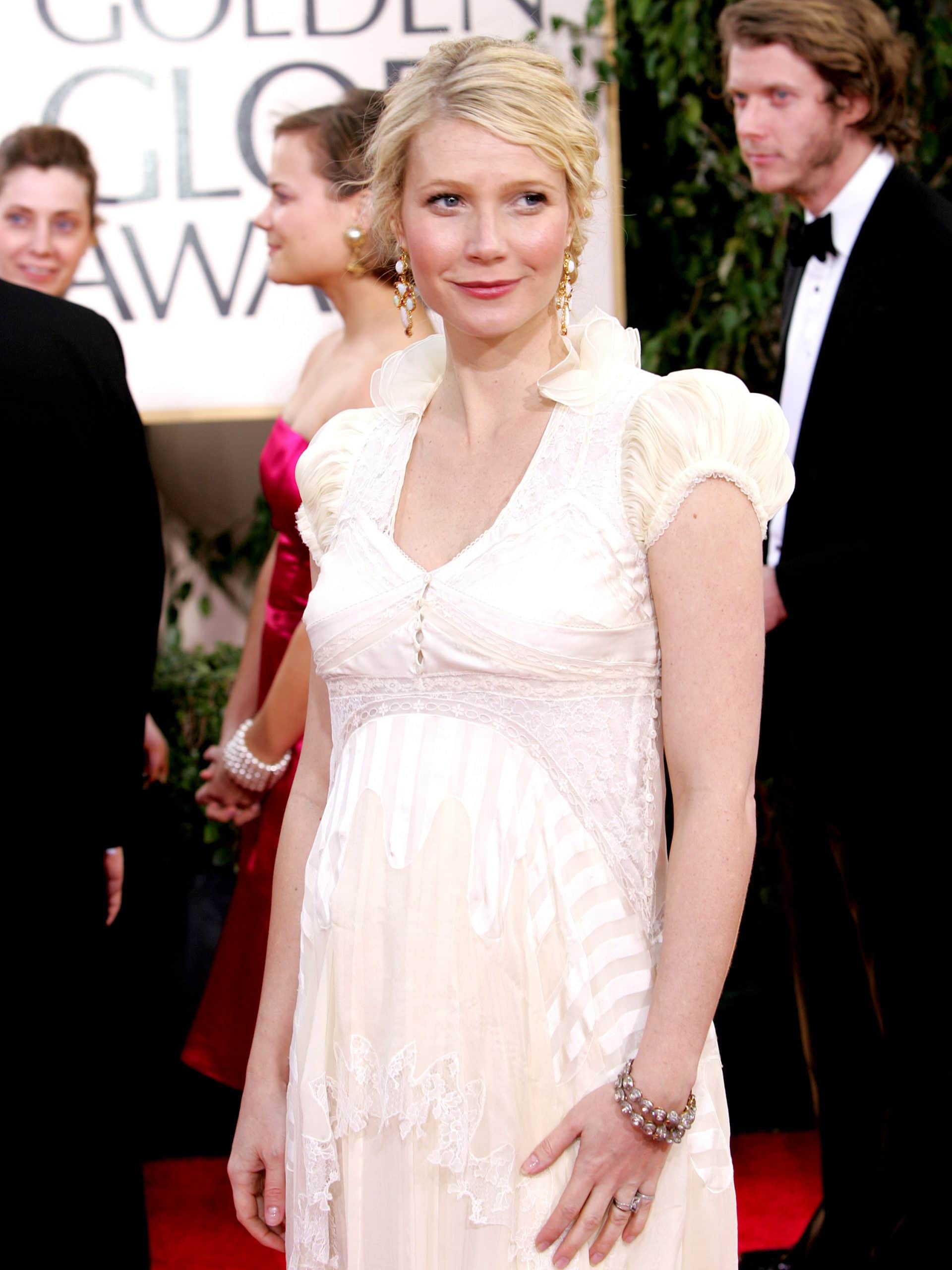 Gwyneth is a proponent of natural health remedies and using food and supplements to heal. She said that she has been eating healthy and has cut out alcohol. She also said that she has been taking several vitamins including B vitamins, zinc, vitamin D3, and fish oil.
Of course, if you have or had COVID-19, be sure to talk to your doctor about long-term side effects and remedies.