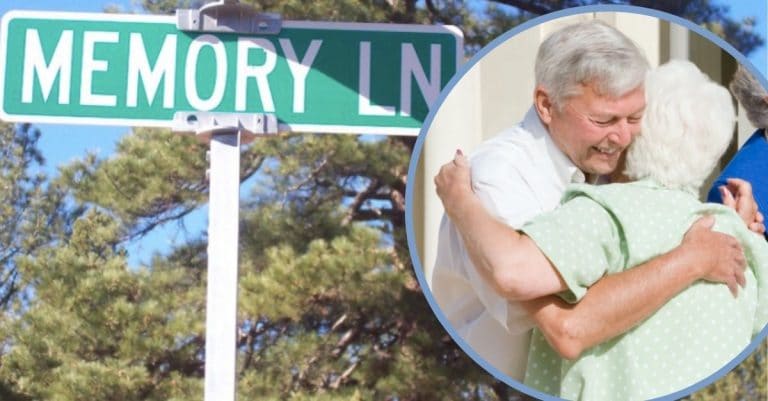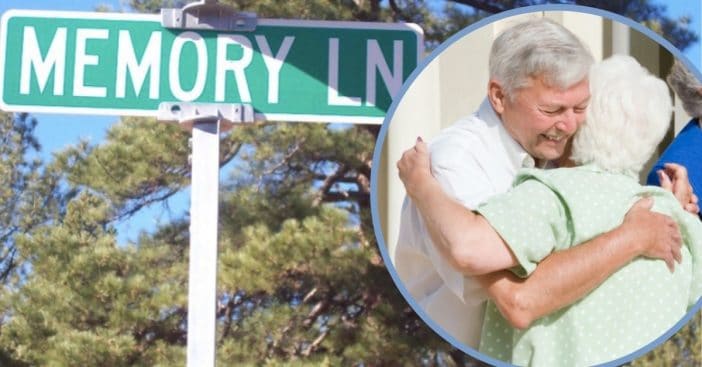 Studies have shown that we tend to reach for nostalgia during a crisis or difficult times. Danielle Campoamor of The New York Times discusses how since the lockdown went into place at the beginning of 2020, she has been longing for her past. Have you? I know I've been digging down the rabbit hole of old shows and movies more often recently.
According to Danielle's article, there is a clinical psychologist specializing in traumatic stress named Valentina Stoycheva. She's also the author of The Unconscious: Theory, Research, and Clinical Implications. Valentina explains why we rely so much on nostalgia during these difficult times and it's often because that same nostalgia gives us a feeling of comfort and normalcy; something we all need right now.
Why we reach for nostalgia during these times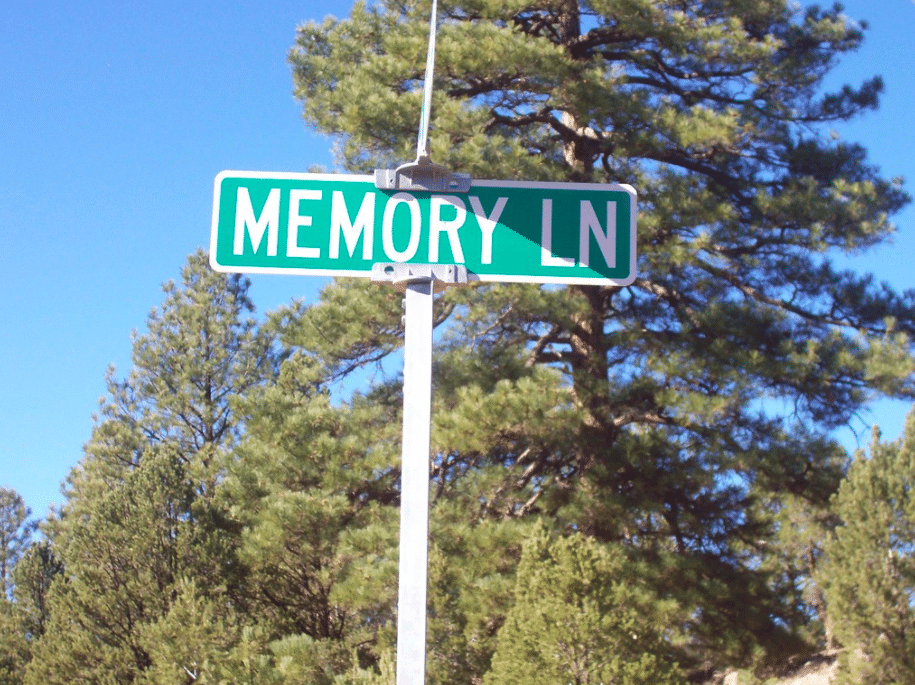 "Trauma takes away our gray areas. It divides our timeline into a before and an after," Valentina says. "And while it has the danger of creating this longing for the before, when things were maybe safer, and when we were unaware of all of this and protected by our naïveté, there's also something about nostalgic behaviors — fashion, clothes, movies, music — that serve as a transitional object."
RELATED: "Turn It Down A Notch" And Other Nostalgic Phrases We Still Use To This Day
She adds, "It increases your ability to self-soothe during a stressful time… Anything that can help you calm yourself down, feel more soothed, feel more grounded, is very useful. So if you watch a movie and remember who you watched it with as a kid, and maybe connect with that person and you reach out to them instead of just drowning in isolation, that can be really helpful."
Further studies show nostalgia is actually good for us!
Additionally, a study published in a journal called Frontiers found that nostalgia also helps combat feelings of loneliness. Moreover, a study from back in 2013 by the journal Social and Personality Psychology Compass suggests that nostalgia can even be beneficial for your overall mental health and well-being.
De Elizabeth, an editor and writer living in Boston, talks to Danielle about how she's been feeling amid the new way of life this year. "I've definitely felt a pull to get in touch with old friends," she says. "I have reached out to a few friends from high school in recent weeks, some of whom I haven't talked to in years, and we've been in close contact lately."
Yearning for simpler times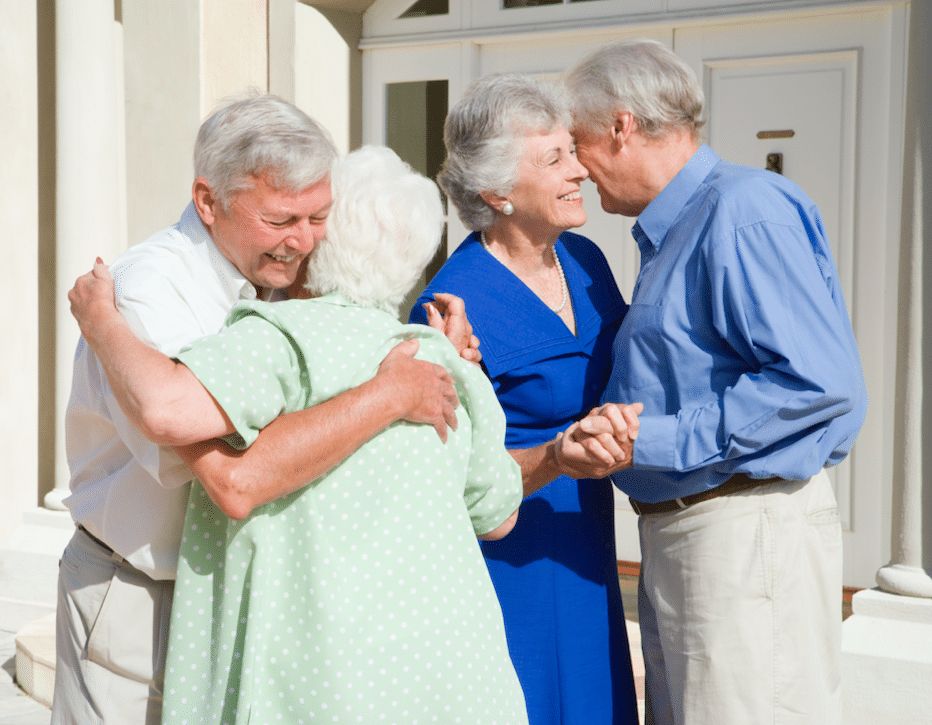 Elizabeth has even gone on to start her own '90s/2000s-focused nostalgia newsletter called "Cash Register." Aside from that, she's been delving into a lot of nostalgic music, writing lyrics, and making friendship bracelets. "I've definitely been dressing more like my teenage self," she says, "partly because I've been opting for comfier clothes anyway, but also because it feels good to lean into '90s fashion and invoke the feeling of simpler times."