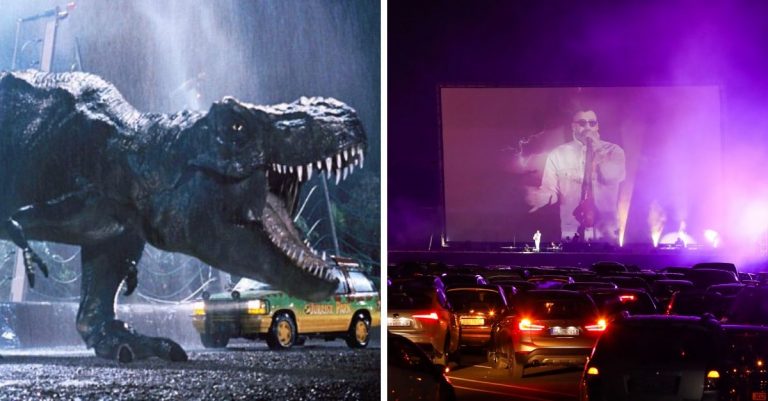 Jurassic Park is now the No. 1 movie in the U.S. after nearly 30 years thanks to drive-in theaters. As movie theaters are still closed due to the pandemic, drive-in movie theaters have been making a comeback. Many drive-ins have been showing classic films since many newer releases have since opted for straight-to-demand release or have pushed their debuts out.
Spielberg's 1993 hit movie has aired at 230 different locations this past weekend with $517,600 in earnings. The classic 1975 film Jaws also aired at various drive-ins with 187 different locations and $516,300 in earnings.
'Jurassic Park' is at the No. 1 spot as a new installment is on the way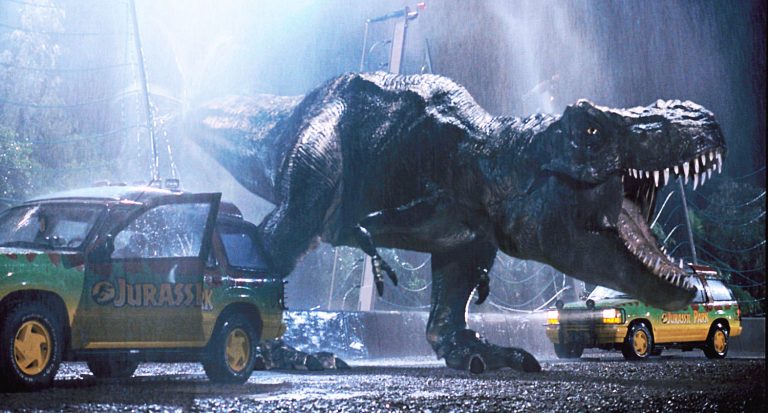 The next installment of the saga, Jurassic Park: Domination, had to pause filming in mid-March due to the coronavirus. They plan to resume shooting next month in London with coronavirus safety measures in place. "There's been a lot of communication," says film star Bryce Dallas Howard. "They're going above and beyond."
RELATED: Do You Remember The Top Six Movies Of 1975?
Domination will also star Laura Dern, Jeff Goldblum, Sam Neill, and Chris Pratt. The film anticipates a 2021 release. In the midst of the ongoing pandemic, some movie theaters have said that they plan to reopen in July. Chains such as AMC and Regal Cinemas will require employees and guests to wear masks when they begin reopening. Regal will start opening on July 10. AMC will follow on July 15.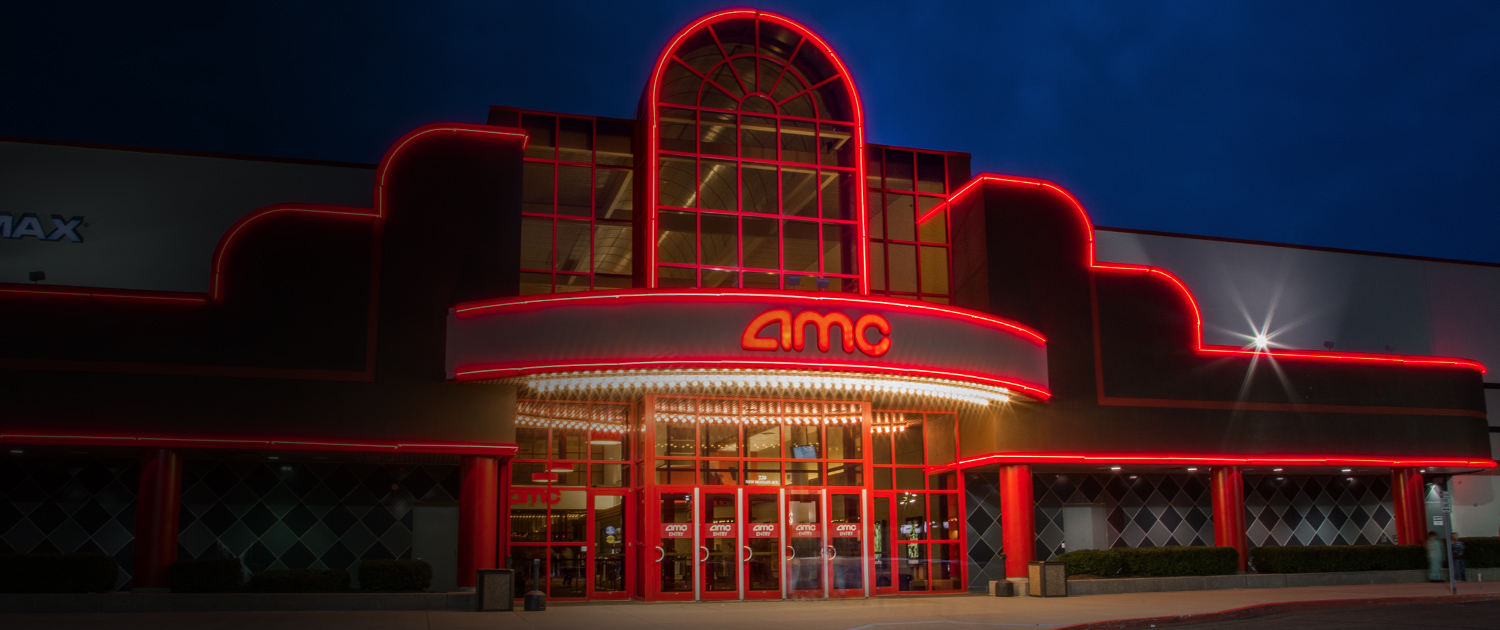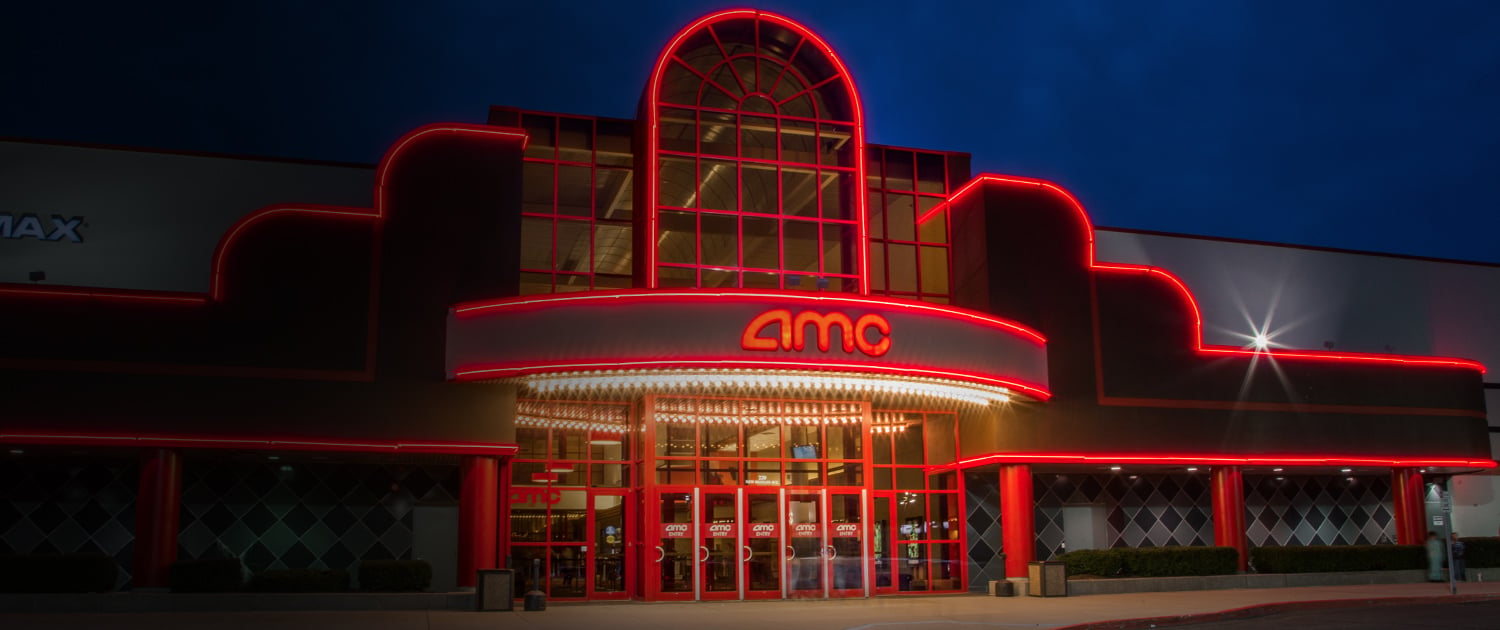 Other businesses and services have been making a comeback in the midst of the pandemic. Not only drive-ins have been coming back into popular but also sewing, milk delivery, and plexiglass manufacturing.