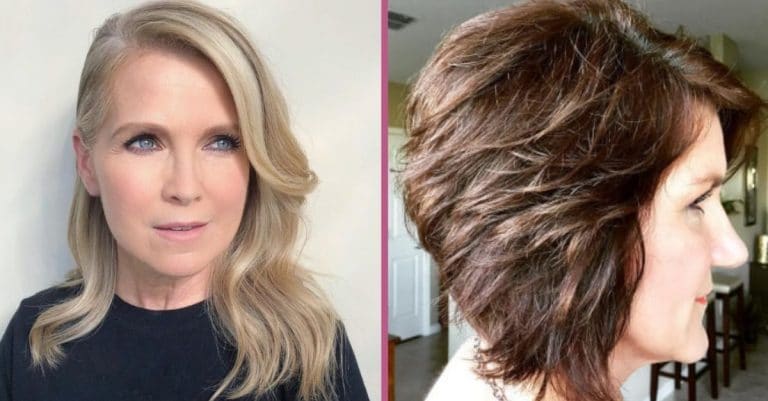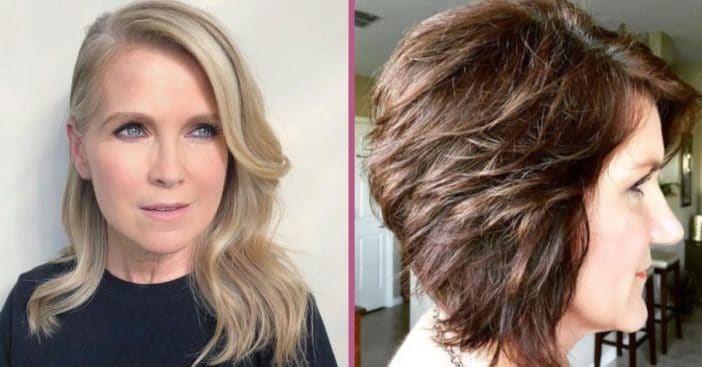 It's no secret that we all age, and we shouldn't be afraid of aging! After all, that's what DYR is all about – embracing the old as the new continues to come in. This includes youthful hairstyles that are continuing to make their mark, not just with younger generations but with the older generations as well. Women over 50 can greatly benefit from engaging in any of these youthful hairstyles!
Whether you're looking to keep it on the shorter side or embrace long, luscious locks, we've got you covered with some stunning, youthful hairstyles specifically for women 50+. Let's take a look!
1. Pixie Shag
View this post on Instagram
This is such a cute look! It's a classic pixie style, but its layering helps give the hair some body and texture. Along with some texturing and volumizing tools, you can rock his hairstyle any day of the week.
RELATED: New Study Explores Women Over 50 In Film And Their Stereotypical Roles
2. Long Blonde Bob
View this post on Instagram
This is a great option for women who are looking to keep their hair on the longer side. It's a take on the modern "shag" look, embracing the layers and styling to the side for a great angle to the face.
3. The Grey Bob
View this post on Instagram
If you're looking to embrace your grey while still looking fabulous, this is perfect for you! Nothing beats a classic bob, but with a gorgeous grey look, you can't beat it.
4. Grey Feathered Layers
Another gorgeous look for those aiming to embrace the grey. Feathered layers are 100% in style and are a great way to add some body to that hair!
5. Short Crop
For those of you who are aiming to keep it super short, this is a cute way to style your short hairstyle and still look stylish!
6. A-Line Bob with Layers
This is a cute look that makes your hairstyling methods look truly effortless and sought-after by many. It's super chic and low maintenance, all while giving your hair some nice texture with the layers.
7. Formal Yet Loose Updo
View this post on Instagram
Maybe you're looking for a hairstyle that's perfect for a more formal setting. This loose updo is perfect for any woman over 50 – lifts the hair up, adds volume and texture, and you'll look gorgeous, too!
8. Shoulder-Length Hair
View this post on Instagram
This is such a perfect hairstyle for those with medium-length hair and a little bit of wave. You can add some bangs to it for added texture, but this simple style can go a long way!
9. Face-Framing for Fine Hair
View this post on Instagram
Maybe you have fine hair and can't really style your hair according to the above hairstyles… I've got you covered. This is an adorable, simple hairstyle for fine hair, texturized with an inverted bob haircut. The feathered layering at the top gives the appearance of a volumized hairstyle, even though you have fine hair. It's a win-win!
Do you LOVE these youthful hairstyles? Let us know if you tried any of them!
RELATED: 72-Year-Old Model Maye Musk Says You Shouldn't Be Afraid Of Aging