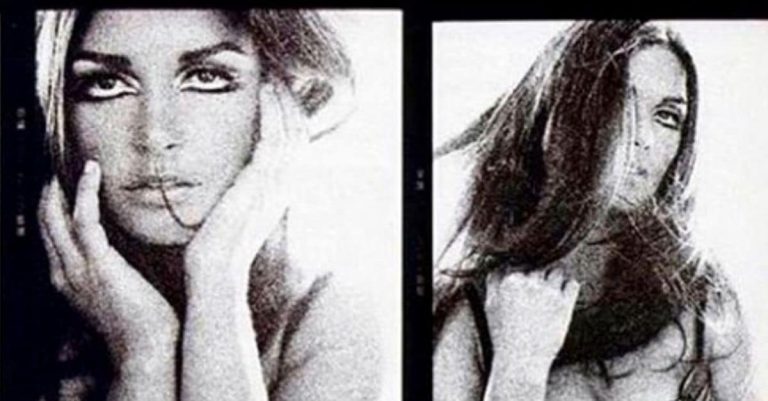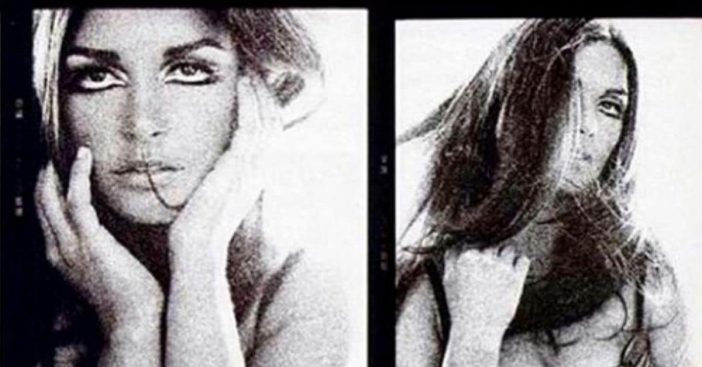 Catherine Zeta-Jones posted a throwback photoshoot that had fans thinking it was Sharon Tate! She looks very similar to the iconic actress in the black and white photos. Catherine posted a spread of images in different poses. She looks stunning and definitely a lot like Sharon Tate!
She tagged some of the people involved in the photoshoot and wrote, "One of my favorite looks Loved loved loved this shoot! @dickpageface @allure @michaelthompsonstudio @paulcavaco @sergenormant"
Catherine Zeta-Jones looks just like Sharon Tate in an old photoshoot
View this post on Instagram
Almost all of the comments are mentioning what a striking similarity she has to Sharon in the photos. Others remember when the photoshoot came out in Allure Magazine. Catherine shared another throwback for fans in the form of a video.
RELATED: Catherine Zeta-Jones Shares Unrecognizable Throwback School Photo
The video is of herself at 17, backstage at the Theater Royal Drury Lane in London! It was during her time in the West End production of 42nd Street. In the video, she gets ready for the show and answers some questions. It doesn't appear that she's aged really at all.
View this post on Instagram
Several days later, she shared a photo of herself from 1991. She wrote, "One of my first awards! After Darling Buds of May cast were named ITV Personality of 1991. Such a wonderful moment and show #TBT"
View this post on Instagram
Now fans are hoping that Catherine keeps the throwback photos and videos coming on her Instagram page!