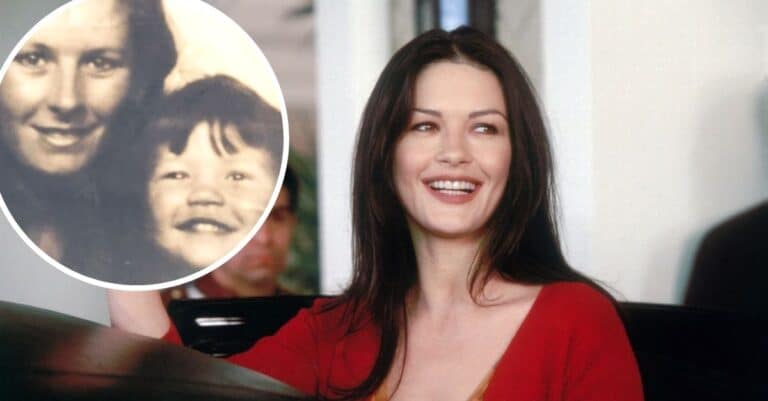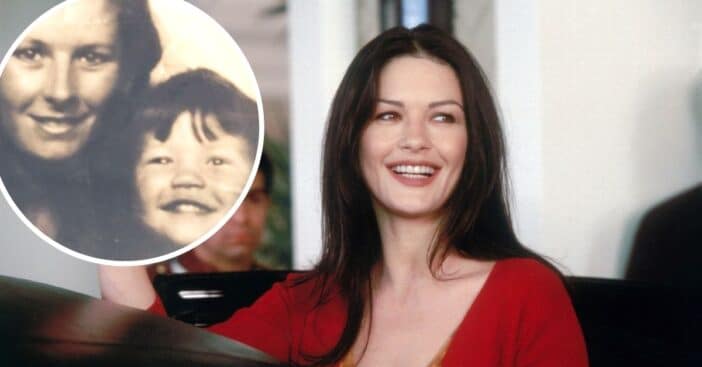 Catherine Zeta-Jones celebrated UK's Mother's Day this past weekend with a beautiful tribute to her mom, Patricia. The 52-year-old shared a throwback photo of her mom and herself as a child, as well as a more recent photo. With the photos, she wrote a sweet message to her mom.
Catherine said, "Happy Mother's Day Mam! I love you with all my heart. You are everything and everything is you. ❤️" They are all smiles in both of the photos and fans loved seeing Catherine when she was just a little girl.
Catherine Zeta-Jones shared love for her mom with throwback photos on Mother's Day
View this post on Instagram
On the same day, the Oscars premiered and Catherine used the opportunity to show some of her favorite looks from past award shows. She shared a video with clips of the outfits that she wore to the Oscars years ago.
View this post on Instagram
She captioned the video, "Throwing it back to some of my favorite looks this Oscar Sunday 😍 These photos bring back so many great memories. It's been an honor to go over the years and I'm thinking of all you lovely nominees tonight!"
What was your favorite look that Catherine wore to the Oscars? She truly look stunning with each look!