Sadly, actor Burt Reynolds passed away in 2018. Before he died, he looked back on his career. He was especially fond of his time on Gunsmoke, the show that really catapulted his career forward. He played Quint Asper on the show in the '60s. He beat out 300 other actors for the role!
At the time, Burt was best known for being a football player. However, he did have some smaller roles in Perry Mason and The Twilight Zone. He truly became an iconic actor when he starred on Gunsmoke.
Burt Reynolds loved being on 'Gunsmoke'
When asked about his time on the show, he said, "Every actor in town loved doing the show, because it was a family and — now that I think back about it — I don't think anybody in town, before or since, ever had the generosity of spirit that they had on that show in terms of being an ensemble group, where it was Kitty's [Amanda Blake] turn or Doc's [Milburn Stone] turn or Chester's [Dennis Weaver] turn or whoever's turn."
RELATED: Burt Reynolds Remembers His Days on 'Gunsmoke': 'They Were Some of the Happiest Years of My Life'
He also admitted that during his time on the show, it was "the happiest period of his life." He didn't want to leave but felt he had to. It ended up being a good thing because he started becoming more and more famous and getting more roles.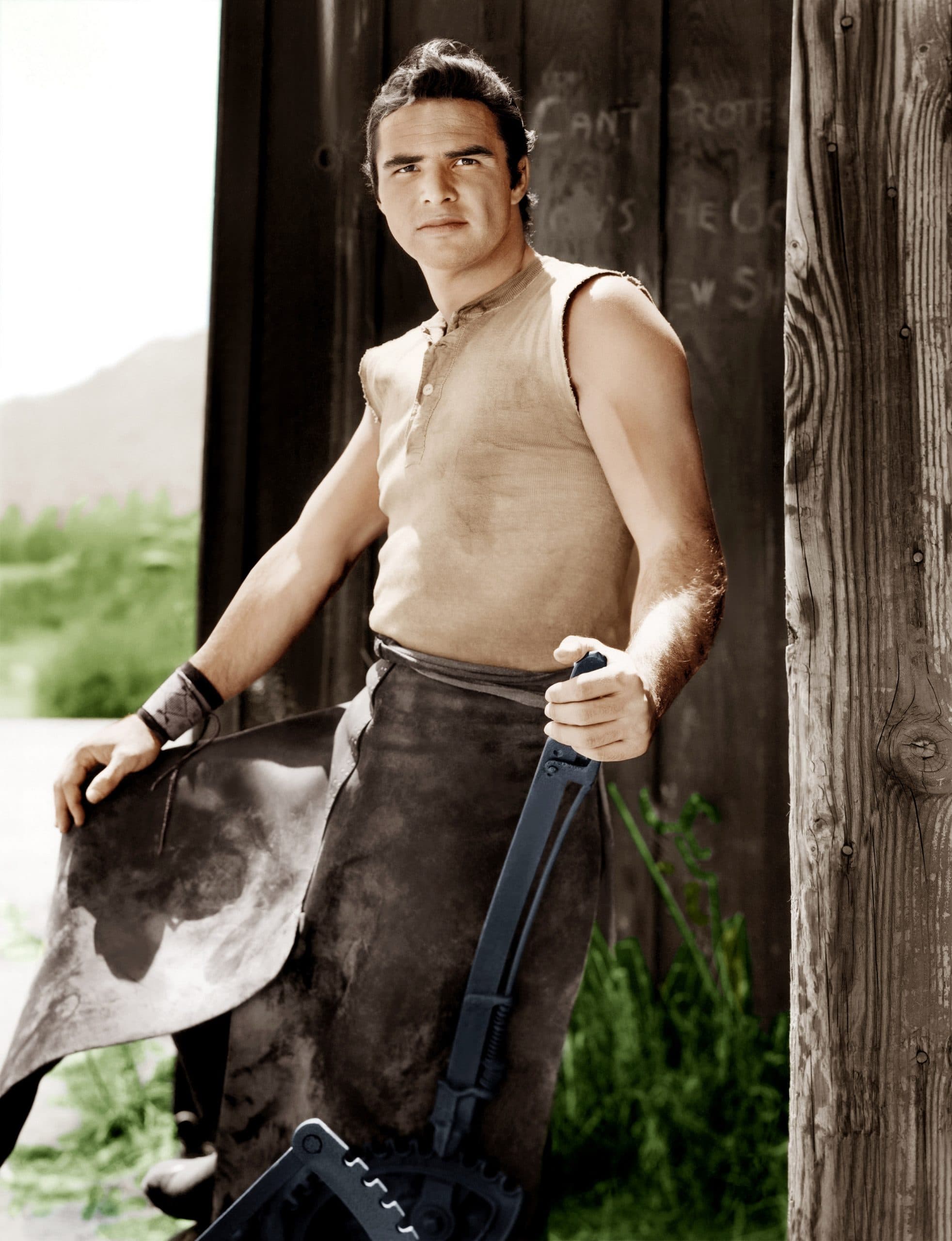 Even though his role on the show was fairly short compared to other characters, he remains a fan favorite. Burt went on to appear in Deliverance, Smokey and The Bandit, Out of This World, and many more shows and movies.
We miss him so much! In conclusion, here's a clip of him in Gunsmoke:
Let's check back in on the entire cast of Gunsmoke:
For more of these throwback videos, check out our YouTube Channel!