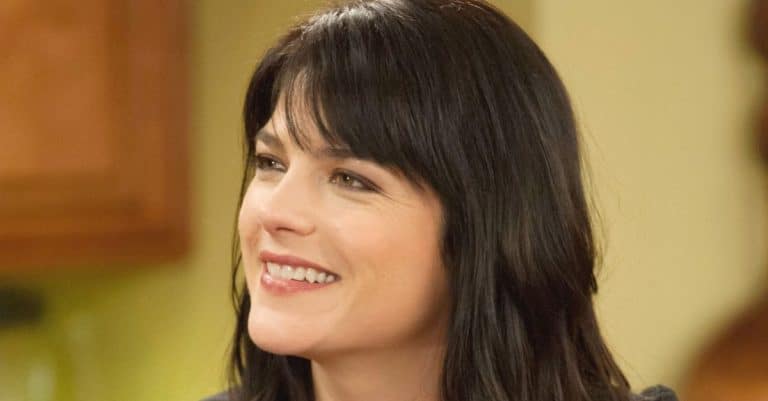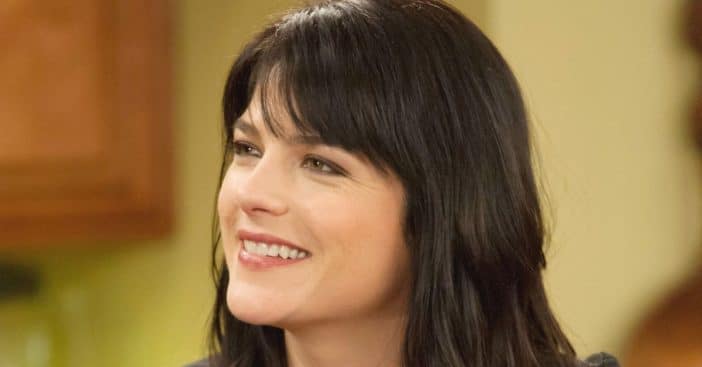 Actress Selma Blair shared her thoughts on book banning after several of Dr. Seuss books were taken out of production. She said that she will still allow her son to read the books. She also admitted that she doesn't believe in book banning at all.
Selma said, in regards to the Dr. Seuss books, "I don't believe in book banning and I don't believe this is a case of book banning at all. I believe it's still available, it's still there, I don't think things need to be totally whitewashed and I don't think it's cancel culture. I mean, everyone's gonna look for flaws in everyone else but I don't believe this is a political thing. It's just as we grow and evolve."
Selma talks about banning books and cancel culture
"Things can be prefaced with, 'It's a different time. How weird, does it feel weird looking at it?' Whatever it is, it's all a conversation," she explained. "I don't think it's the greatest loss. There's still children's reading in tons. I don't like book banning but choosing not to reinforce something, yeah. I think that's right."
RELATED: Selma Blair Shares New Photo With 8-Year-Old Son Arthur Amid Multiple Sclerosis Battle
The Dr. Seuss books in question were not actually banned. Dr. Seuss Enterprises decided to take six books out of production due to some racially insensitive pictures in the books. Older copies will still be in circulation and parents can decide if they want their children to read them or not.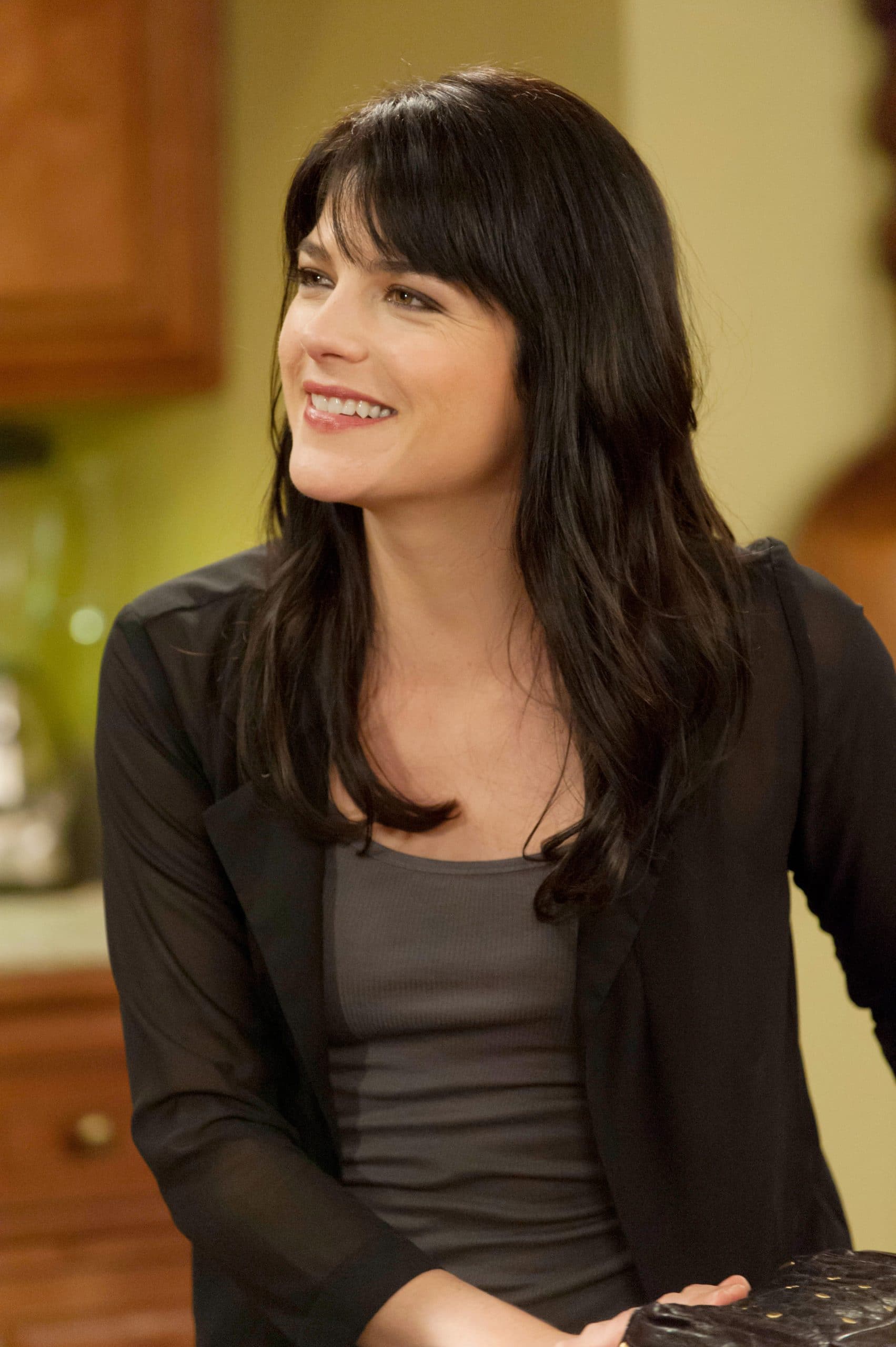 The books that will no longer be produced are And to Think That I Saw It on Mulberry Street, If I Ran the Zoo, McElligot's Pool, On Beyond Zebra!, Scrambled Eggs Super!, and The Cat's Quizzer.
What's your take on this issue? Do you agree with Selma?