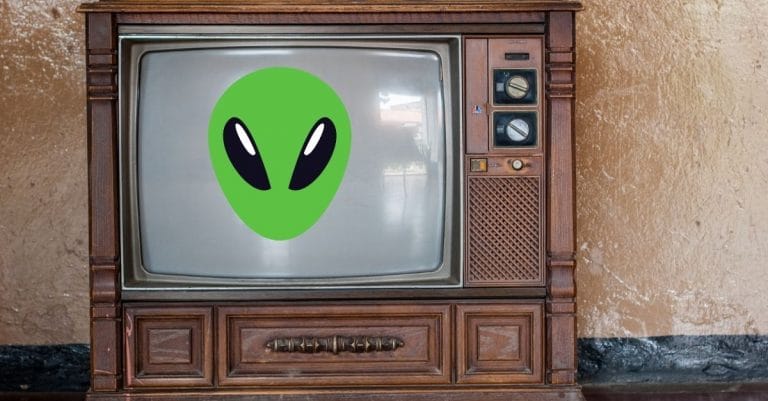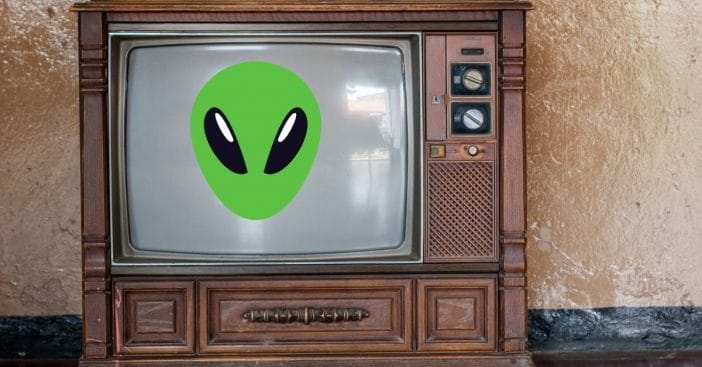 In the early days of navigating radios and channel surfing, some things sometimes had to give. Early TV viewers might recall seeing a lot of static – and not just around midnight. Channel 37 famously had a lot of snow in its forecast, and that's thanks to interstellar phenomena scientists were determined to crack.
The advent of the radio telescope just so happened to correspond to television's rise in popularity. As it so happened, both ended up competing for overlapping resources. For each to continue being able to do their job, they needed to compromise. Learn more of these motives and resolutions here.
The telescope sees all – or, tries to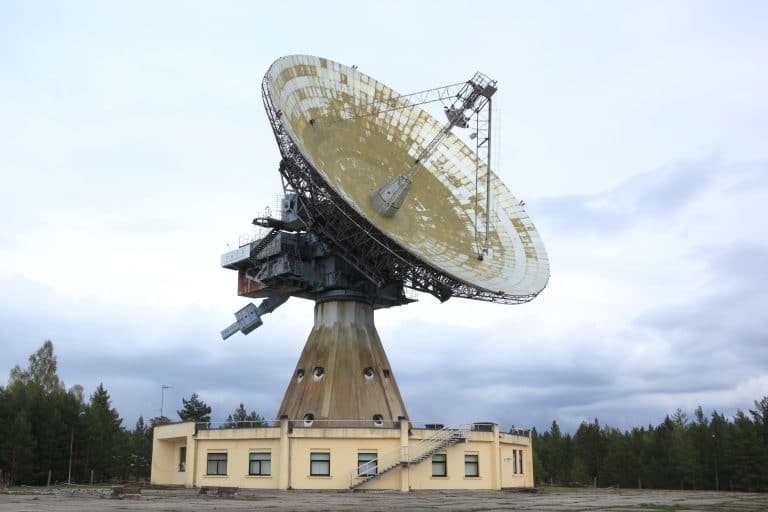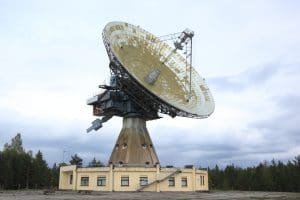 1932 saw the formation of the first radio telescope, developed by Bell Laboratories engineer Karl Guthe Jansky. Even then, one major setback of the device was possible interference with telephone lines. But the research tool persisted and became a 400-foot-wide monolith operating along a 610 MHz frequency.
RELATED: What NASA Could've Done Differently To Prevent The Space Shuttle Challenger Explosion In 1986
The device ran for 12 to 16 hours a day upon the insistence of researchers at the University of Illinois. Ultimately, they adjusted numbers and operate it at a frequency between 410 MHz and 1.4 GHz, considered optimal for research. Without this value, one scientist told Today, "Without it, radio astronomers would lose a key window in an otherwise continuous radio view of the sky. Imagine a 3-panel bay window with the middle pane painted black. Who wants THAT?"
Channel 37 suffers a static setback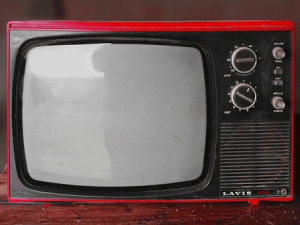 Just as researchers started enjoying how well they could study the heavens with this frequency, television started doing the exact same. In particular, channel 37 sat right at the 608-614 MHz range scientists favored. What's more, scientists had little reason to switch to optical telescopes, since radio telescopes have longer wavelengths, larger size, and lower energy.
What's more, radio telescopes were also inexorably tied to a unique mystery that dates back to Jansky's findings in the '30s. Jansky found that his early radio telescopes suffered radio interference – and that interference had an extraterrestrial source that could be traced to the very center of our Milky Way Galaxy. Because of where the telescope's particular radius fell – most of the east coast – and didn't fall – New Jersey – researchers and the FCC got into an extensive back-and-forth for the future of channel 37. After the FCC tried drawing lines in the sand, scientists made their case even more public, and channel 37 earned a ban from use.