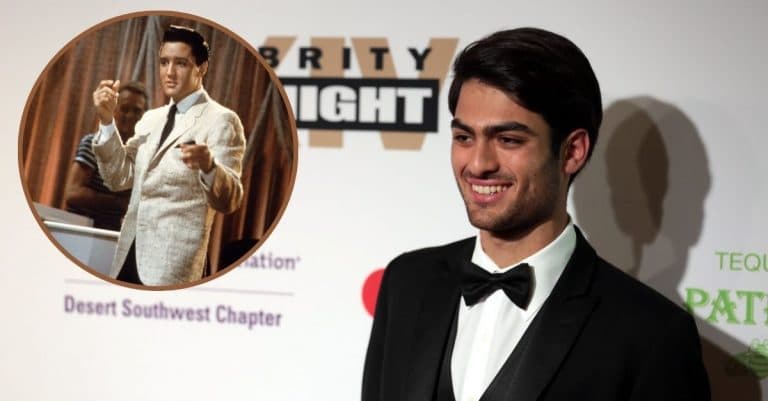 In recent years, Italian opera tenor, Andrea Bocelli has covered numerous Elvis Presley songs. Some of the more popular ones include "Can't Help Falling In Love" and "Love Me Tender."
Being the opera sensation that he is, it would only make sense that Andrea Bocelli passed on his talent to his children. In a video, the singer's son, Matteo is found giving a stunning performance of the King's song, "Love Me Tender."
Love Me Tender and the King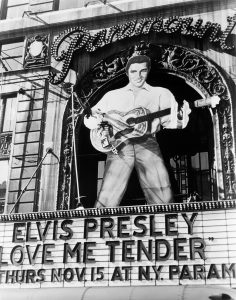 Fans of Elvis recognize the 1956 classic as one of the King's first major hits. Love Me Tender is also the title of the film that jumpstarted Elvis' acting career.
RELATED: Son Of Andrea Bocelli, Matteo Bocelli, Following In Father's Footsteps With Stunning Elvis Cover
The lyrics of "Love Me Tender" were written by both Elvis Presley and Ken Darby under the pseudonym of Vera Matson. The song's melody is adapted from a Civil War Ballad, "Aura Lee." In 2018, Matteo Bocelli gave a somewhat debut performance of the King's classic track, "Love Me Tender." With a voice so similar to that of his father's, Bocelli rocked the stage and stole many hearts.
The then-twenty-year-old sang the hit for a concert inside Slovenia's Postojna Cave.
In addition to his debut, Matteo Bocelli now keeps his fans up to date on Instagram. The singer's most recent video depicts him covering a piano version of Justin Bieber's, "Holy."
View this post on Instagram
"Holy (Acoustic) by @justinbieber. The first time I heard this song I fell in love with it on the spot. Here's my version of "Holy" (Acoustic) by @justinbieber. I hope you like it too…"