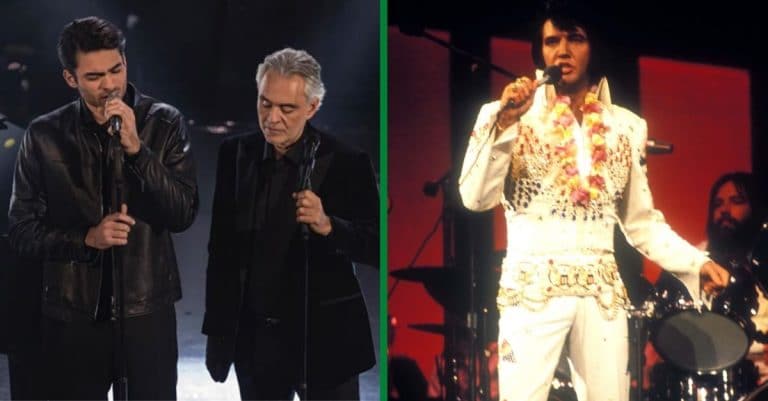 Matteo Bocelli is the son of classical legendary opera singer Andrea Bocelli. He is now following in his famous father's footsteps. Andrea first rose to fame following his 1998 duet with Celine Dion of the song "The Prayer." Since becoming a household name and huge operatic influence, he has now passed on that influence to his own son.
Matteo even recorded a duet with his father for his album, "Fall on Me." At 22 years old, he is not only a sight for sore eyes but is incredibly talented. Fans have been looking up clips of Matteo singing and they are not disappointed!
Matteo Bocelli stuns in Elvis cover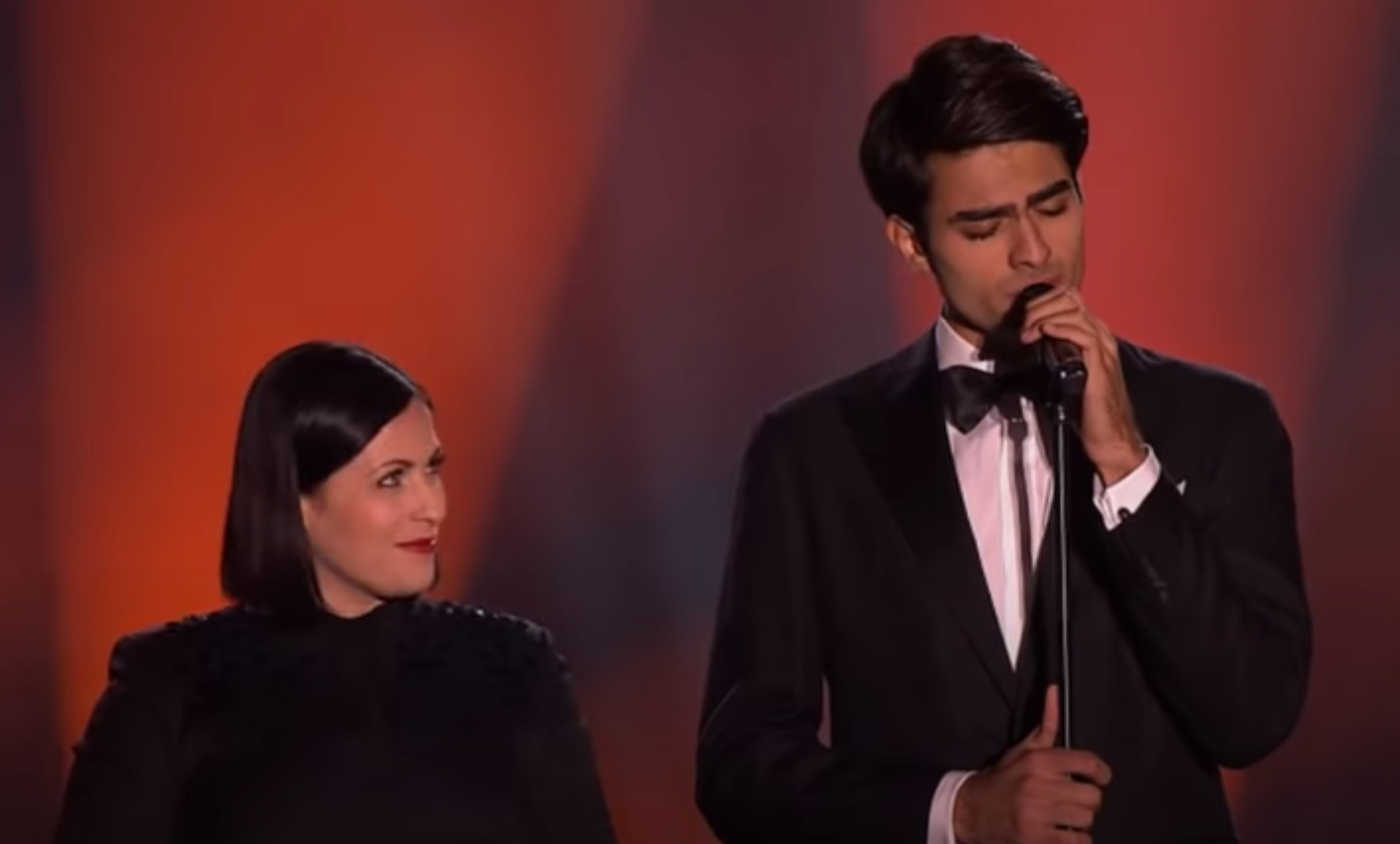 This specific performance was at the 200th anniversary of the discovery of the Postojna Cave in Slovenia in 2019. Matteo sang a duet with Slovenian singer Nuška Drašček, and this time, it was the classic Elvis tune "Can't Help Falling In Love." It was on Christmas Eve and even though the song was not festive-themed, it wowed the audience.
RELATED: An Elvis Classic Is Adorably Mastered By This Talented Two-Year-Old
Andrea even sang the same song back in 2015 in Las Vegas. Seems like the King of Rock and Roll is a great fit for the Bocelli men!
Fans are already "falling in love" with his voice!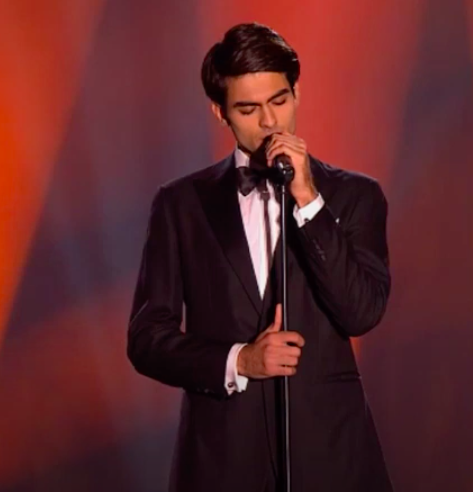 A lot of people have been leaving positive comments on the duet, praising Matteo's vocals. They sound just like his father's! "I'm a huge fan of Matteo😊 this type of song really suits his voice although his LOVE OF MY LIFE cover was the best," one fan writes. Another says, "Beautiful talented Duo! Also the background musicians! Matteo is so much like his Dad! Loved this!"
A last comment reads, "Like Father, like Son. Matteo is a very handsome and talented young man. His voice is quite different than his father. However, he has great charisma and stage presence at such a young age." 
Check out the full performance below: