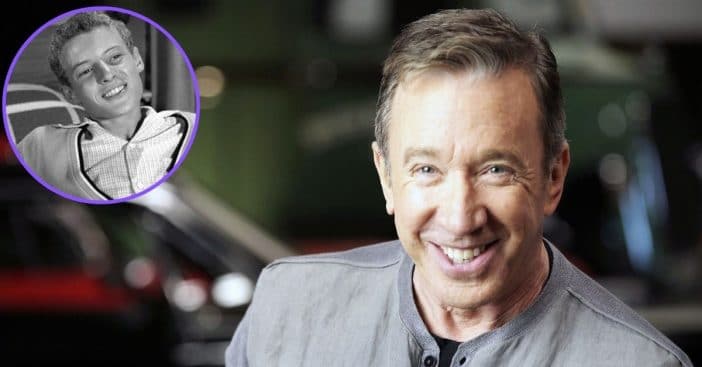 Tim Allen has said that he used to think of himself as Eddie Haskell from the sitcom Leave it to Beaver when he was younger. Haskell was the troublemaker in the cast of Leave it to Beaver and was always convincing his friends to join in on his troublemaking antics, too. After Allen's father died, he started acting out a bit and causing trouble himself.
He always appeared well-behaved on the surface to all of us at home, but in reality, he was just waiting for people's backs to turn. He was not only a trickster but a thief as well.
This is why Tim Allen compared himself to Eddie Haskell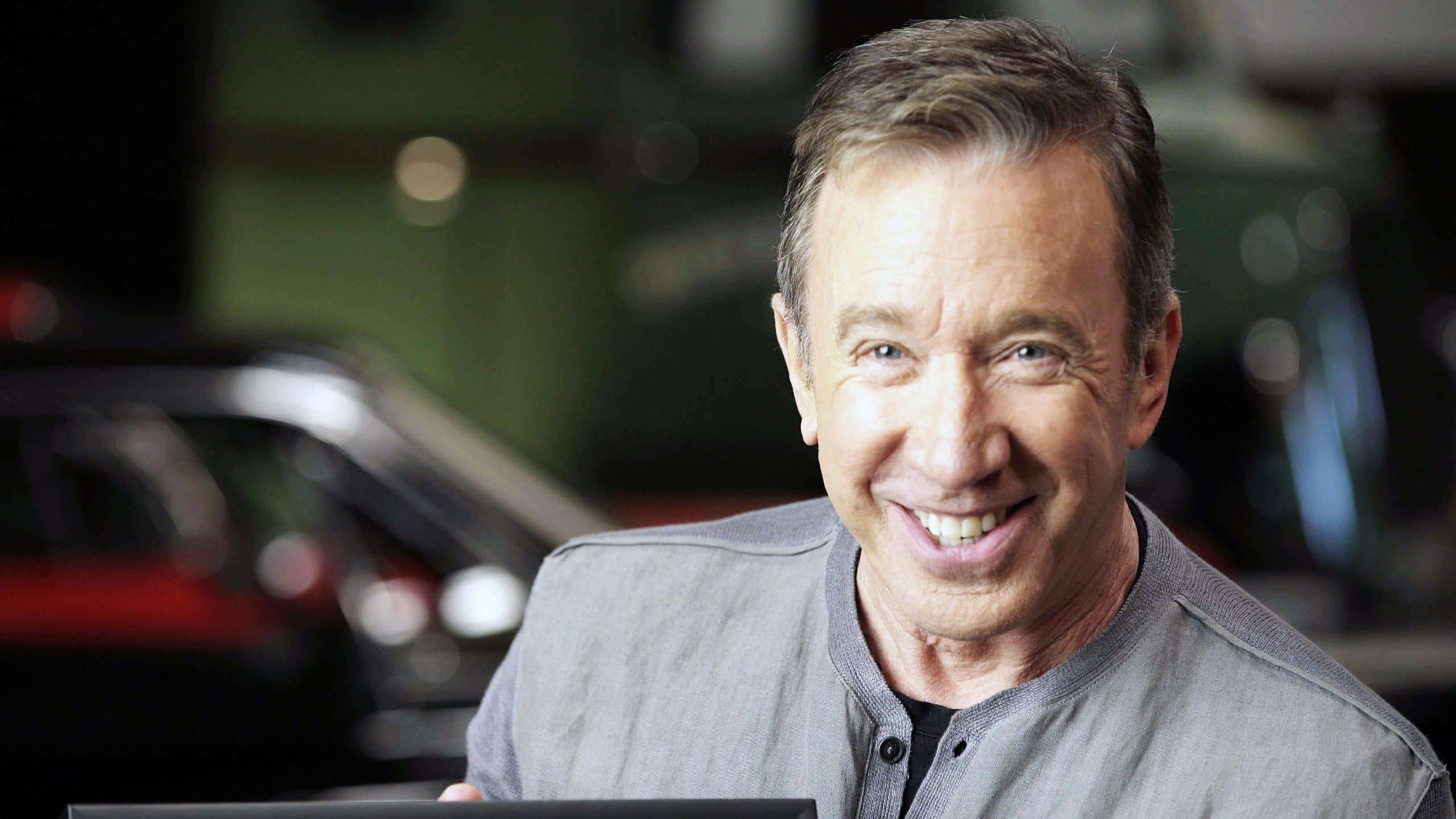 "After my old man died, I really just played games with people. And told adults what they wanted to hear and then stole their booze," Allen says, according to Outsider. "Really I was Eddie Haskell [from 'Leave it to Beaver']: 'Yes, Mrs. Cleaver. No, Mrs. Cleaver.' I knew exactly what adults wanted — make your bed, be polite, use a napkin — and then I'd go steal everything in the house."
RELATED: Whatever Happened To Jerry Mathers From 'Leave It To Beaver'?
Yikes! Allen would later end up in prison after engaging in drug use as well, but he soon turned a different path and got a lot better. Allen isn't the only celebrity to compare himself to the sitcom character either.
Alice Cooper once did the same… and it backfired on him
Rock star Alice Cooper compared himself to the Leave it to Beaver character, saying he "was obnoxious, disgusting, a real Eddie Haskell." Well, his words actually got misinterpreted and had people believing a rumor that Cooper actually starred on the sitcom, which was not true. People believed it so much and it got so bad that Cooper actually had a t-shirt made, insisting he didn't star on the old-school sitcom and fans were mistaken. That's kind of funny, actually.
The actual actor who played Eddie Haskell, Ken Osmond, got better with age as well, leaving his mischievous days behind.