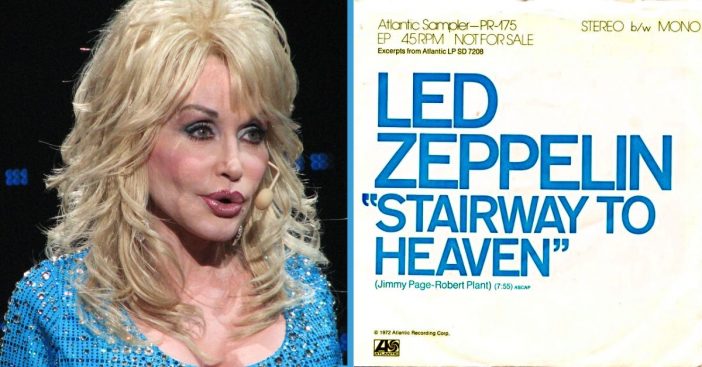 "Stairway to Heaven" is likely one of Led Zeppelin's most well-known and covered songs. Released in 1971, the song was written by the band's guitarist Jimmy Page and vocalist Robert Plant for their untitled fourth studio album. The song has since been voted number three in 2000 by VH1 on its list of the 100 Greatest Rock Songs. It also placed at number 31 on Rolling Stone's 500 Greatest Songs of All Time.
It was also the most-requested song on FM radio in the U.S. in the 1970s. It's safe to say that with so much commercial success, it has become an incredibly popular rock tune and still is to this day. One person to have done her own cover for the song was Dolly Parton.
What fans think of Dolly Parton's version of "Stairway to Heaven"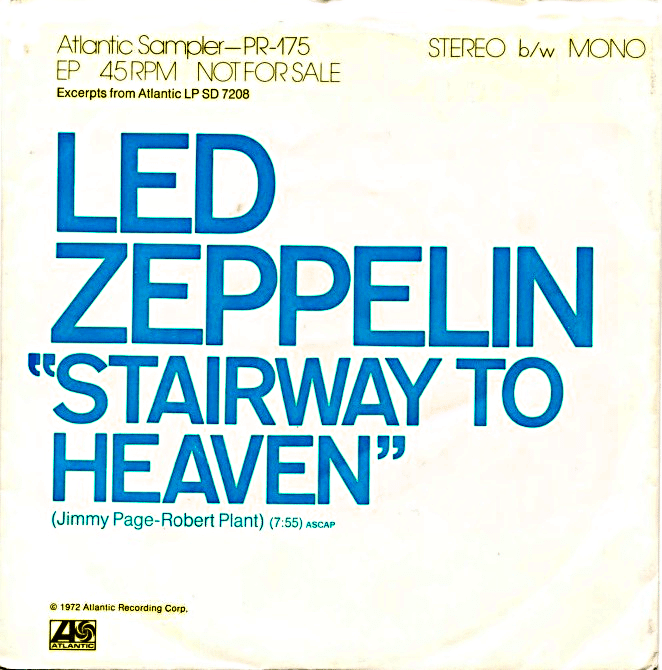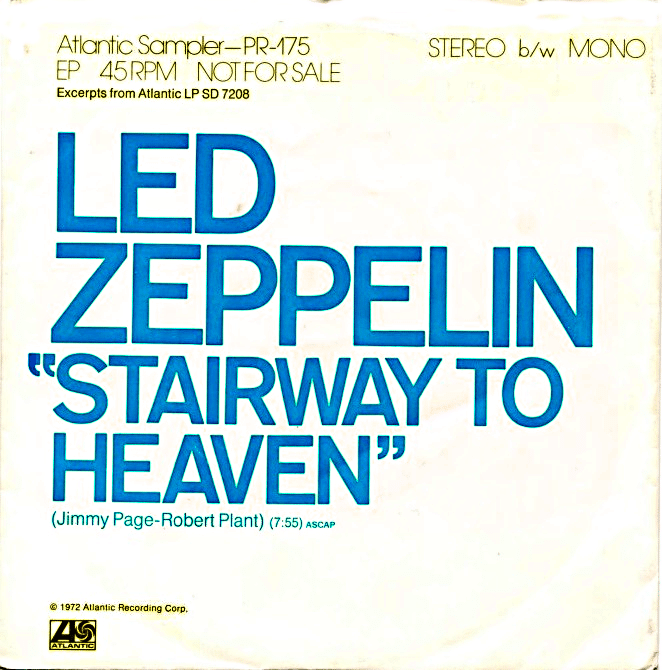 This cover of "Stairway to Heaven" by Dolly Parton surfaced onto YouTube back in 2016 and has only garnered about 65k views. It's a hauntingly stunning cover and fans are loving her country twist on the rock tune. "I grew up listening to Led Zepplin singing this, but it was only when Dolly covered it did I actually understand it! She makes it sublime," one fan writes.
RELATED: Led Zeppelin Wins Ongoing Copyright Battle Over "Stairway To Heaven"
Another says, "I remember years ago my sister and I were watching her on The Tonight Show and she said she did this song. So we ran to the computer to download it because we were like, "we have to hear this!" I'm not a country fan at all but I've always liked her music and voice but was worried. I thought she did an amazing job! My sister and I were like whoa, that was actually really good! She's a legend for a reason." Be sure to listen to the full cover below. Which version of the song do you prefer? The original version or Dolly Parton's version?