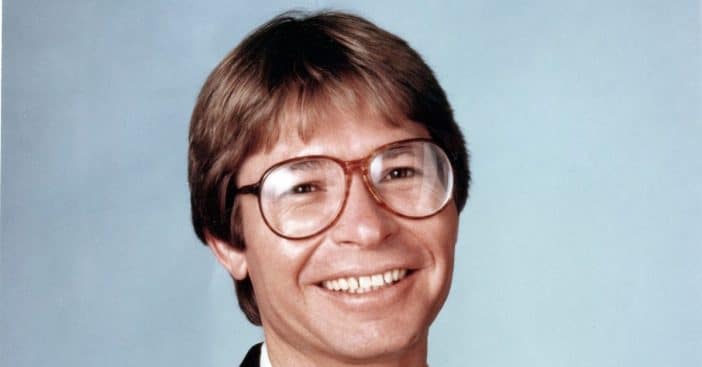 John Denver's two marriages ended bitterly even though he sang sweetly of his first wife, Annie Martell, in the 1974 song "Annie's Song," he didn't for once speak kindly of his second wife, Cassandra Delaney. In his autobiography, Take Me Home, he revealed how Cassandra made the relationship hell for him to live, "Before our short-lived marriage ended in divorce, she managed to make a fool of me from one end of the valley to the other."
John and Annie's 15 years of marriage was bittersweet. At some point, they separated and came together again to make things work till they finally deemed the marriage irreparable. Their last days as couples witnessed Denver reportedly becoming violent towards Martell to the extent that he used a chainsaw to split their bed. 
How John Denver Met His First Wife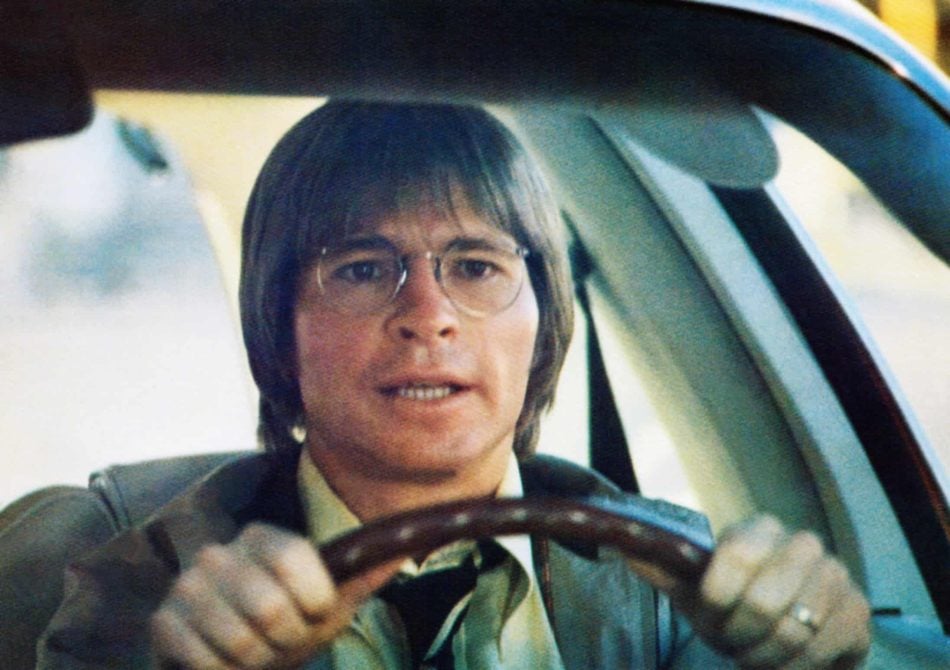 The ex-lovers started dating shortly after they met at a Minnesota concert in 1966. A year later, the duo tied knots and started their marital journey. During the early stages of their marriage, John's career started taking off, leading to a strain in their relationship and eventually a brief separation. 
Due to the separation, John left for Switzerland, and Annie couldn't take it. John's actions took a toll on her as she was devastated and in tears throughout the period. "It was only six days but felt like three months. I would get up at 4 am and start crying and continue until I went to sleep that night," she recalled.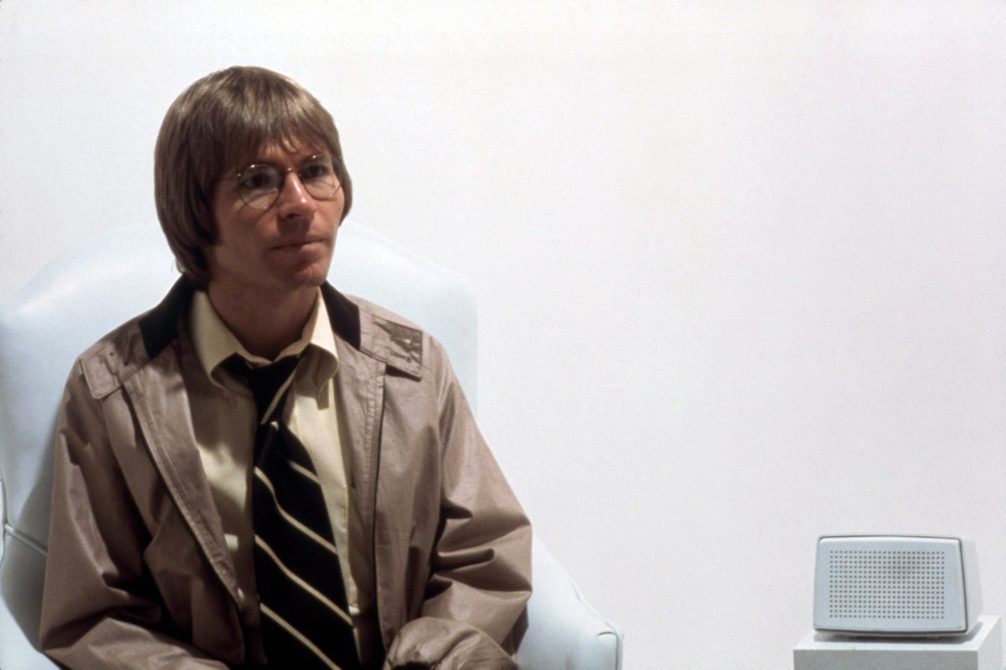 However, when she couldn't take it anymore, she summoned the courage to call him and express her feelings; she made it clear that "I loved him totally. What it came down to is that love is unconditional. We've had some bad times, but now we keep talking." 
John Denver wants to be remembered as the father of his children
After they got back together, they found out that John couldn't father a child. Not letting that break them and rubbing them off the joy of parenting, the couple adopted two children, Anna and Zachary.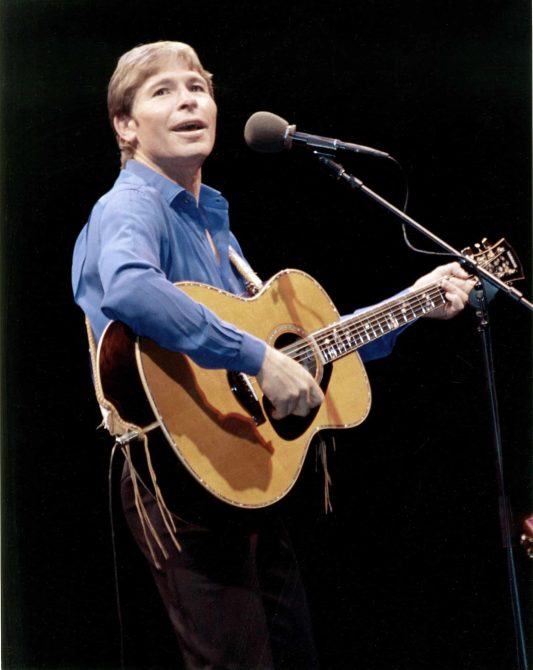 During a 1979 interview with People, John and Annie talked about their kids and the legacy he wanted to leave behind. "How did we ever live without those little children? We were always meant to be together. It enhances everything. At times I've got a really big ego, but I'll tell you the best thing about me. I'm some guy's dad; I'm some little gal's dad. When I die, if they say I was Annie's husband and Zachary John and Anna Kate's father, boy, that's enough for me to be remembered by. That's more than enough," John said.