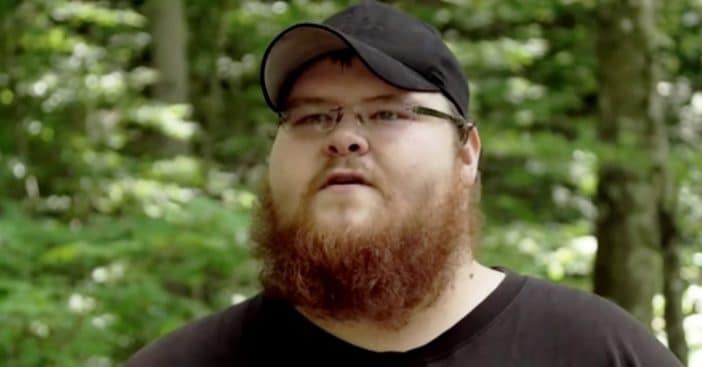 Lance Waldroup of the Discovery show 'Moonshiners' is dead at 30.
There is no cause of death known.
He appeared on the show for six seasons. 
It has been reported that Lance Waldroup of the show Moonshiners has died at the young age of 30. He actually died back on February 25th at his home in North Carolina according to his obituary. A statement on his death was also shared by the TV show cast and crew.
"We are saddened to hear about the loss of Lance Waldroup. An adventurous distiller who was featured alongside his father throughout the early seasons of Moonshiners, Lance was always looking to take his flavorful recipes of 'shine to new heights," the statement reads.
Remembering Lance Waldroup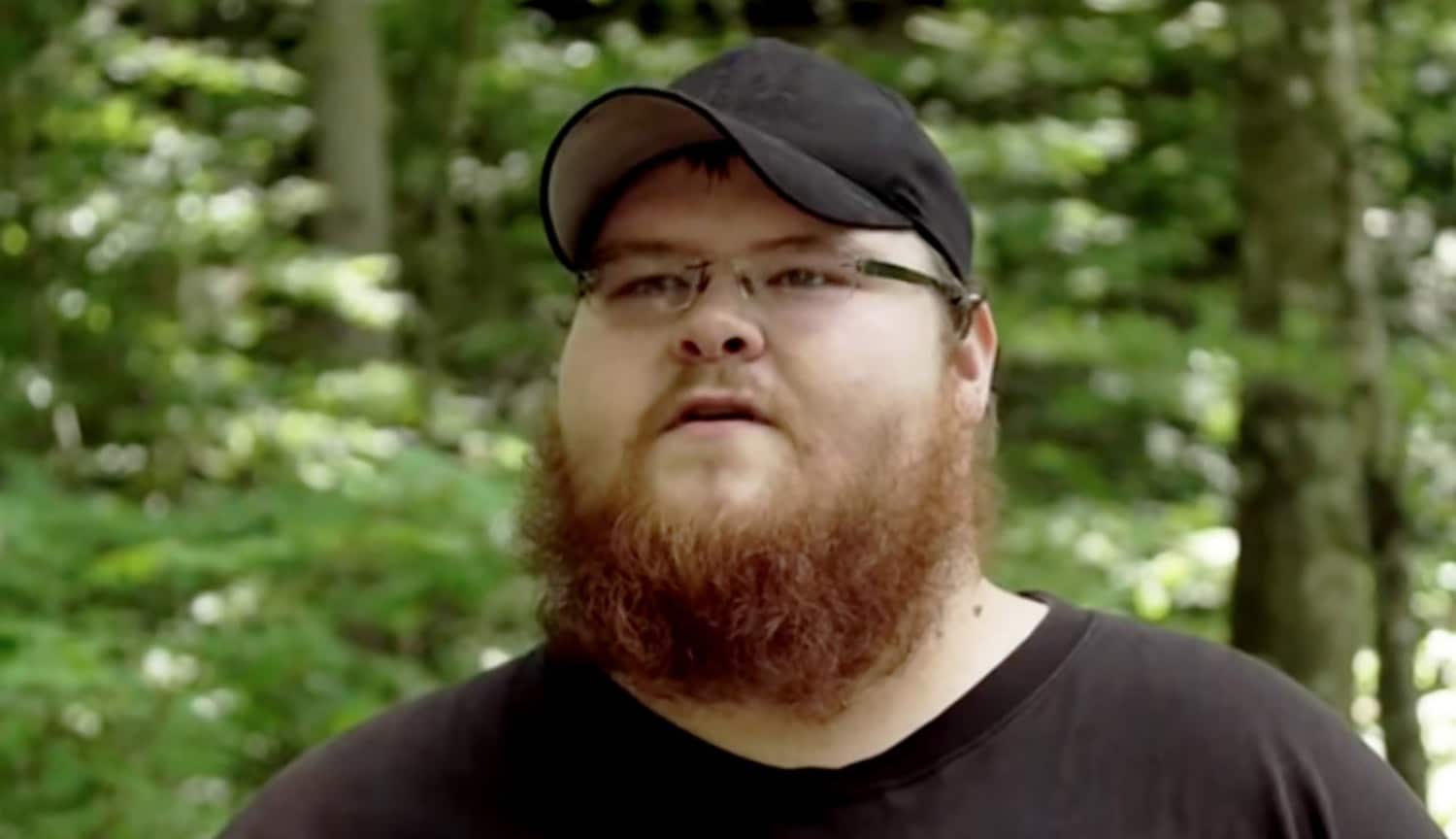 "He will be sorely missed. Our thoughts and prayers are with his family at this difficult time."
RELATED: In The Twenties, Wacky 'Cow Shoes' Helped Bootleggers And Moonshiners Avoid Cops
A cause of death was not immediately available. A GoFundMe has since been set up following the tragic and sudden death, noting that the family is "devastated" and that it was completely unexpected. "Lance had such a kind loving soul and was always there for others in need," a statement from the GoFundMe page reads.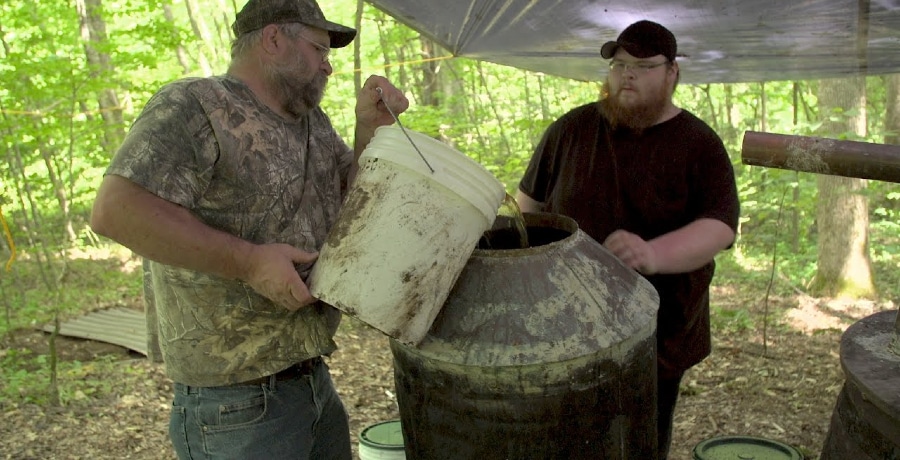 A memorial service will take place on March 6th in his honor and memory. He previously starred in six seasons of the TV show alongside his father, Jeff. He helped out with trade of distilling moonshine in addition to absinthe and scotch. The obituary for him noted that he was preceded in death by his siblings, sister, Lindsey Waldroup, and his brother, Lamar Waldroup. The GoFundMe campaign noted that Lance suffered from "survivor's guilt" after his siblings passed away, which caused him to turn to drugs but had gone to rehab and was in recovery.
May he Rest In Peace.