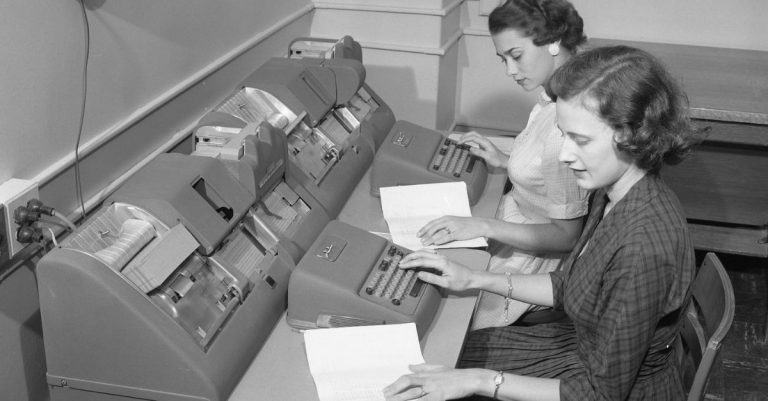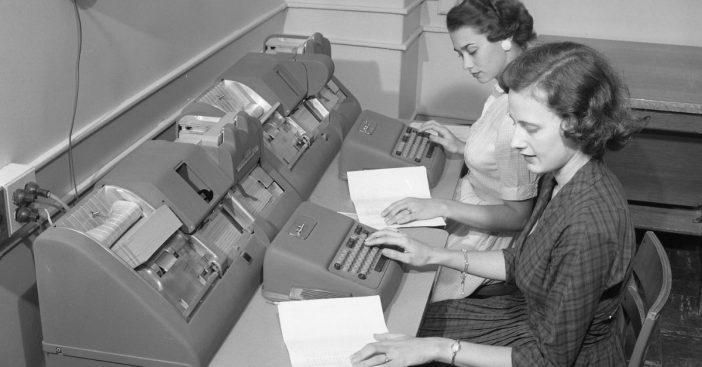 It's no secret that the concept of women in the workplace has changed drastically over the years. It's no longer viewed as shocking or frowned upon if a woman happens to be the CEO of a company or even in another managerial position. It certainly wasn't always this way, though, and back in the day, women were expected to stay home and cook.
It was basically unheard of, women being in the workplace. But things soon started to change and women demanded the same treatment as men, especially in the workplace. The push for equality began, and since then, we have come such a long and successful way!
How is this unintentionally hilarious? Read along…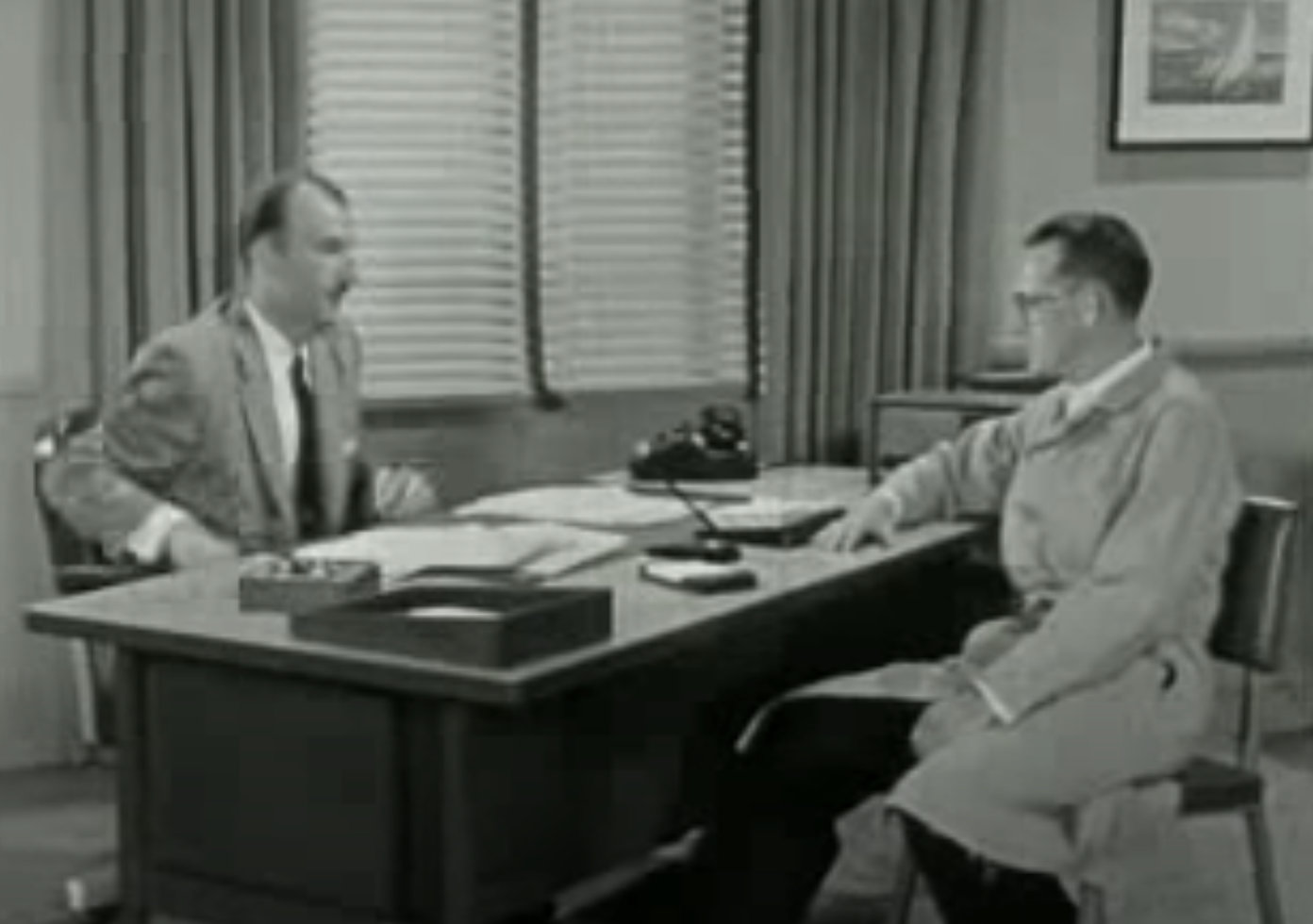 Well, there is one short film/education video posted to YouTube from the 1950s about women, accepting them in the workplace, and their other qualities. While it does showcase some sexist commentary that wouldn't be accepted at all today, it's unintentionally hilarious to watch.
RELATED: Famous PSA Characters You Might Remember
In the video, a man is upset when he finds out one of the new positions in his department was given to a woman. He complains to his boss about this, demanding he wants a male boss. "Get that chip off your shoulder. What's wrong with her?" the boss asks his employee after explaining she has the qualifications for the job.
No real reason why this specific woman shouldn't have been hired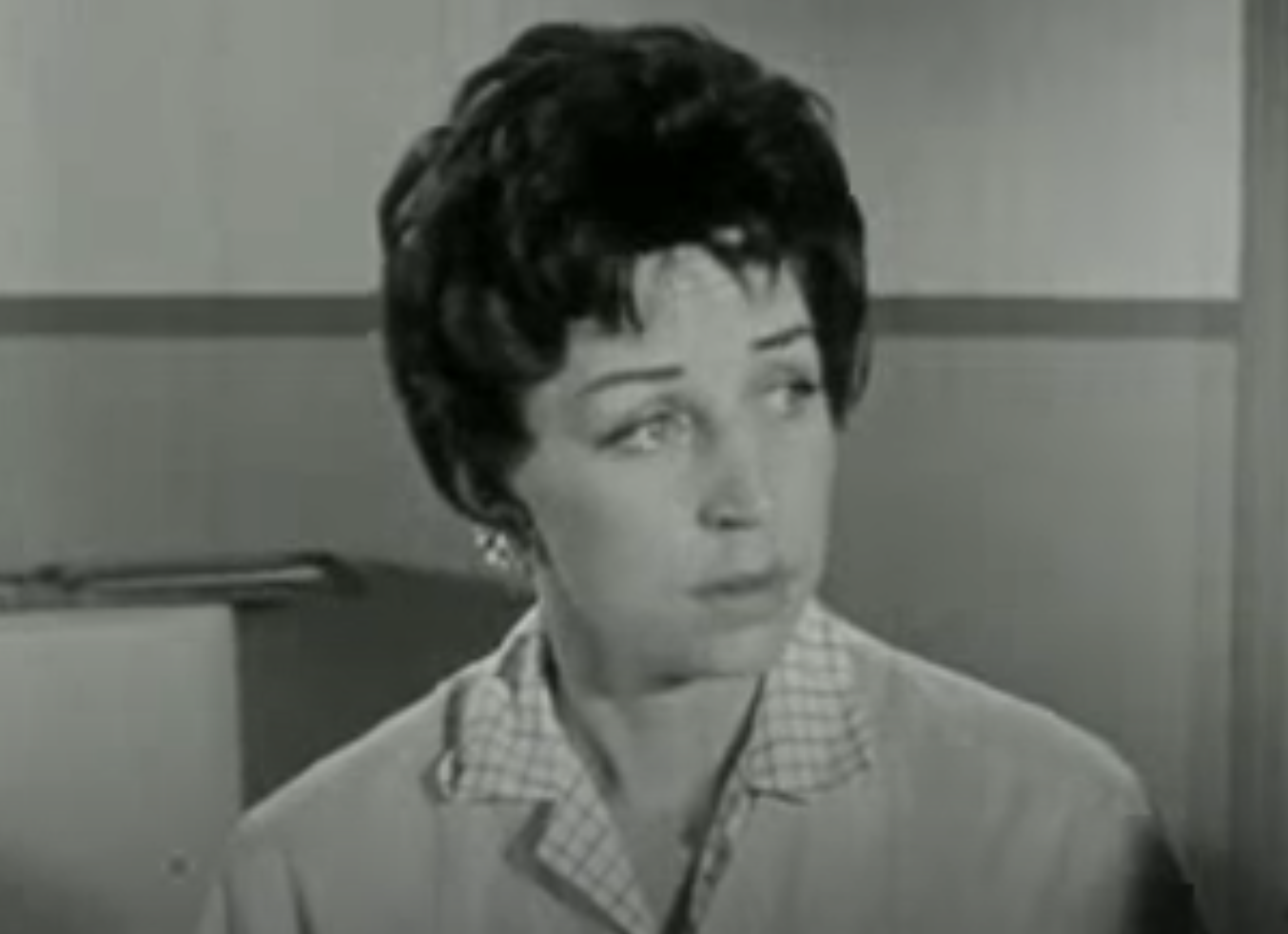 "She's a woman, isn't she?" the employee responds. The boss doesn't understand why his employee has such an issue with this since there are many other women in his department. The employee goes on to cite one case where a woman was hired who didn't showcase the qualifications she was hired for. He also states how the woman made a "big production" when she was asked to switch positions.
He continues on about other women in his department and how they fall short of expectations. The boss still doesn't understand how this applies to this one woman he hired in question. He basically concludes the conversation by saying, whether or not she's trouble in the workplace might be the product of the employee himself!
Being put in his place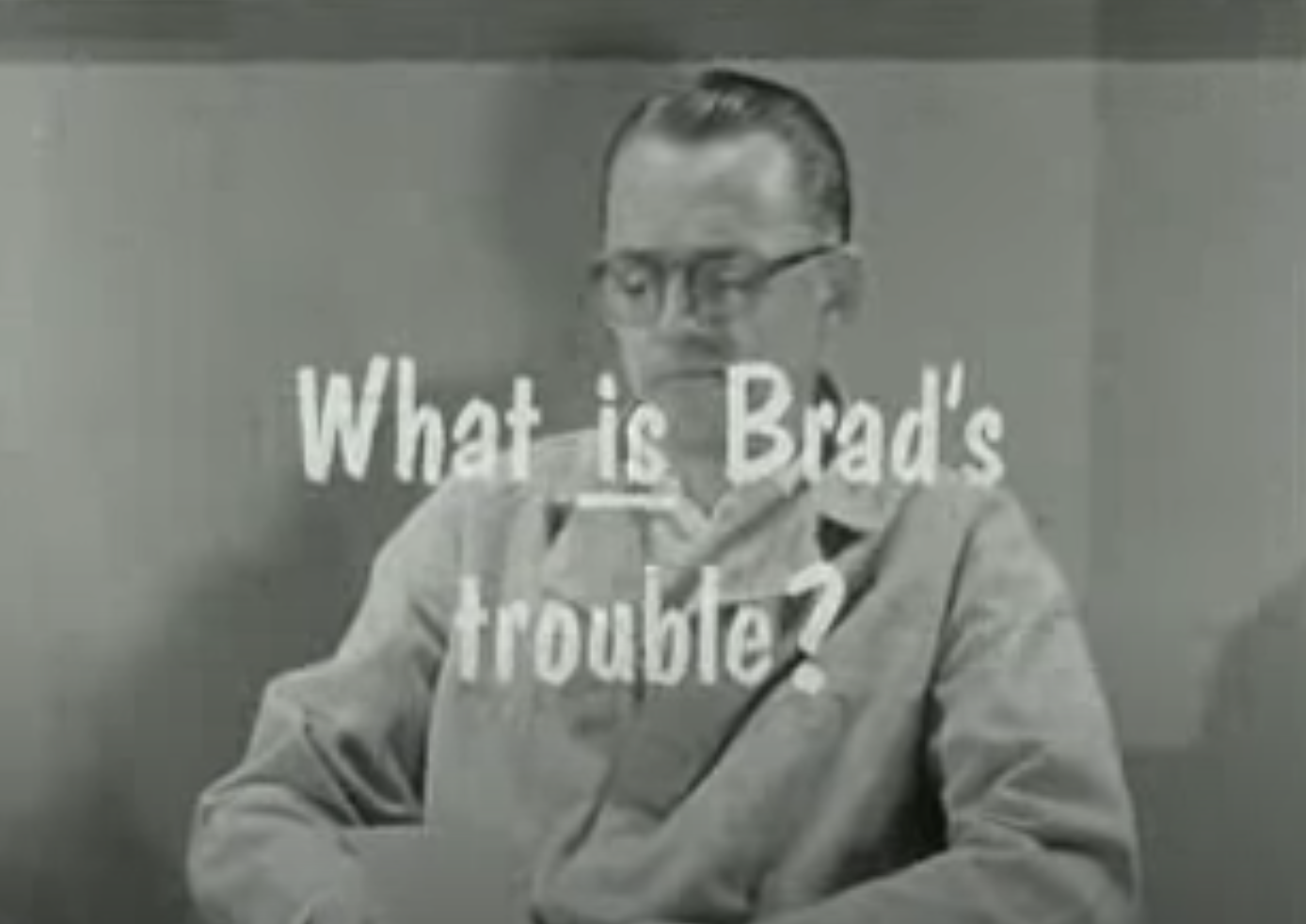 The video ends with the employee going back to the newly hired female employee with the words flashing on the screen "What is Brad's trouble?" His boss really put him in his place and it's sort of funny to watch transpire.
Check out the full video below!