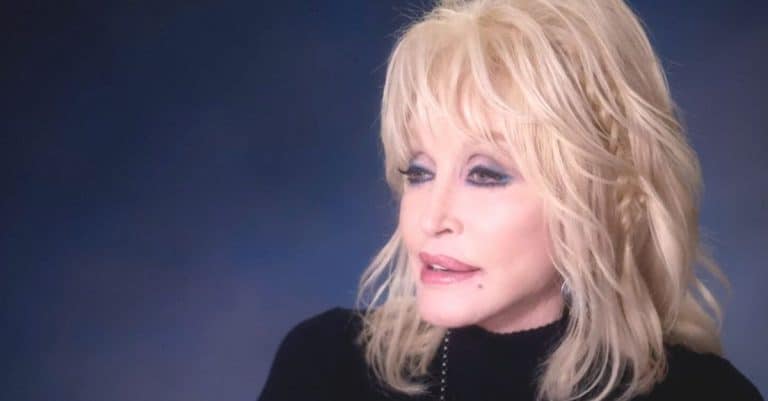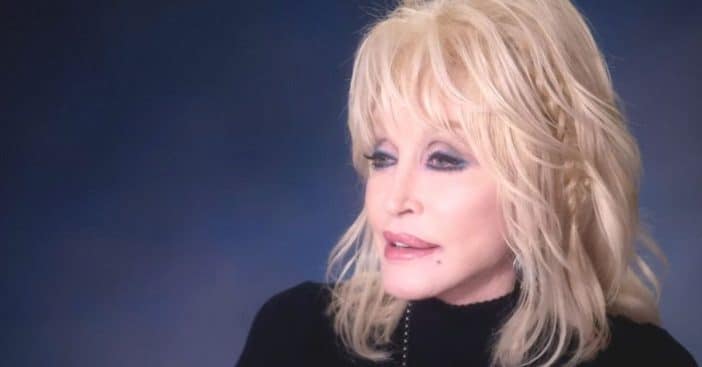 Dolly Parton may be a huge star but she is still very humble! So humble that she has turned down a number of incredible honors over the years. Recently, there was a Bill in the works that would create a statue of Dolly in her home state of Tennessee. She asked that they remove it even though she was very honored by it.
For starters, she has turned down the Presidential Medal of Freedom twice! Both times she did have a legitimate excuse. She said, "I couldn't accept it because my husband was ill and then they asked me again about it and I wouldn't travel because of the COVID."
The honors that Dolly Parton has turned down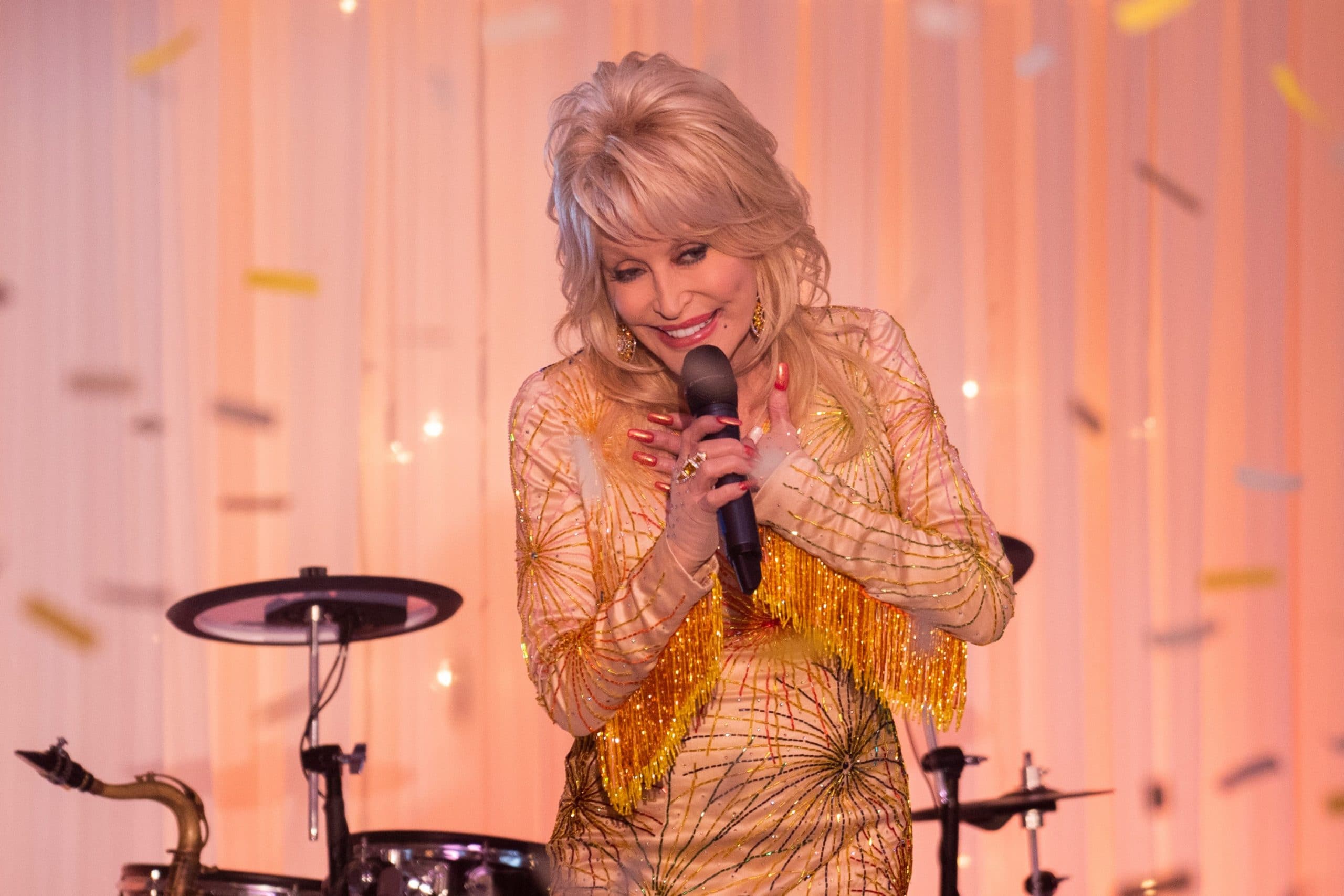 She has even turned down iconic performances. Back in 2015, Katy Perry asked her to perform during the Super Bowl halftime show with her. She had to say no because her husband was ill at the time as well. Dolly said she would have loved to do it and is open to performing with Katy another time!
RELATED: Dolly Parton Asks Legislators To Remove Bill About A Statue In Her Honor
One honor took years of pestering Dolly for her to finally appear! She has been invited to The Glastonbury Festival in England for many years. Eventually, they told her it was her last chance in 2014. She previously said no due to scheduling conflicts but she was able to appear in 2014.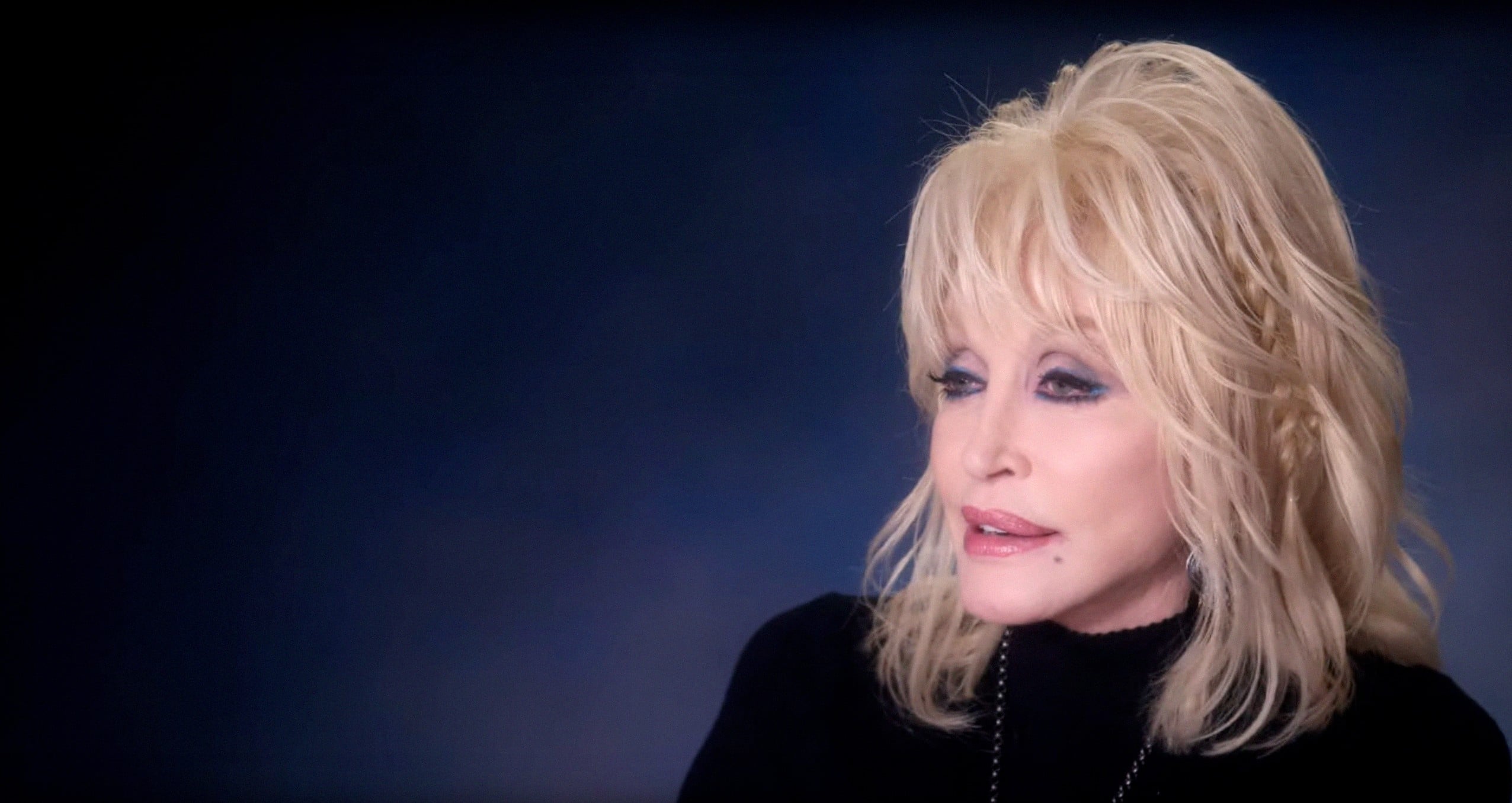 "I don't work for those awards," she once said. "It'd be nice but I'm not sure that I even deserve it. But it's a nice compliment for people to think that I might deserve it." Of course, Dolly has said yes to several honors including awards such as the Grammys. We think she deserves it all!