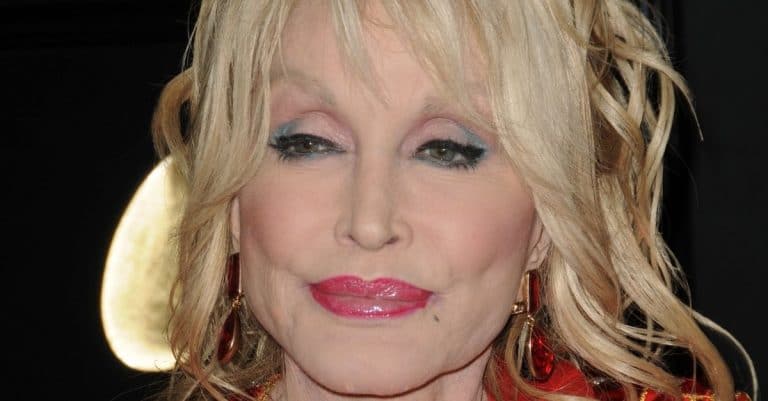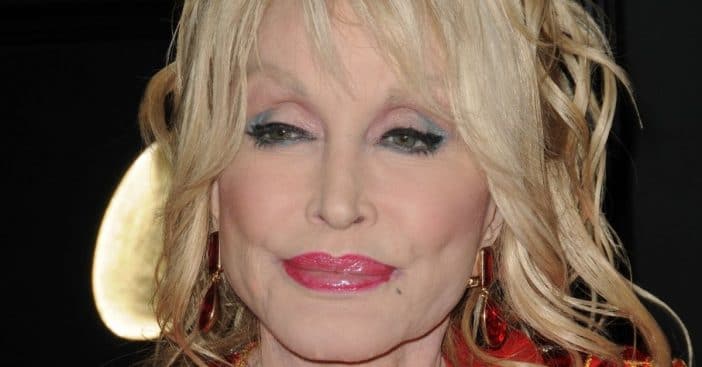 Dolly Parton has been making headlines as she has turned down receiving the Presidential Medal of Freedom two times while Donald Trump was President. While this has definitely gotten a lot of people talking, it's not for political reasons at all. She originally told TODAY in an interview that she was given the highest honor in the nation twice, but she had to reject it due to other things that came up in her life at the time.
"I couldn't accept it because my husband was ill and then they asked me again about it and I wouldn't travel because of the COVID," she explained, "Now I feel like if I take it, I'll be doing politics, so I'm not sure."
Why did Dolly Parton turn down the Presidential Medal of Freedom? Will she accept it in the future?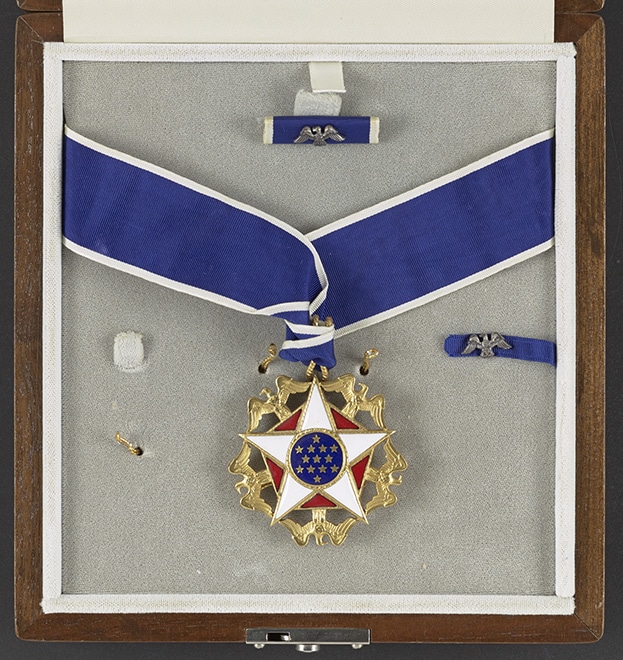 She also adds that she has already heard from President Joe Biden's Administration as well about accepting the honor. "But I don't work for those awards," Parton continues. "It'd be nice but I'm not sure that I even deserve it. But it's a nice compliment for people to think that I might deserve it." That's when TODAY's Hoda Kotb chimes in, "I think everyone thinks you might deserve it." So true!
RELATED: This Is What Life Is Like For A Former President
Parton has done a lot of incredible work in her community over the years. This includes running a literacy program called Dolly Parton's Imagination Library, which has donated more than 100 million children's books in the past 26 years. Then in 2016, her Dollywood Foundation donated $1,000 each month to hundreds of families in East Tennessee that lost their homes to wildfires. She also donated $1 million to help fund coronavirus research efforts.
"I'm just happy that anything I do can help somebody else, and when I donated the money to the COVID fund, I just wanted it to do good," she tells TODAY last November following the news that her donations helped to really kickstart the COVID-19 vaccines.