Brian Wilson of The Beach Boys was undoubtedly the genius and mastermind behind the greatness and success of the band. Specifically noting his work on the production of famed album Pet Sounds, even though the rest of the group thought it to be too "creative," went on to become one of the greatest works of all time.
However, as many know, Wilson was struggling. He had been dabbling in psychedelic drugs and experienced mental health issues similar to that of schizophrenia. He was later diagnosed with paranoid schizophrenia (which was misdiagnosed and later retracted) and began working under the supervision and care of Dr. Eugene Landy.
Eugene Landy had very unorthodox treatment regimens for Brian Wilson
View this post on Instagram
Landy carried the responsibility of helping Wilson to come out of his unhealthy reclusion and get back to living. Landy is often praised for helping Wilson to lose weight and develop healthier habits, but he actually lost his psychologist license after being accused of over-medicating Wilson.
RELATED: WATCH: This Vintage Clip Of "God Only Knows" By The Beach Boys Is Timeless
Wilson's wife Melinda Ledbetter opens up about the times of experiencing Landy's unethical methods of care, and the 2014 film Love & Mercy which documents Wilson's decline and comeback from Landy. "After I first saw the film, I had to just drive around for a couple of hours to clear my head," Melinda says. She was played by actress Elizabeth Banks in the film. "Then I remembered that what Landy did to Brian was even worse. You don't get a sense of it in the movie, but it happened on a daily basis, for years."
He was abusive to Wilson, and Wilson complied out of fear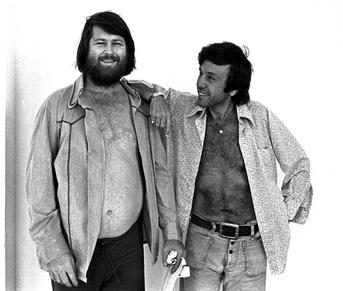 Love & Mercy showcases the way Landy would treat Wilson, drugging him up and screaming at him when Wilson couldn't function normally. Wilson went along with the unethical treatment in fear that Landy would put him in a mental institution if he didn't. "The first couple of years, he wasn't very friendly with me," Wilson tells The Post. "He could be very stern — that was pretty rough."
Ledbetter remembers when she realized something bad was going on behind the scenes after she and Wilson began dating. "It was so obvious he was being drugged. We'd get in my car to go somewhere and the first thing that would happen is that Brian would fall asleep in my lap," she recalls.
Doing better these days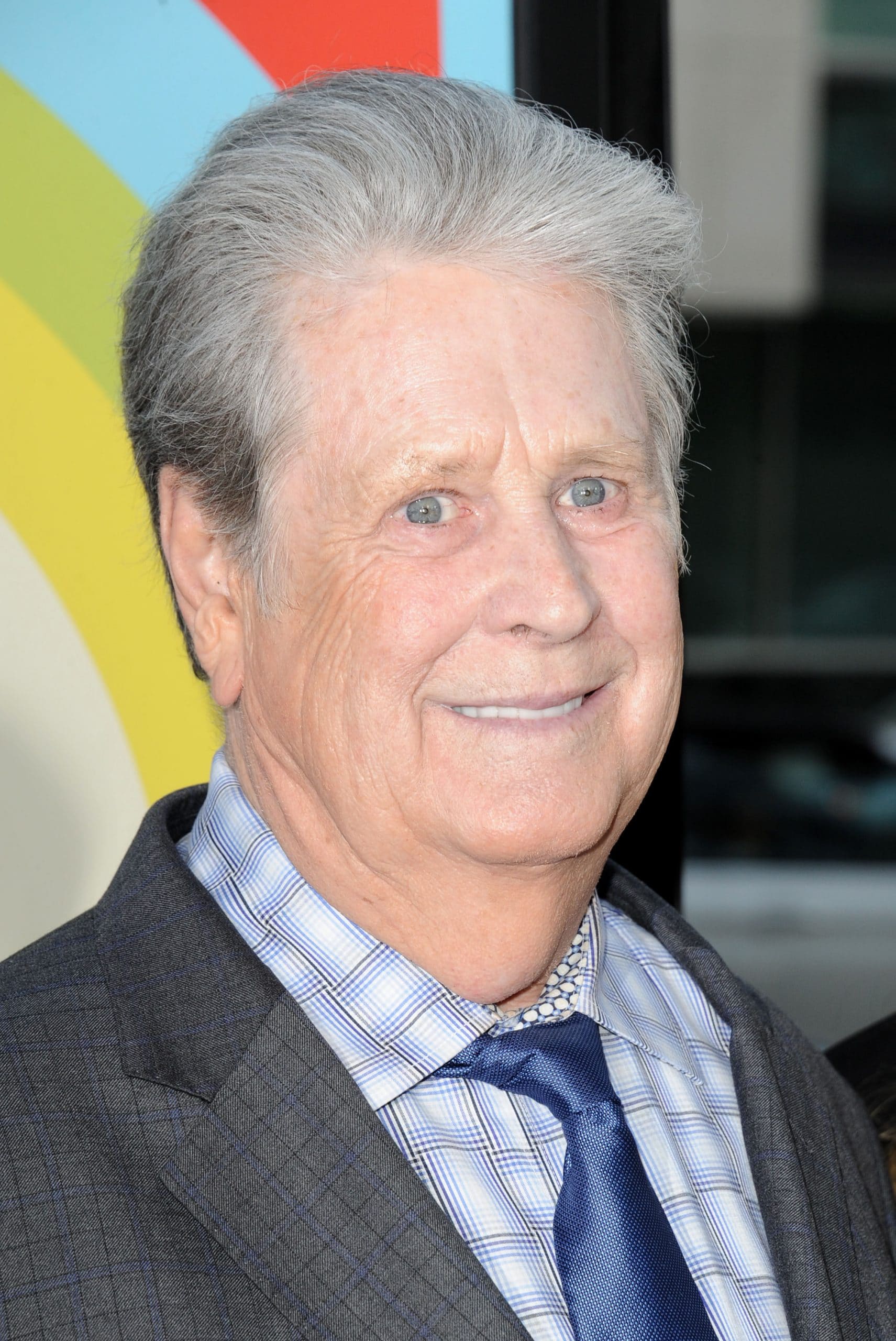 "Most of the time, Landy was giving him downers to keep him out of his hair," she continues. "Around 1988, when Brian's solo album came out, Brian had a lot of things to do. So Landy would give him uppers." While the 2014 film alludes to the fact that Ledbetter had a lot to do with getting Wilson away from Landy, it was mostly his brother Carl Wilson that worked to remove Landy from his life.
Today, Wilson is 78 years old, and he suffers from an official diagnosis of schizoaffective disorder with mild manic depression. He advocates for mental health awareness and continues to perform to the best of his ability.