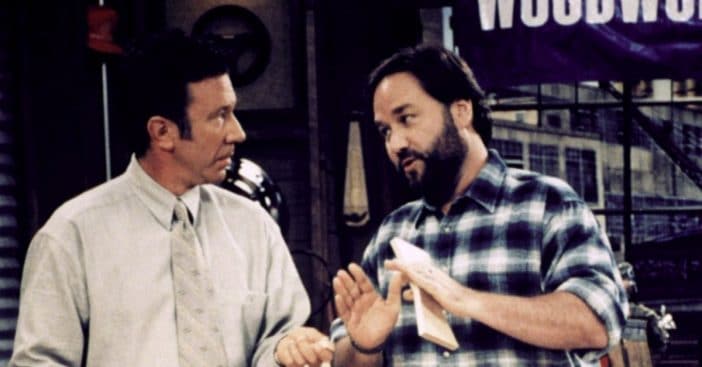 Tim Allen and Richard Karn may be reuniting on a brand-new show, but they would also be open to a Home Improvement reboot! If a reboot is ever officially in the works, it is exciting to know that these two main characters would be willing to return.
Tim played Tim Taylor and Richard played Al Borland on the show. Their characters starred in the fictional series Tool Time. Tim said, "We've talked about it before, and the relationship … with studios and creators and networks gets very complicated. I'd love to see where Al and Tim are, where 'Tool Time' is right now, have the boys all grown up now with kids, I think it's a great idea."
Tim Allen and Richard Karn would love to do a 'Home Improvement' reboot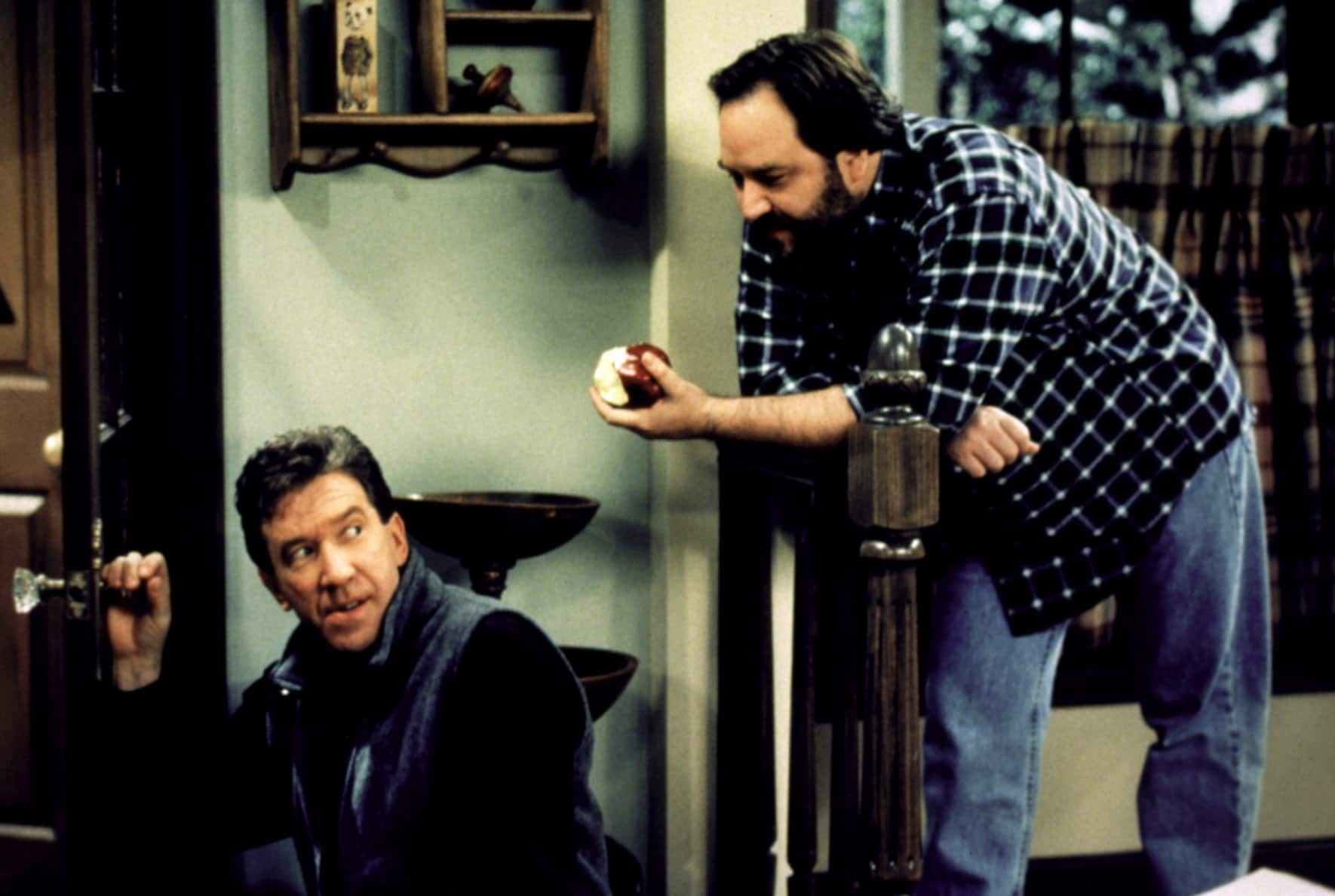 Richard was also on board with the idea! A Home Improvement reboot wouldn't be the first time the two have reunited. Richard was a guest star on Tim's recent show called Last Man Standing. Now, they are co-hosting the reality competition show Assembly Required. 
RELATED: 'Home Improvement' Stars Tim Allen And Richard Karn Talk About Reuniting On New Show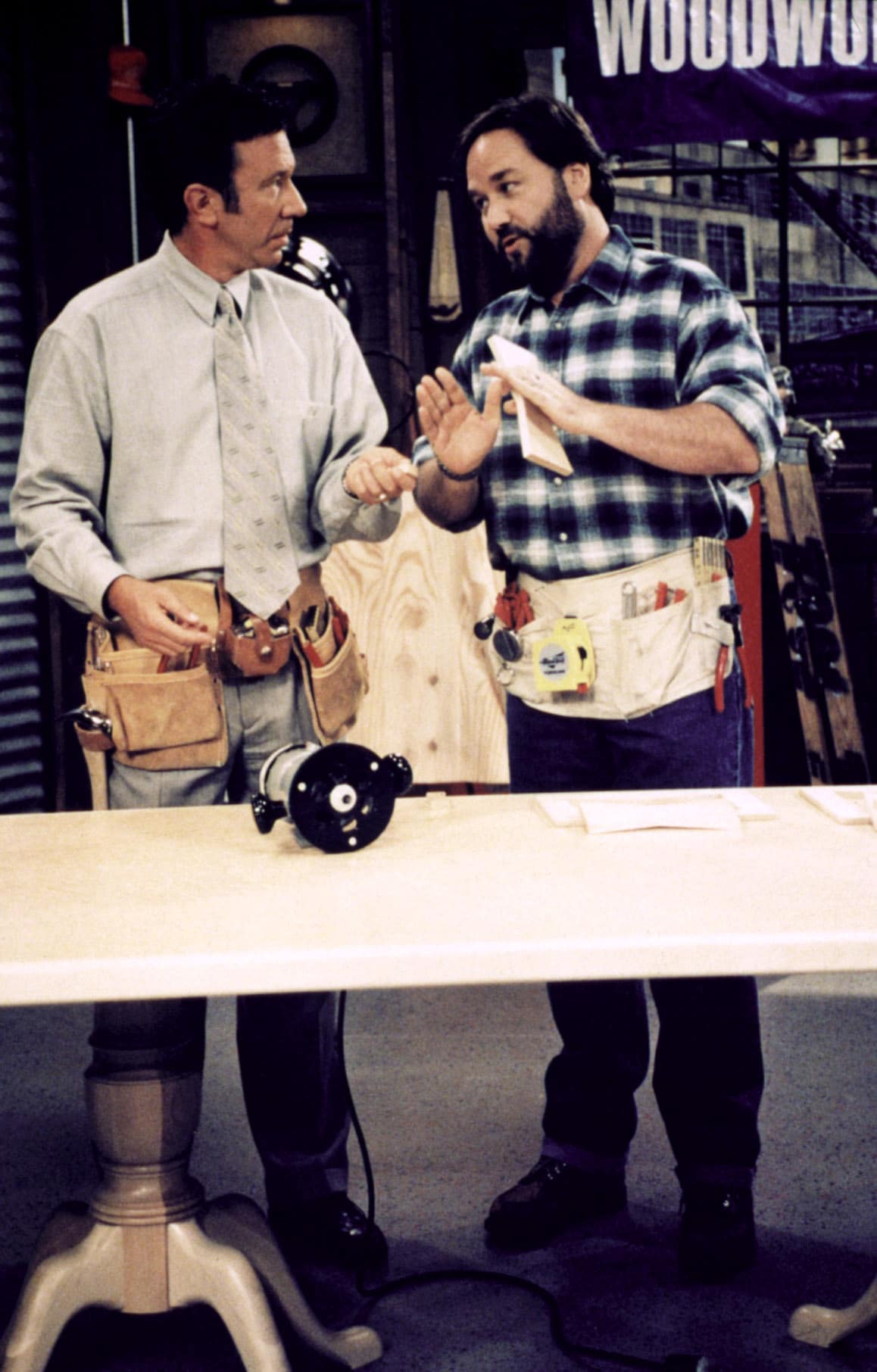 Richard talked about reuniting on Last Man Standing. He said, "When I came on (Tim's) show … the audience went crazy. Tim and I were standing there for 30 seconds, looking at each other!"
Here's hoping a Home Improvement reboot will happen eventually!