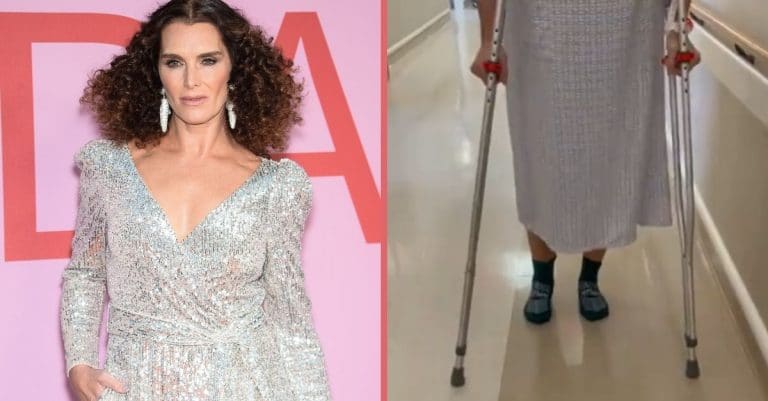 Accidents happen to everyone, and an accident helped cause Brooke Shields to break her leg recently. Even the most routine of activities can go awry and that's exactly how Shields ended up with a broken femur.
She discussed some details with Hoda Kotb and Jenna Bush Hager, then in an interview with TODAY. Shields first announced her broken leg earlier this week, though, at the time, the cause remained a mystery. For the first time, she offered a timeline of events.
This is how Brooke Shields broke her leg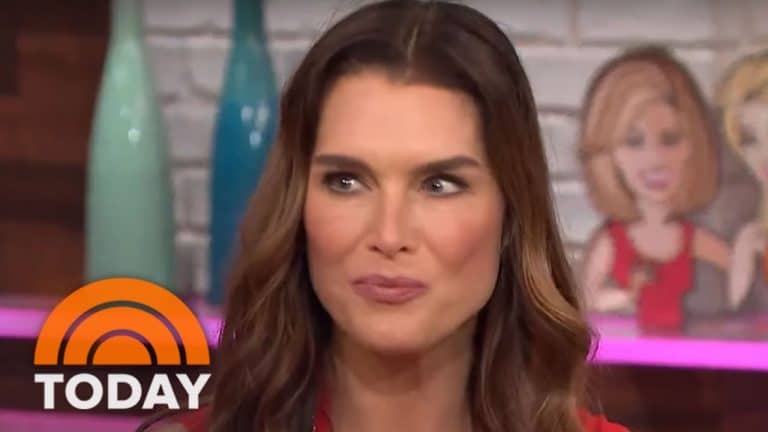 Speaking with Hoda Kotb and Jenna Bush Hager, Brooke Shields revealed just how she'd broken her leg recently. All signs point to a freak fall doing one of her fitness routines. Known for her wellness videos at home, Shields started using one of her pieces of equipment and one slip-up threw everything off track.
RELATED: Brooke Shields Learning To Walk Again After Breaking Her Femur
"I was on one of those balance boards that I have been doing every day," she shared. "It was just something that I like to do. I've done it on Instagram and I stupidly switched my focus and I flew up in the air and just hit perfectly and snapped my femur, you know, the largest bone in the body."
What does the road to recovery look like?
View this post on Instagram
When Shields first revealed she'd broken her femur – the large bone making up the expanse of a person's thigh – she didn't offer a cause. Instead, Monday's Instagram video showed her shuffling carefully on crutches, aided by a health practitioner. "Broke my femur. Beginning to mend. No matter what your challenge is, make a positive choice, for yourself, to move forward," she wrote.
In the video, the person assisting her added, "Crutches come first." Shields herself further specified, "And there's only 20 percent weight." Based on her apology of "I dragged, sorry," she also needs to maintain a certain gate to properly heal.
View this post on Instagram