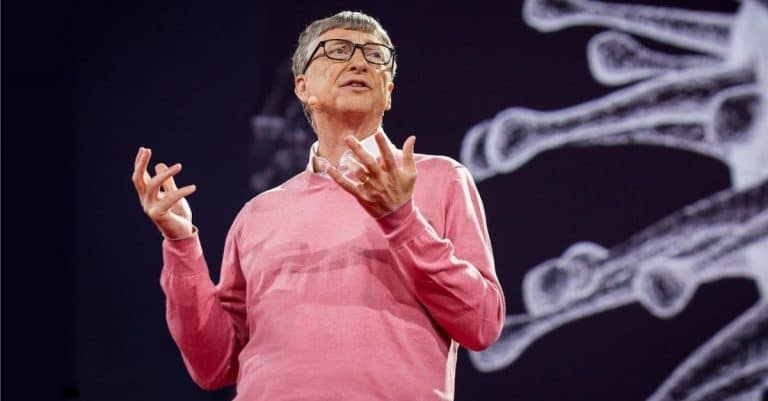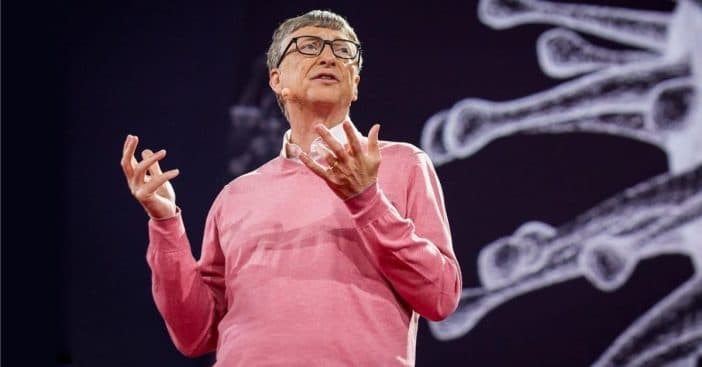 In 2015, tech giant Bill Gates made an ominous statement about the world's preparedness for a viral outbreak. Five years later, the coronavirus pandemic put that warning into practice. Recently, Gates issued warnings about not one but two other catastrophes society must prepare for in the near future.
His 2015 TED Talk hit very specific points that required fine-tuning should a deadly virus spread through communities. Jump ahead half a decade, and he's focused in on climate change and bioterrorism as the next issues demanding immediate attention. Learn why here.
Bill Gates urged for greater preparedness in the face of a deadly disease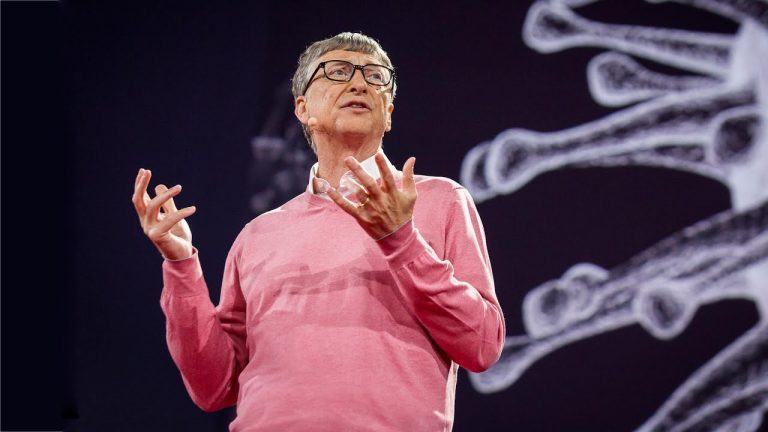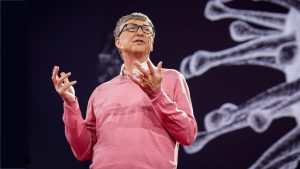 On the YouTube channel Veritasium, Bill Gates spoke for a TED Talk, easily consumable speeches that cover important topics. He spoke of a disease "where people feel well enough while they're infectious that they get on a plane or they go to a market."
RELATED: A Magazine Article In the '80s Predicted Computers, DVRs, And More
That speech came in 2015. Late in December of 2019, the WHO offices in Wuhan, China composed reports on what appeared to be a new strain of pneumonia with an unknown cause. By January, that became the coronavirus that started spreading across national and continental borders. Gates gained no triumphant feeling with this accurate prediction. "There's no good feeling that comes with something like this, saying 'I told you so,'" he clarified recently.
Other imminent threats loom on the horizon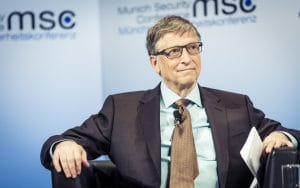 "The next outbreak? We're not ready," Gates predicted, again on Veritasium, earlier in February. But he had other warnings to issue. He currently considers climate change and bioterrorism the greatest threats to humanity. He cautioned, "Bio-terrorism. Somebody who wants to cause damage could engineer a virus and that means the cost, the chance of running into this is more than the naturally-caused epidemics like the current one."
He brought this back to diseases, particularly after the world's experience with the COVID-19 pandemic. Gates further specified, "Respiratory diseases are very scary because you're still walking around on a plane, a bus when you're infectious." But Gates also had words of warning against climate change, stating, "One is climate change. Every year that would be a death toll even greater than we have had in this pandemic." During his talk, though, he also voiced the concern shared by a few tech tycoons for AI and super-smart computers. "AI is a rare case where I think we need to be proactive in regulation than be reactive," Gates advised, adding, "I have exposure to the most cutting-edge AI, and I think people should be really concerned by it."