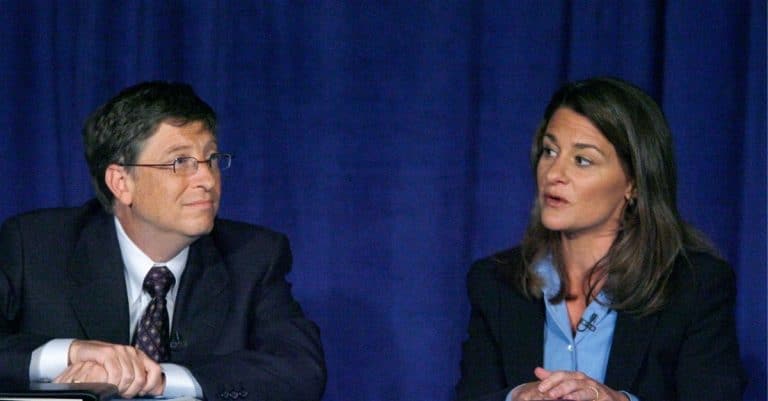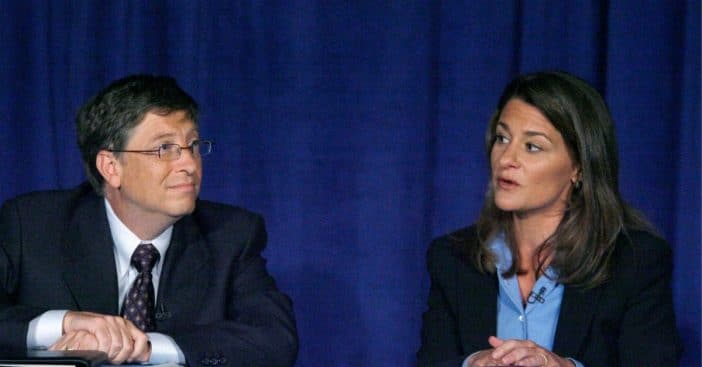 A report says that Bill and Melinda Gates' divorce was not really a shock. They had reportedly decided to get divorced months ago but only made the announcement this month. Sources also say that the divorce is not amicable nor friendly.
TMZ claims, "We're told virtually everyone in the family took Melinda's side." They added, "So here's the takeaway. First, we're told this was not a friendly split. We're told Melinda and most of the family were furious at Bill for various things they claim he had done. Second … it's clear this divorce has been a long time in the making."
Sources say Bill and Melinda Gates' divorce was not a shock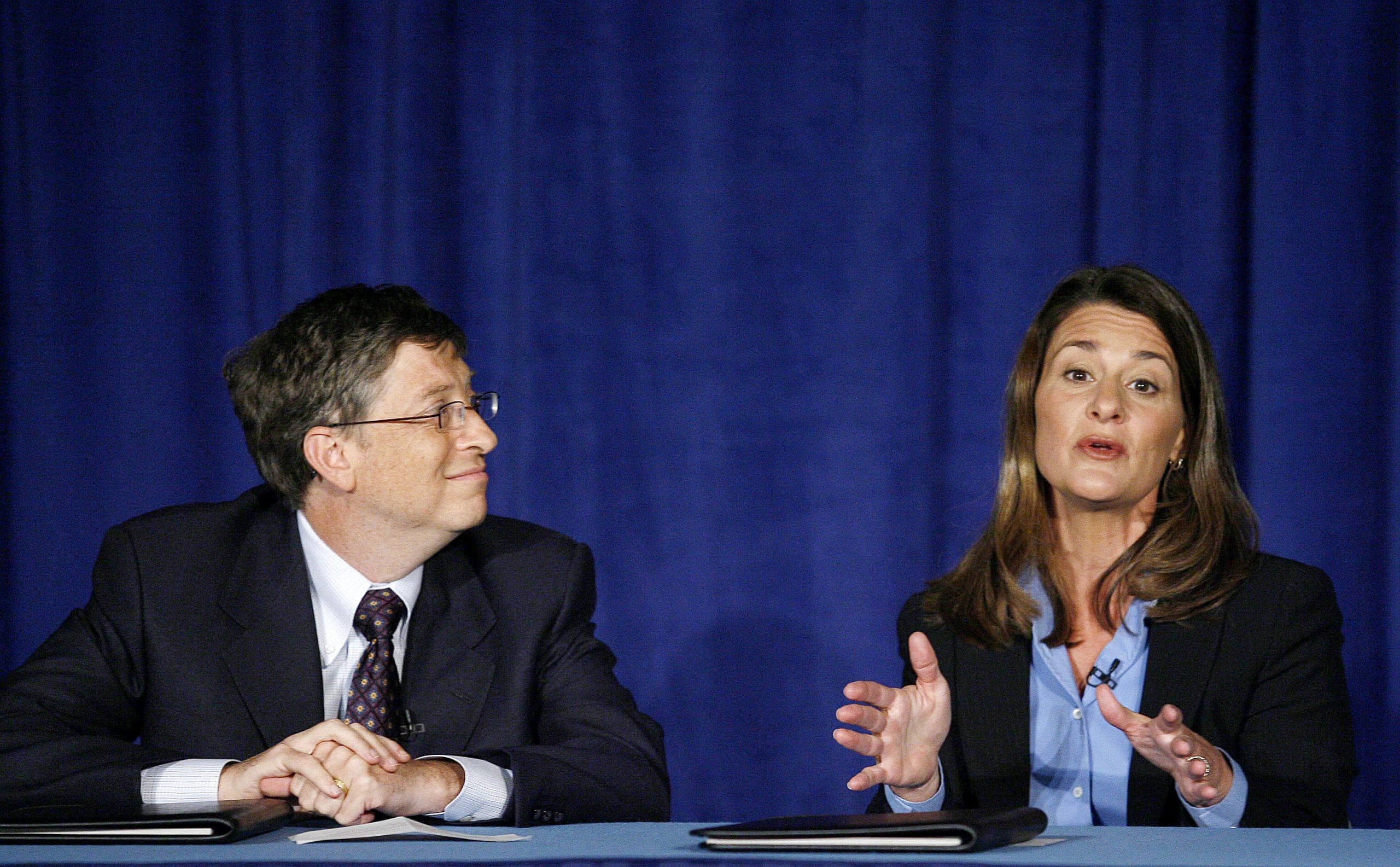 The couple has confirmed that they will keep working together at the Bill and Melinda Gates Foundation. They had been married for 27 years and have three children together. Their children are all now adults. In the divorce announcement, they asked for space and privacy at this time.
RELATED: Bill Gates Divorcing Wife After 27 Years Of Marriage
One of the richest couples in the world, they will reportedly divide their assets because there was no prenuptial agreement. Court documents show that Melinda was the one to file for divorce.
What do you think of this ongoing story?