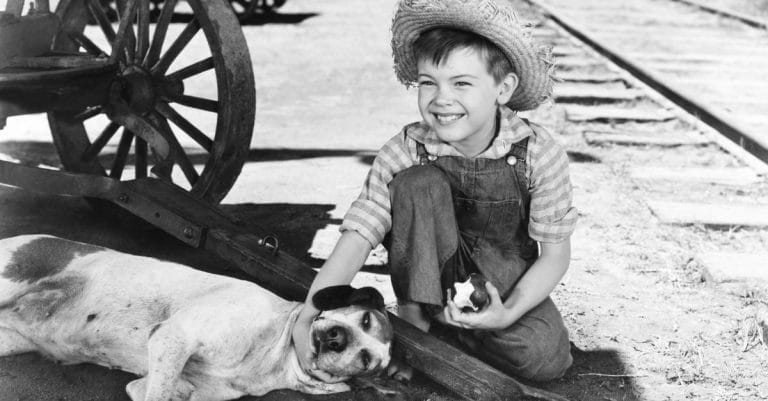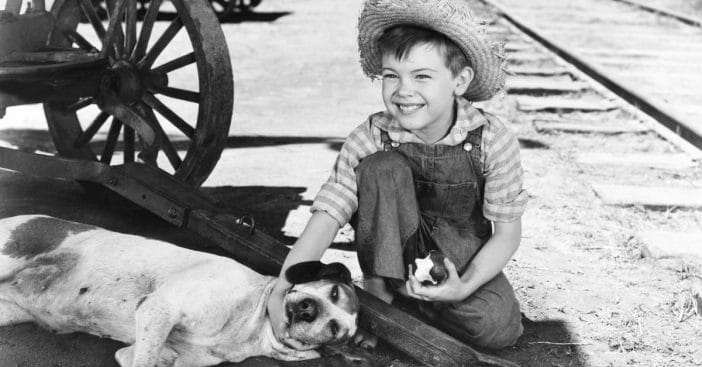 At a very young age, Bobby Driscoll made huge waves as a part of the early, extended Disney family. A little over two decades later, he died suddenly. In the few short years he became a star, Driscoll never quite found his way or regained his footing. This revelation comes from a friend of the late voice actor, Billy Gray.
Both Gray and Driscoll had an early start in Hollywood and the two developed a close friendship. This gave Gray insight into the young man who would be integral for Disney and for whom Disney would contribute to his tragic demise.
The sudden and short-lived triumph of Bobby Driscoll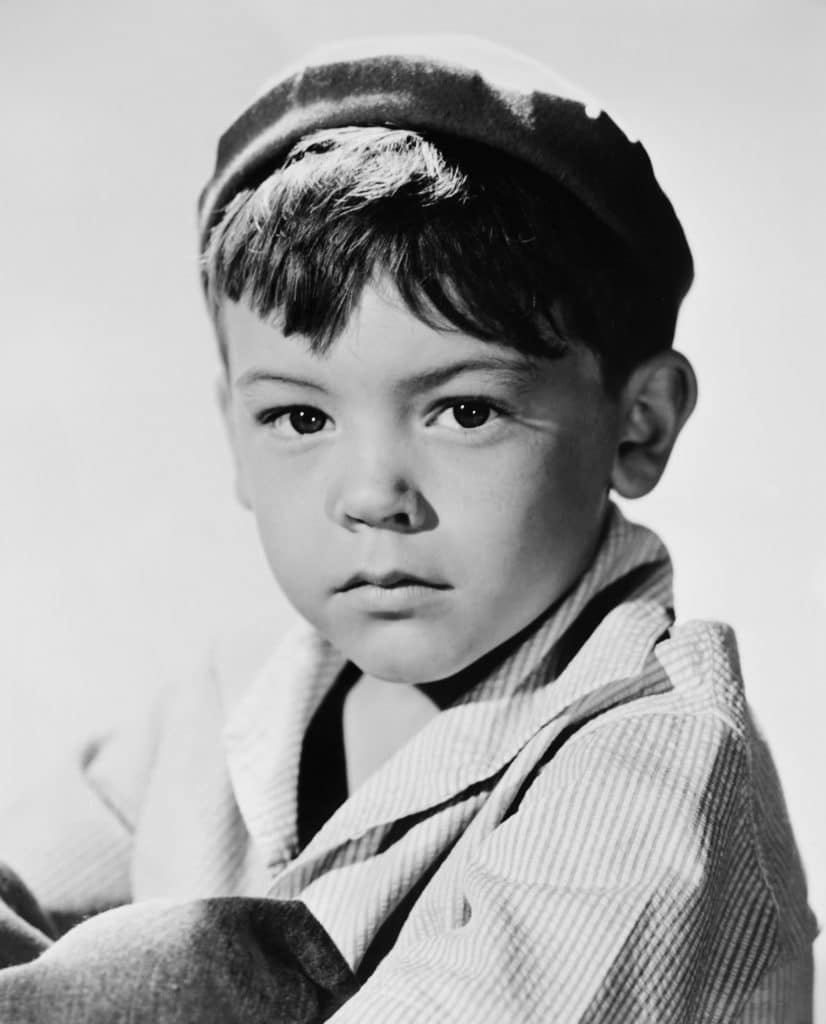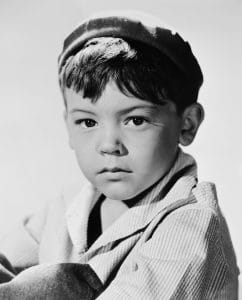 Bobby Driscoll was born on March 3, 1937. When he turned nine, Driscoll became "the first human being signed for Disney Productions." Three years later, at age 12, he won a Juvenile Oscar. Four more years after that, at age 16, Driscoll voiced Peter Pan in Disney's 1953 animated film of the same name. His other credits include Treasure Island and the divisive Song of the South.
RELATED: Peter Pan: From Fairy Tale to Film
All this occurred when Driscoll was very young. But time brings all sorts of changes, one of the most dramatic being hormones. Puberty hit the young star hard. Gray elaborated, "Like many adolescents, he developed a rough complexion. You know, pimples and all that kind of stuff. And I guess Disney thought he was no longer useful for them." His voice dropped and he reportedly needed a lot of makeup to cover acne riddling his face. Then, one day, without warning, the studio pulled the plug.
Reel out and cut the line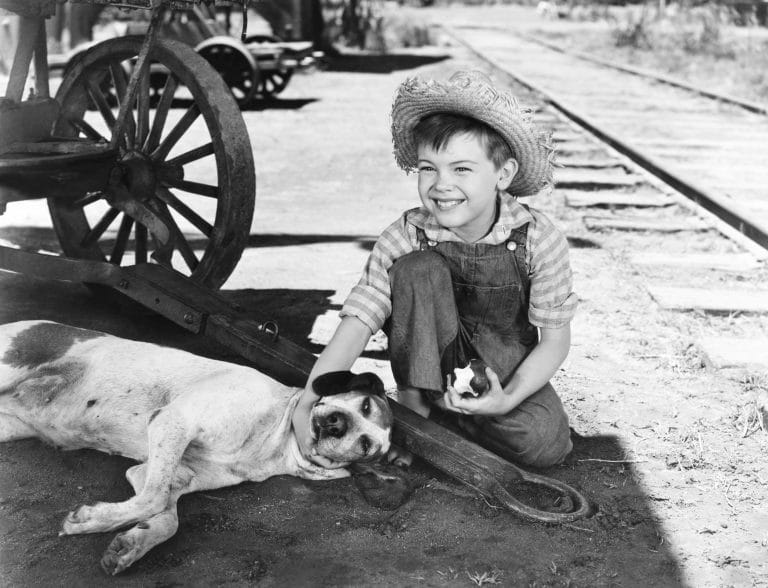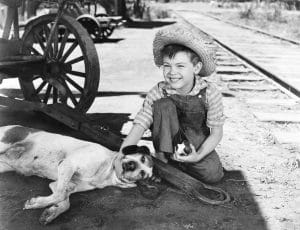 "He came to the lot one day and they wouldn't let him in at the gate," Gray revealed of Bobby Driscoll's last trip to the Disney studio. "They told him he was no longer able to come to the studio. That's how he found out he was fired. He was devastated. He was treated so rudely by Hollywood. And he didn't take the news well."
Life off of the lot and away from Disney took a downward turn. At school, he endured bullying and worsening grades. In the world, he tried to maintain steady work but never enjoyed the same level of stardom he'd had with Disney. After dropping out of school, both Driscoll and Gray started using heroin. Instead of love from fans, Driscoll collected arrests and charges. "He just never found his way and made that choice," Gray explained. The late star's mother reaffirmed; Driscoll was a changed man on drugs, constantly near tears. The former Disney star ended up discovered dead in an abandoned New York building. He had beer bottles, religious handouts, and hardened arteries. For years, no one knew just how far he'd fallen, and Driscoll's body went into an unmarked grave with other unclaimed bodies. News of his death only broke when Song of the South was re-released.
Gray remembers him as a "lovely guy, a dear friend. He was responsible for one of the real high points of my life. That's how I remember him."