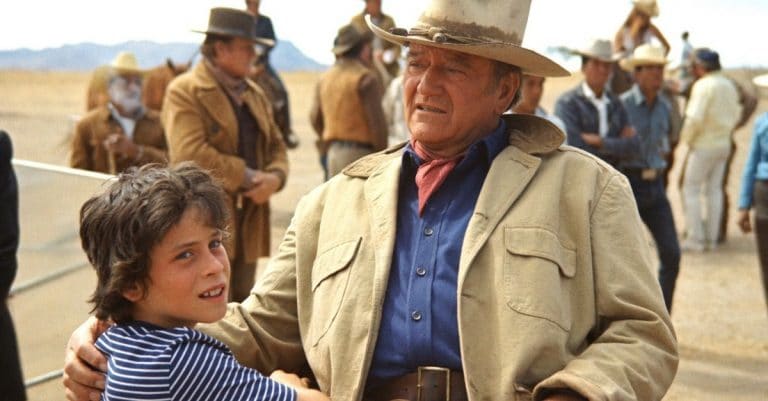 Even cowboys can enjoy domestic life and John Wayne proved no different, becoming the father of seven children. Two of those kids actually appeared with Wayne in a 1977 commercial for Great Western Bank. Learn more about the special occasion here.
Great Western Bank boasts that it offers big-bank opportunities for customers while giving off a small bank feel with a sense of close-knit community. In the commercial, Wayne doesn't play a rugged cowboy looking to reestablish law for his town, but the notion stays consistent.
The family that acts together stays together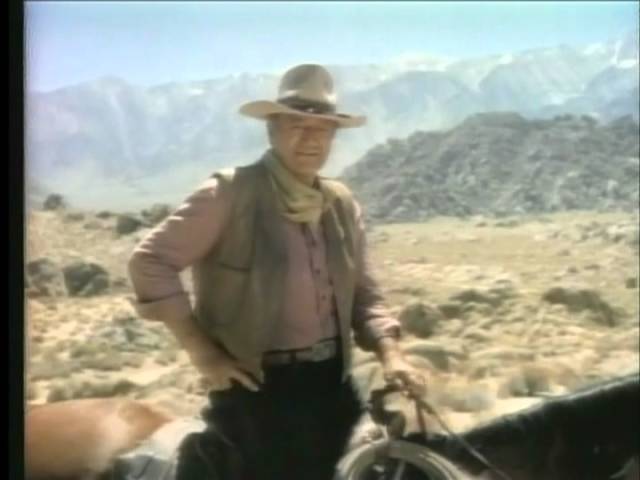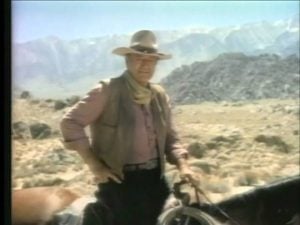 In total, John Wayne had seven children. With his first wife, they had Michael, Mary, Patrick, and Melinda. Then, in his third marriage, he became the father of Alissa, John Ethan (who goes by his middle name), and Marisa. It's John Ethan and Marisa who appear in the Great Western Bank with Wayne. For its ad, the bank recruited some major star power for a very special occasion.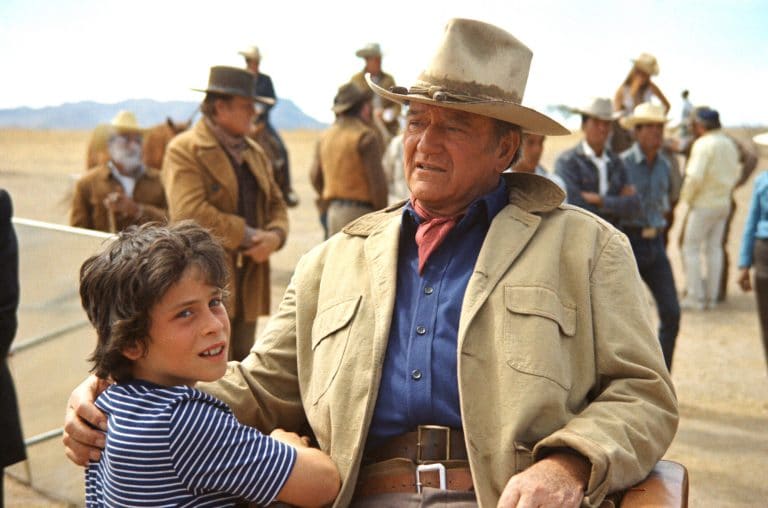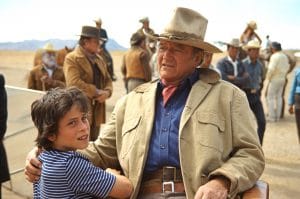 RELATED: The Reason John Wayne And Clint Eastwood Never Acted Together
When the commercial aired marked when Great Western "begins its 100th year as part of the West." It then bids the viewer to enjoy a moment from the bank's history. It then shows Wayne, not playing the Duke, but instead garbed in warm clothing fit for an excursion outdoors. As he muses over the end of the apparent vacation, his family slumbers. He further notes that while he has regrets, he's very glad to have invested in his children's financial futures.
John Wayne's children followed in their father's footsteps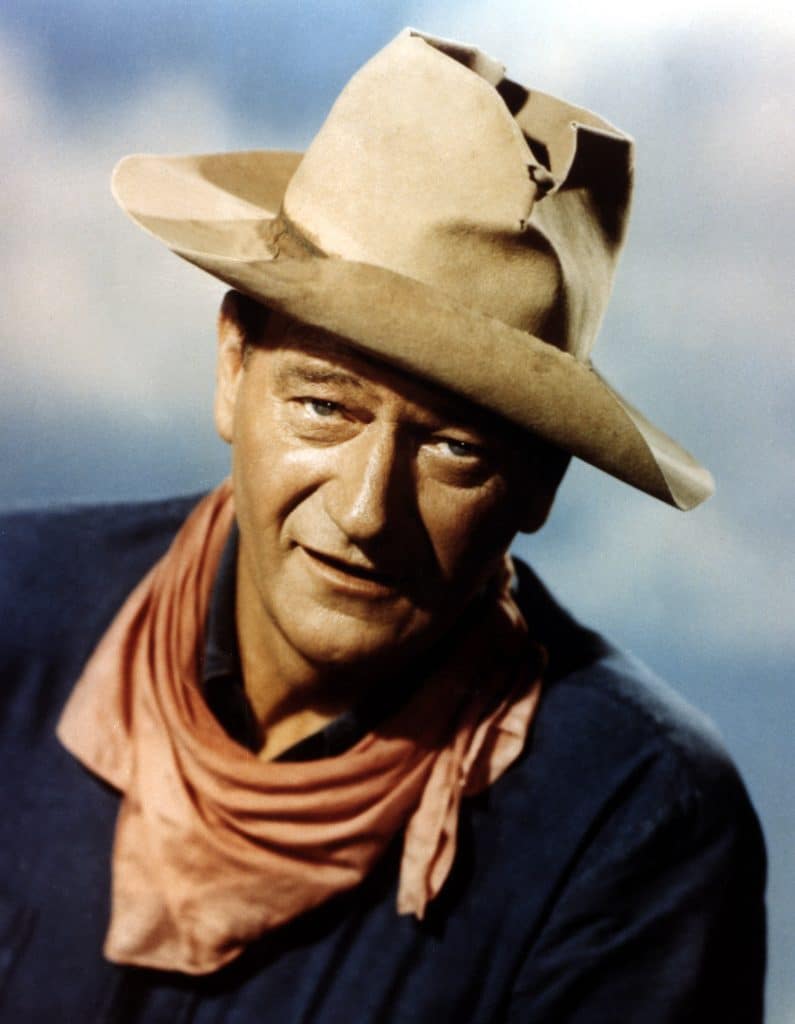 Ethan and Marisa didn't have spoken lines in the Great Western Savings commercial. But that would change in the years to come. John Ethan went on to work as both an actor and a stuntman. Today, at 58, he's the manager of John Wayne Enterprises and head of the John Wayne Cancer Foundation. To honor his father, Outsider notes, Ethan penned John Wayne: The Genuine Article.
Marisa's work as an actress primarily happened when she was very young and had roles in some of her father's movies, though today at 55 Marisa also helps with the John Wayne Cancer Foundation. She was 13 when Wayne passed away from cancer, and since then she's balanced recognizing him as a family man and an industry icon. "At the time, he was just my dad," she explained. "I knew he was a famous actor but we were so removed from the 'Hollywood' scene because we lived in Newport, which was fairly sleepy and quiet back then. He was a great dad, very attentive, kind and affectionate. He had a fantastic sense of humor and was always playful. It wasn't until well after he passed that I truly understood his legacy, how beloved he was and still is not only in the USA but around the world."
View this post on Instagram