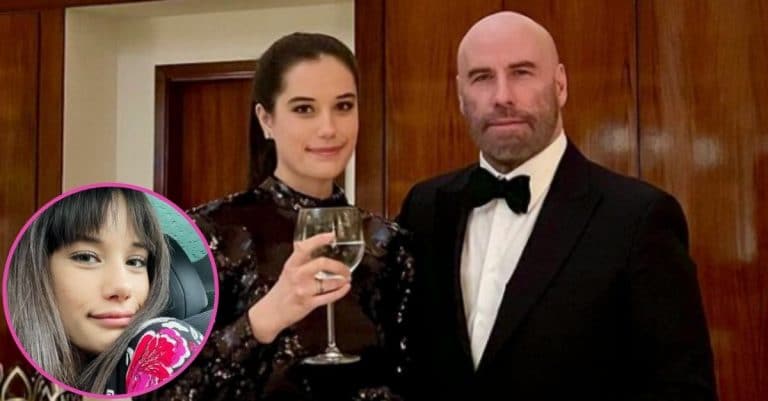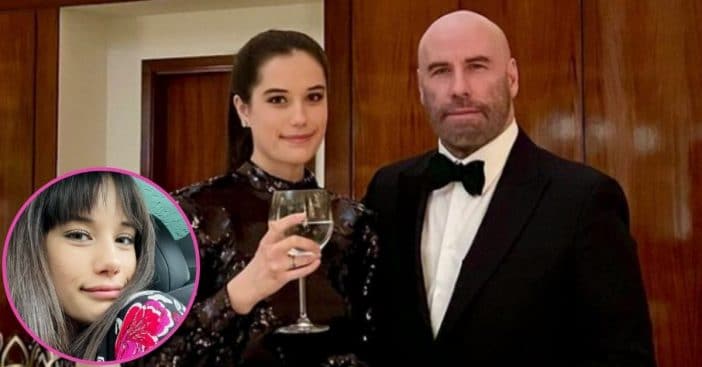 John Travolta's daughter, Ella Bleu, recently took to social media to show off her newest hairstyle. Looks like she's taking a whack at bangs for a bit! Her inspiration behind the hairstyle was actually 9-year-old Ella. "I haven't had bangs since I was about 9… so here we go again I guess! At least for a little while," she writes in the caption.
Wendy Travolta, Ella's aunt, commented that Ella looked like a young Liv Tyler, which many others commented agreeing with. And similar to both Liv and her famous father and late mother, Ella is hoping to make her move into Hollywood as well.
Ella has a new hairstyle, and it's stunning!
View this post on Instagram
The 21-year-old has recently been cast in the new film Get Lost, which is a reimagining of Alice in Wonderland. She has previously appeared in movies, including her dad's 2009 film Wild Hogs and later on in The Poison Rose. However, this will be her first leading role.
RELATED: John Travolta Celebrates "Most Beautiful" Daughter Ella's 21st Birthday With Adoring Message
View this post on Instagram
Following the exciting casting news, she took to social media, writing, "I am very pleased to announce this opportunity that has come to me and I am looking forward to working with Daniela Amavia and Michael Mendelsohn on this exciting new project!"
View this post on Instagram
Since her mother Kelly Preston's death caused by breast cancer, Ella's Instagram had been relatively quiet, but it looks like she's gearing up for new opportunities and ready to share them with the world.