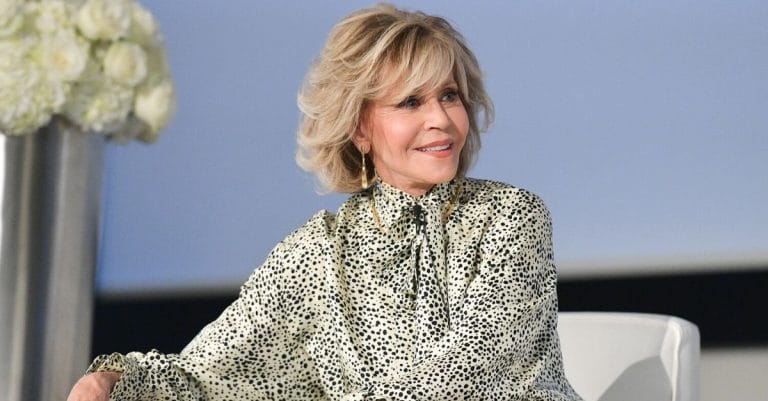 83-year-old Jane Fonda has had plenty of relationships over the years. She's currently single and prefers it that way! She loves not worrying about a partner, especially when it comes to her bedtime routine. Jane admitted she will often get into bed at 6:30 or 7:00 p.m.
Even though she's in bed that early, she doesn't fall asleep for a few hours. She loves to watch movies in bed every night. Jane shared, "See, I live by myself. I don't have a husband or a lover, so I can kind of do whatever I want. I'm usually in bed pretty early. I have a bed where you can lift up the head and lift up the feet. You know, like a hospital bed. It's a very comfortable mattress. So I raise the head and I raise the feet, and I start to watch television."
Jane Fonda shares her bedtime routine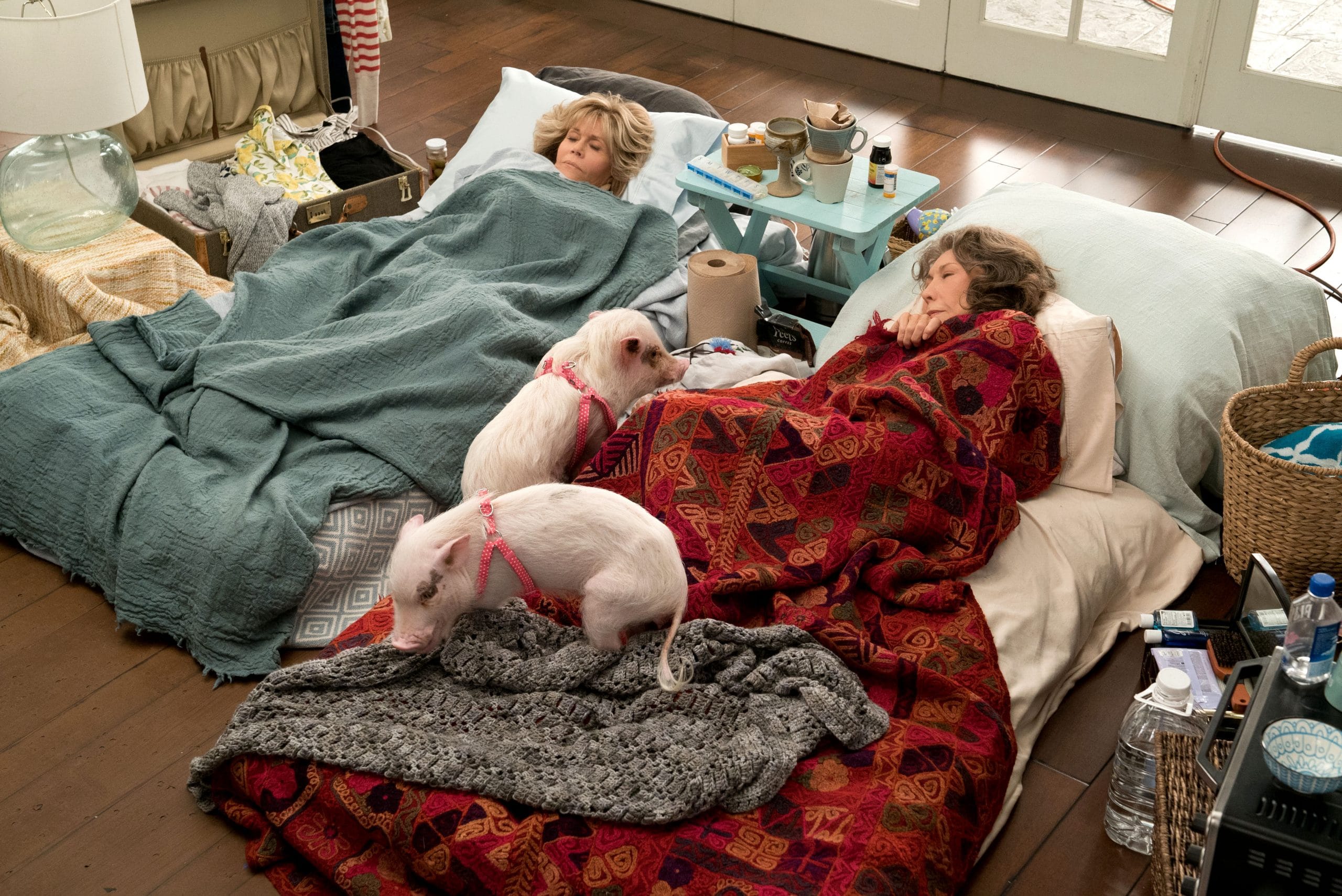 Even when she was married, she said many of her ex-husbands worked late so she had her nights all to herself. She joked, "Oh, my God, I mean, one of my husbands liked to go to bed early like I did. But needless to say, when we got in bed together I wasn't reading or watching TV very much. Another husband liked to write during the night. Two of my three husbands were night owls. So we didn't often get in bed at the same time."
RELATED: Jane Fonda Gets Real About Her Sex Life At 82 Years Old
She is very particular about her environment when she's ready to sleep. She puts lotion on her legs, sets the temperature to 68 degrees, puts the ceiling fan on, and sleeps under her weighted blanket. Jane said that the weighted blanket was a gift from her niece Bridget Fonda and it helps her sleep all night.
What's your bedtime routine?