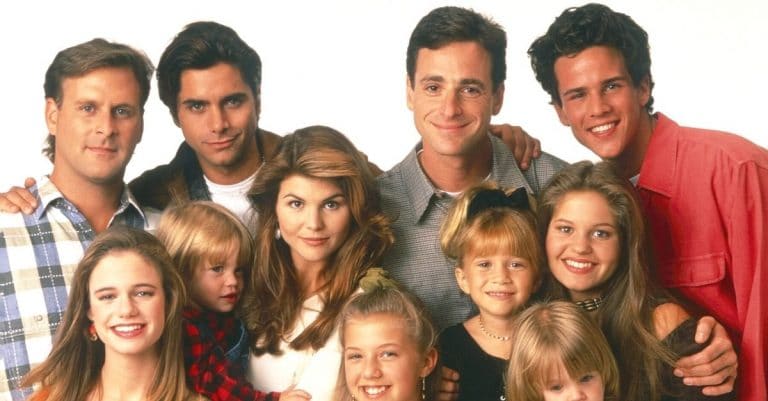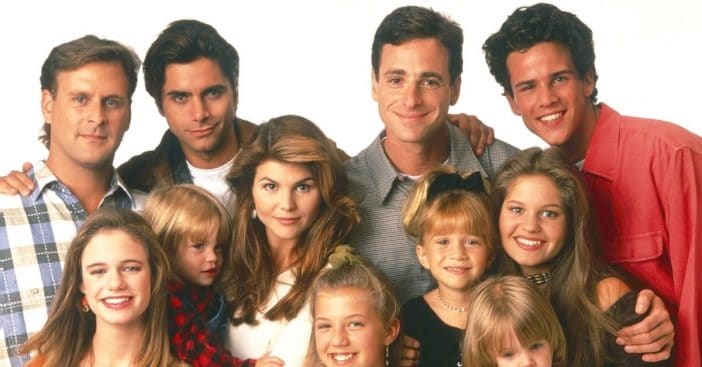 Bob Saget is finally breaking his silence on Lori Loughlin's legal troubles. The two worked together for years on Full House and later Fuller House. It seems that most of Lori's former co-stars are rallying around her and Bob is no expectation.
Lori recently served a prison sentence for her role in a college admissions scandal. Bob said, "I love her. I've been asked [about Loughlin's legal issues] a lot. Oh, I've gotten whittled down. I just love her."
Bob Saget talks about the 'Full House' cast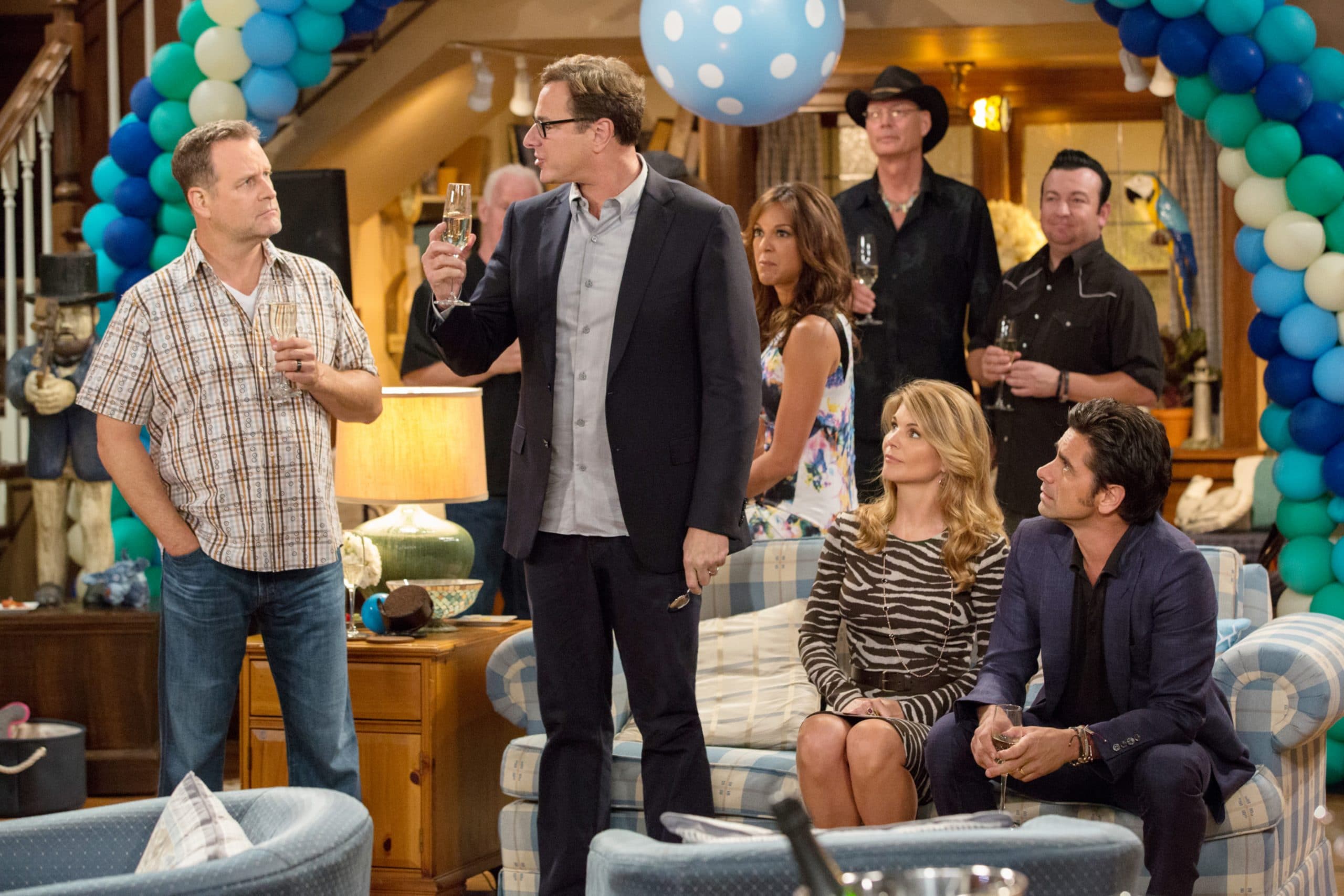 He continued, "I don't know. I'd like to see a lot of other people doing time. We're in such a place where no matter what I say, I'm screwed, and I just love her. That's where I am on that." Bob also talked about his relationships with his other former Full House co-stars.
RELATED: Candace Cameron Bure Reacts To Sentencing Of Lori Loughlin And Mossimo Giannulli
A fan also asked Bob during the interview which kid star he got along with best during the filming of Full House and he admitted they were like his own kids. He said, "Whoever I was with at the moment, just like my own kids. I'm very close with Candace, always was since we did the pilot. Jodi used to sleepover [over at] my house and play with my daughter Aubrey, my oldest. Ashley and Mary-Kate, I love so much."
He admitted that they are all friends and he could never pick a favorite! Fuller House, the Full House reboot on Netflix, recently ended after five seasons. It is so great to hear that the cast is still close.