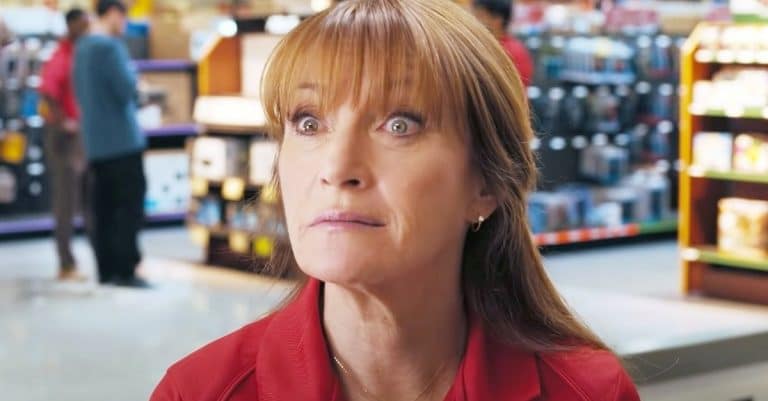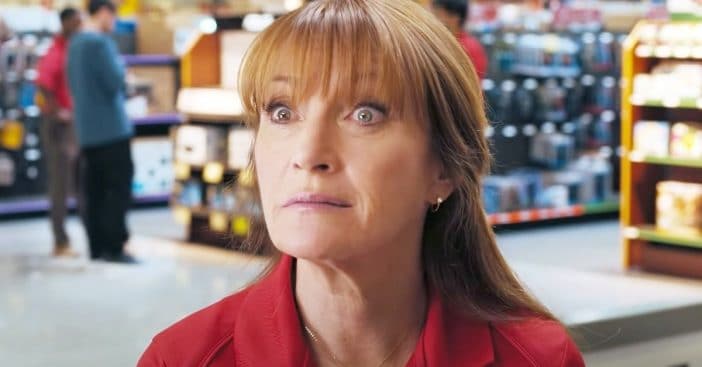 It is no secret that Jane Seymour still looks incredible at 70. It is all-natural too because she said she hasn't gotten a facelift, like many others in Hollywood at her age. While she hasn't gotten one, she isn't necessarily against it because she has seen incredible results.
The reason she hasn't gotten a facelift? She still wants to look like herself! She admitted, "I think it's great, and if I felt that somebody could do something that wouldn't change my face, and I would have the results where I would look just like me, I would do it. I'm not saying I'd never do it, but I haven't done it yet."
Jane Seymour shares her secrets to having youthful skin at 70 and it is not a facelift
So, what is her secret to having such amazing skin? She has a very special skincare routine that is aimed to help her feel more youthful. She uses retinol products before bed and makes sure to protect herself from the sun. The sun is one of the leading causes of aging skin.
RELATED: At 69 Years Old, Jane Seymour Is Proud Of Her Age And Refuses Botox
She wishes she could share this with her younger self: "That young girl who lived in England where it's cloudy and rainy most of the time – that she shouldn't bask in the sun with a reflector board and cooking oil during those two weeks of vacation! But, I stopped sun-worshipping a long time ago, so I guess I'm lucky there."
She continued, "Moisturization is also key for smooth skin, no matter the season. The most important thing you can do is take all of your makeup completely off before going to bed at night. Your eyelashes should be really clean. If you have some stubborn makeup that won't come off, an eye doctor gave me a trick of doing a very watered-down version of baby shampoo. Just use that with the Q-tip around your eyelashes."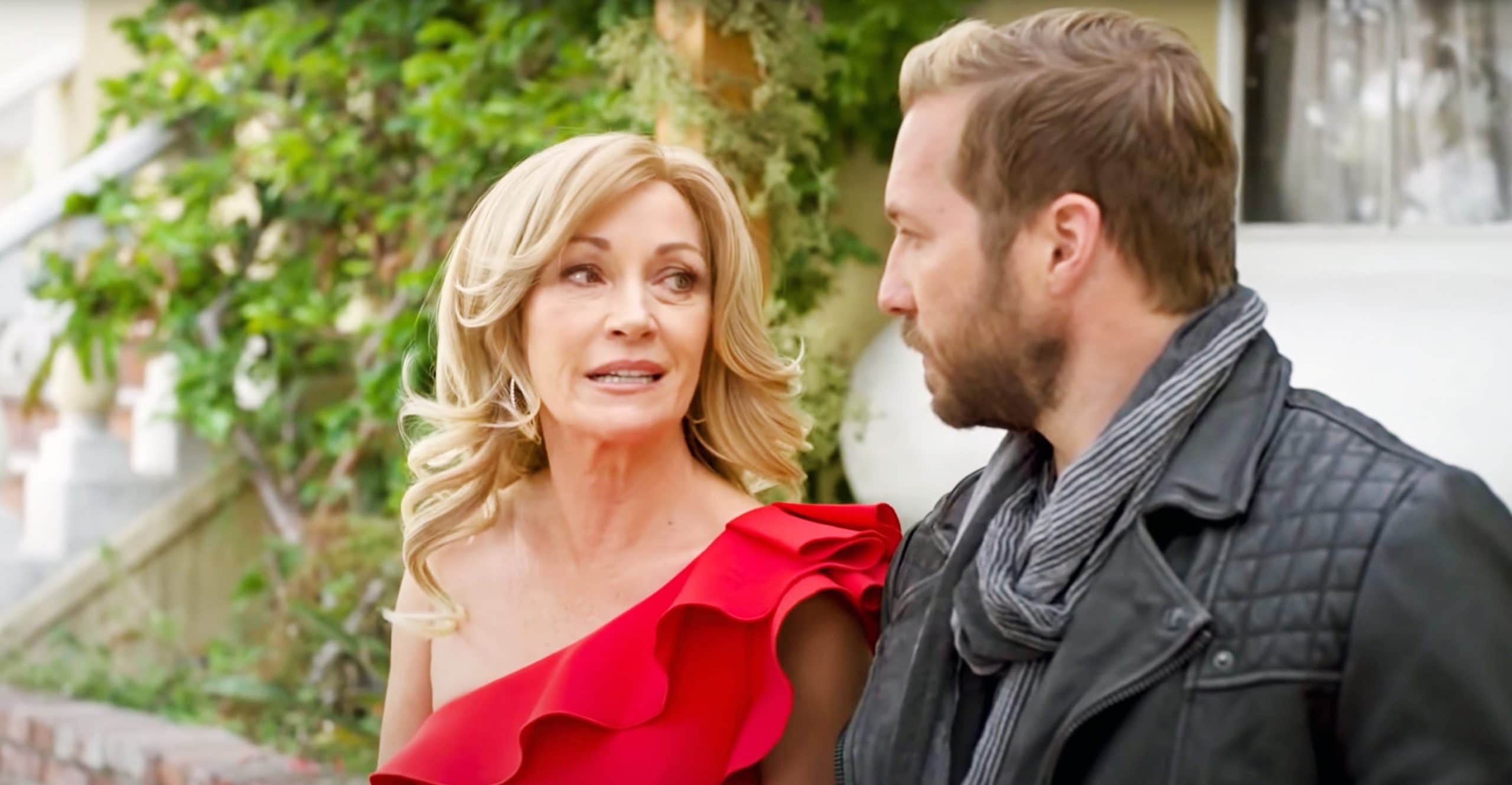 Jane also revealed that she does her own makeup and hair most of the time! She learned from the pros at an early age and now she enjoys doing it on her own. She said she knows what looks best on her and how to make herself look and feel good.