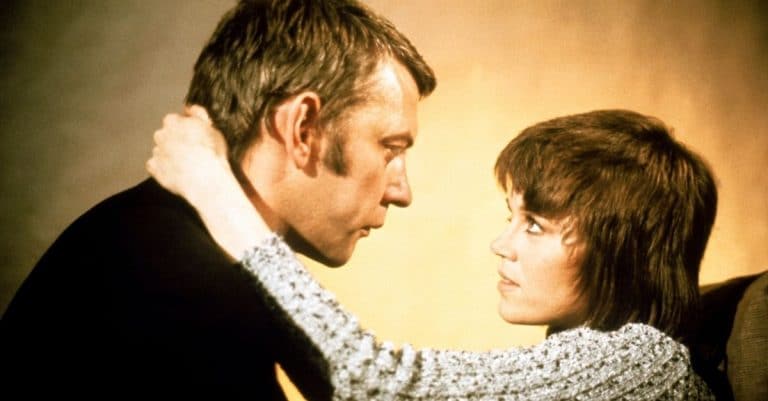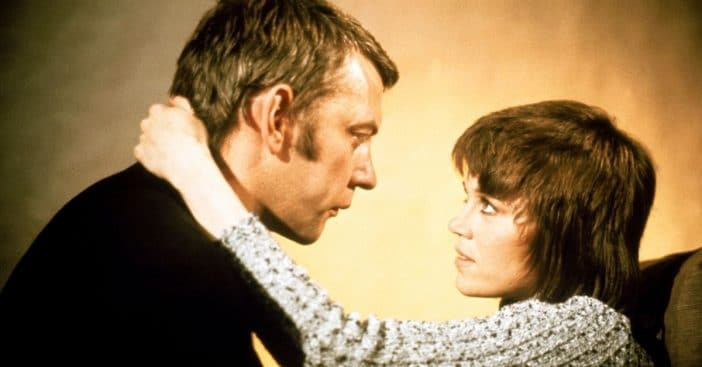 Donald Sutherland had an affair with Jane Fonda back in the day, and he did not shy away when talking about her private areas, namely her breasts. The two had already left their mark on Hollywood when they met due to their social activism in the '60s, but would reconnect once more in the '70s. Sutherland was married to Lolita actress Shirley Douglas at the time and even had a set of twins with her.
However, at the time, Sutherland was seen opposite Fonda in the thriller Klute, and their on-screen romance began to move off-screen as well. "We'd already been cast but had not started shooting," he tells Rolling Stone. "And one day, [Fonda] made it very clear, via a somewhat provocative suggestion, that I should come home with her. And I just said, [pause] 'OK.'"
Donald Sutherland and Jane Fonda's affair ended as quickly as it began
Sutherland and Douglas would divorce soon after as the two began seeing one another. They really connected on another level due to what they had in common about their feelings of social change. "We really believed that change was going to happen. We really believed it. But it was hard. Kennedy was killed, and when Bobby [Kennedy] was killed, and Martin Luther King was killed …" he says.
Their relationship finally fell apart when they tried living with one another. "It broke my heart. I was eviscerated. I was so sad. It was a wonderful relationship right up to the point we lived together," Sutherland
explains
.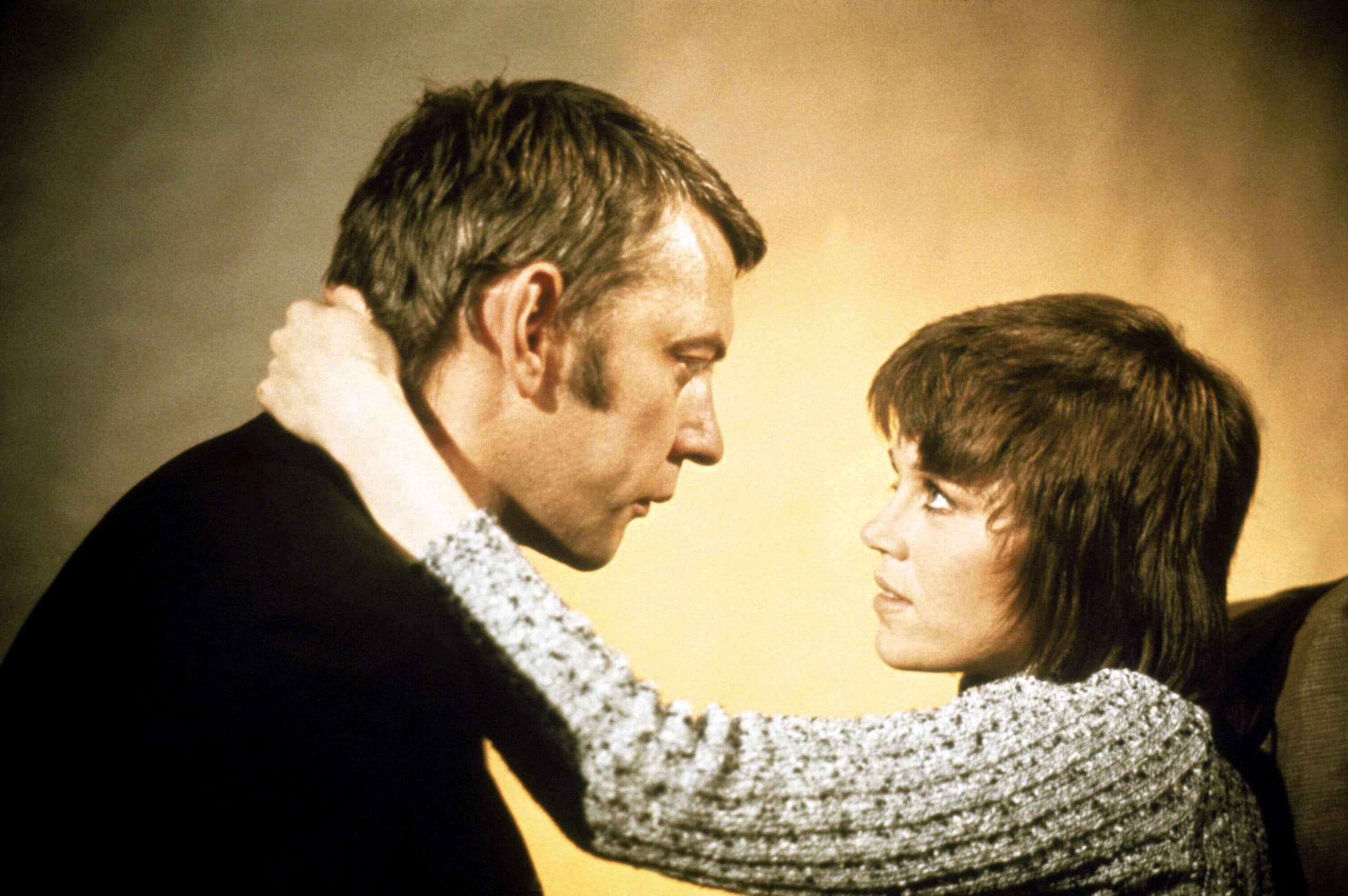 Despite anything, Sutherland still gushes over Fonda, even saying that she "had, at the time, the most beautiful breasts in the world." He tells GQ that he still thinks of that night often. "Now, when I see it in my memory, I stopped breathing again," he says.