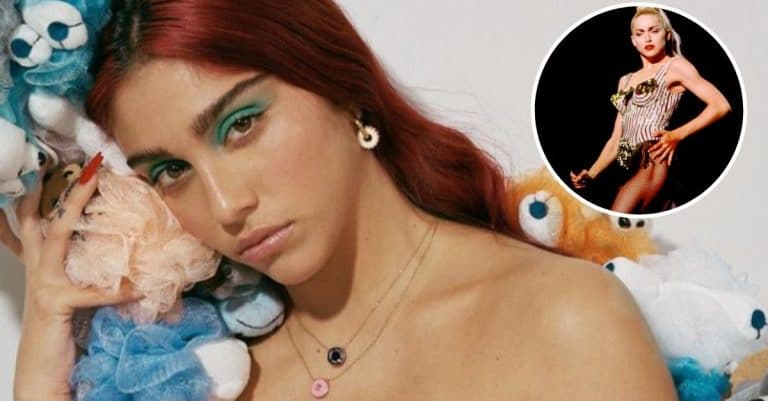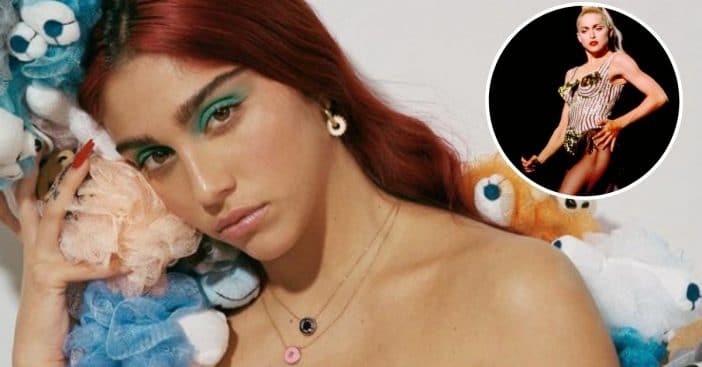 Madonna's daughter Lourdes "Lola" Leon is now 24 years old and working as a model. She recently landed an impressive modeling job, working for Marc Jacobs. She is now the face of their spring 2021 campaign. In the modeling world, this is a huge deal!
In the past, she has worked for Adidas, Stella McCartney, Parade, Juicy Couture, and more. However, Marc Jacobs may be her biggest gig yet. The brand released a statement sharing the news of their new campaign featuring Lourdes.
Madonna's daughter Lourdes is the face of the new Marc Jacobs campaign
View this post on Instagram
It read, "We are excited to share our SP21 The Marc Jacobs campaign featuring Lola Leon and the latest accessories assortment for the season. TMJ celebrates eclecticism and an individualized approach to personal style."
RELATED: People Are Saying That Madonna's Daughter, Lourdes Leon, Looks Just Like Lady Gaga
View this post on Instagram
The press release continued, "Marc has a long-storied history with Madonna and so It only made sense for us to tap Lola to be the face of the campaign as she perfectly encapsulates the youthful spirit and uncompromising sense of individuality central to this younger expression of the brand."
There have been some sneak peek photos of the campaign on social media. Lourdes has bright red hair and many of the clothes include floral patterns or stripes. She looks very beautiful and you can definitely see the resemblance to her mother!