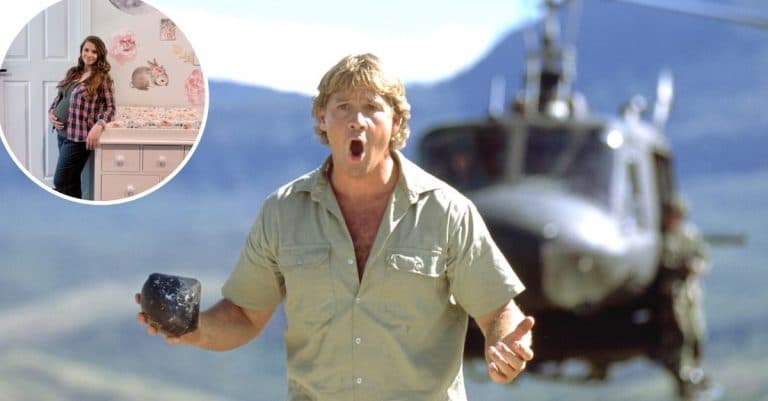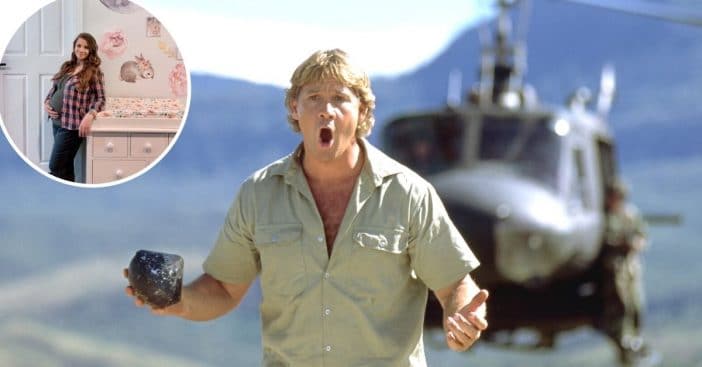 Pregnant Bindi Irwin and her family recently opened up about how they think the late Steve Irwin would feel about becoming a grandpa. Steve died in 2006 after being stung by a stingray. Bindi and her brother Robert were little kids. Bindi and her husband Chandler Powell are currently expecting their first child. The baby is a girl.
Bindi's mom, Terri also admits that Steve would be so excited to become a grandpa and would have loved to see his only daughter get married. She also joked that he would have definitely worn his signature khaki look to the wedding and the granddaughter's birth!
Steve Irwin's family knows he would have been so excited to be a grandpa
View this post on Instagram
Robert chimed in, "I think it's really special that as a family we get to remember him, honor him in absolutely everything that we do. And make sure that that legacy never, ever dies no matter what. And now with a new little wildlife warrior taking on the charge, he would just be insanely excited. I can't even imagine. It'd be amazing!"
RELATED: Bindi Irwin Shares Exciting Announcement On Steve Irwin Day
View this post on Instagram
Bindi is due in just a few months and recently shared a very special bump photo. She recreated a photo that Terri and Steve originally created when they were pregnant with Robert. It was so sweet!
Since Bindi and her family followed in her father's footsteps and work at the Australia Zoo, it is only natural that Bindi has compared her baby's size to different animals. One month the baby was the size of an emu chick, while another month she was the size of a mountain pygmy-possum. We can't wait to see that baby girl!