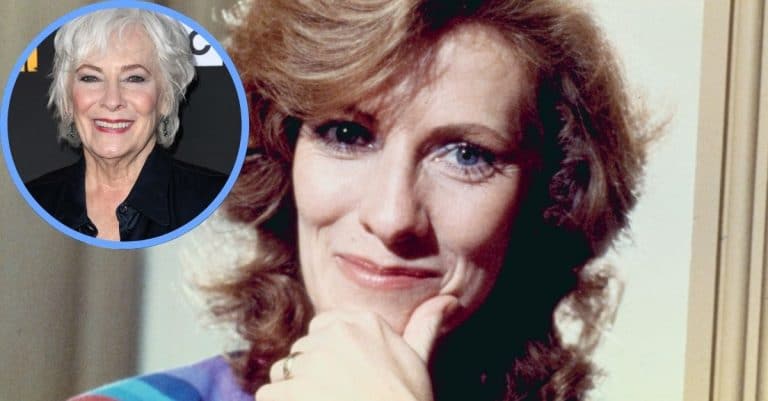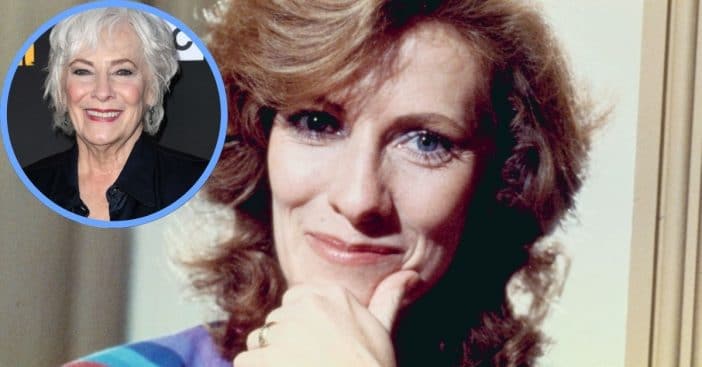 UPDATED 3/1/2022
A family of two parents with eight children seems like enough — according to the premise of Eight is Enough, that is. But shows must balance cast changes to keep things flowing and fresh. Enter Abby Bradford, played by Betty Buckley, who filled in an important and devastating hole in this famous dramedy. What did she get up to after helping the show continue on after so jarring a loss?
Born on July 3, 1947, Betty Buckley called Big Spring, Texas home before her various unique talents took her east. In New Jersey, she flaunted her modeling skills at a Miss America pageant held in Atlantic City. Between this and her affinity for singing, she attracted the attention of a talent scout. At this point, her stardom as an entertainer was practically sealed; she spent her time after college overseas. There, she performed for soldiers wounded in Vietnam. When fate brought her stateside again, she was reportedly in New York for just one day when she landed the role of Martha Jefferson in the musical 1776.
Carving a path to stardom
That very same year she joined the original London cast of Promises, Promises before transitioning to movies as Miss Collins in the adaptation of Stephen King's Carrie. From that point on, stage and screen roles continually came her way. Her most recent film is M. Night Shyamalan's Split (2017), also starring James McAvoy. On the side, she won the Tony Award for Best Featured Actress in a Musical, in this case for Cats; and been in over two dozen stage shows, most recently as part of the national tour for Hello, Dolly from 2018 to 2019.
Eight is Enough had a broad, established cast comprised of two parents and eight children. Sadly, however, Diana Hyland, known on the show as Joan, lost her battle with cancer early in its run. The show had a choice: recast for the same exact part of Joan or address the loss in the show and bring on a new maternal figure. Eight is Enough took a route similar to The Waltons: they brought on Betty Buckley as Abby, who would marry patriarch Tom Bradford (Dick Van Patten).
How much is Betty Buckley worth?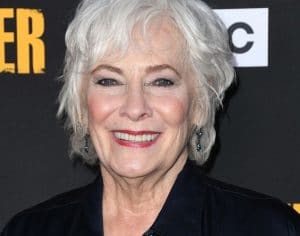 When Eight is Enough concluded, Buckley ended up guest starring on many TV shows, starred in a number of TV movies and had recurring roles on HBO's stark prison drama Oz, playing Suzanne Fitzgerald 18 times between 2001 and 2003. She also sported three episodes as Attorney Walsh on Law & Order: Special Victims Unit, and four episodes as Patrician Aries on Supergirl. She also guest-starred on an episode of Preacher in 2018. And in between, she's recorded some solo albums — channeling those Broadway pipes — and a variety of original cast albums as well.
Maintaining a career of Buckley's magnitude on the stage and on screens can yield a lot of fame and profit. Celebrity Net Worth, thus, puts her at $4 million. But it's not constantly all work and no play. She's the proud pet mom to several horses, donkeys, and rescued cats and dogs. All the while, she's appreciated what Eight is Enough has done for viewers. She mused, "It covers a cross-section of humanity within a family. And it comes pretty close to real-life situations. You see a togetherness on the screen that serves as a model, or reinforces our idea of a family. That's what America wants to see now. I think our chief concern is touching, or in being touched. And the letters I get support that opinion. Relating to one another — that's it. Period."