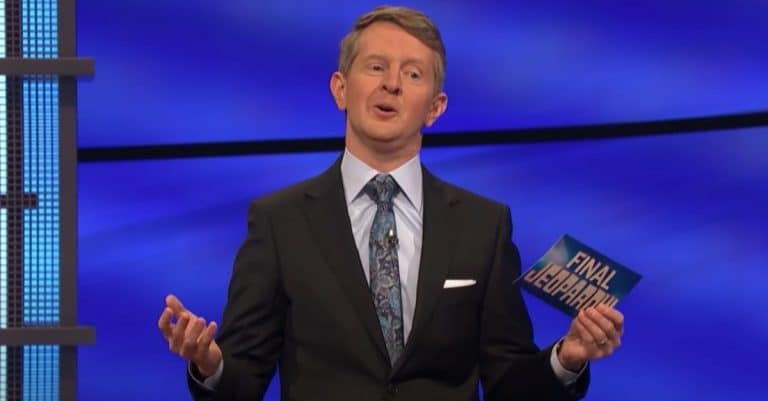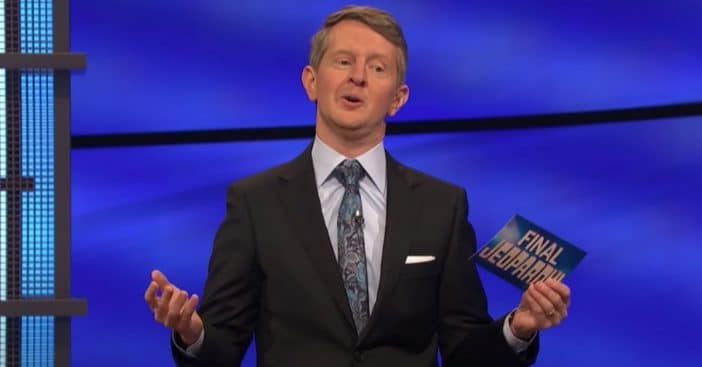 Ken Jennings has been guest-hosting Jeopardy! for a bit now, and during his second week as host, the game concluded on a very rare ending. At the end of one of the recent episodes, each of the three contestants was faced with a Final Jeopardy! question. This usually determines the sole winner of the game, but because this question led to a draw, two contestants answered correctly and ultimately ended up with the same amount of cash.
So, Jennings had to pose a rare tie-breaker question to determine the true, sole winner. In the case of this episode, Brian Chang answered correctly and won, making him a four-day champion.
A rare ending for this 'Jeopardy!' episode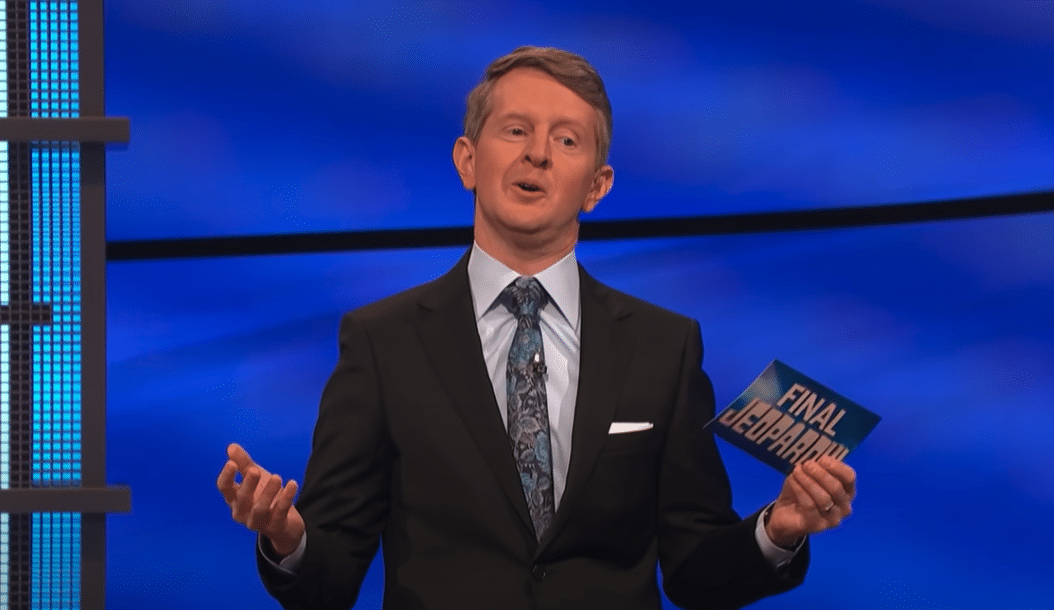 Overall, Jennings has been pretty well-received as one of the guest hosts for the most part. Aside from some bumps in the road and controversies he's been in the middle of, fans seem to be reacting well to him. This isn't surprising considering he is mainly focused on conducting the game, all while honoring Alex Trebek, the previous longtime host, whom Jennings was a contestant for previously.
RELATED: New Clips Show Ken Jennings Signing Off 'Jeopardy!' With "Thank You, Alex"
With each episode, it seems like Jennings has been ending every single episode with "Thank you, Alex," which is heartwarming for many (if not all) viewers at home.