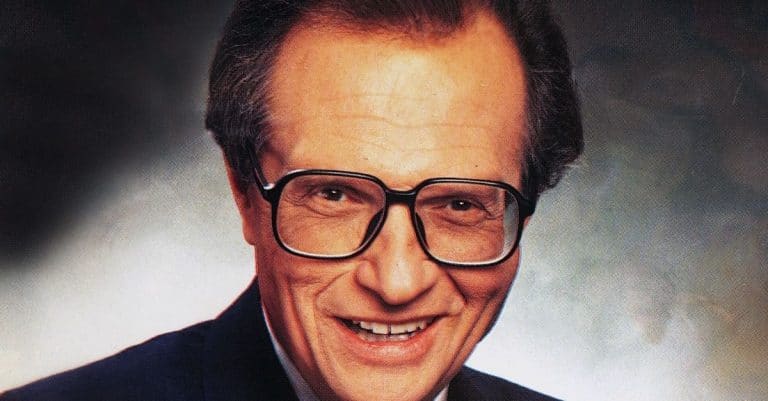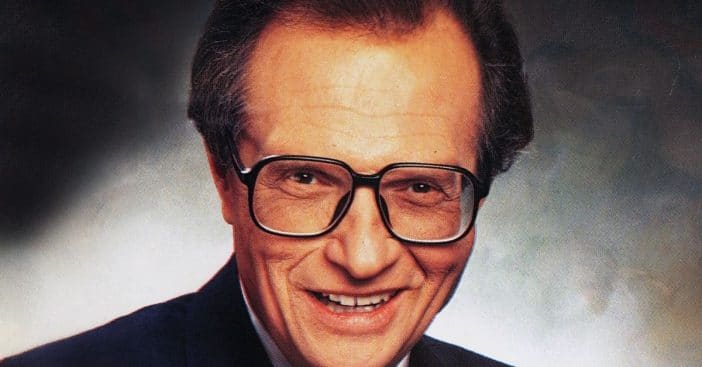 Larry King's sons have officially spoken out following the news of their father's recent death. Larry King, Jr., Chance King, and Cannon King all took to Facebook to release a joint statement on how much their father meant to all of them.
"We are heartbroken over our father's death, and together with our extended family mourn his passing. The world knew Larry King as a great broadcaster and interviewer, but to us he was 'dad.' He was the man who lovingly obsessed over our daily schedules and our well-being, and who took such immense pride in our accomplishments — large, small, or imagined," the statement reads.
Larry King's sons release statement about their father's death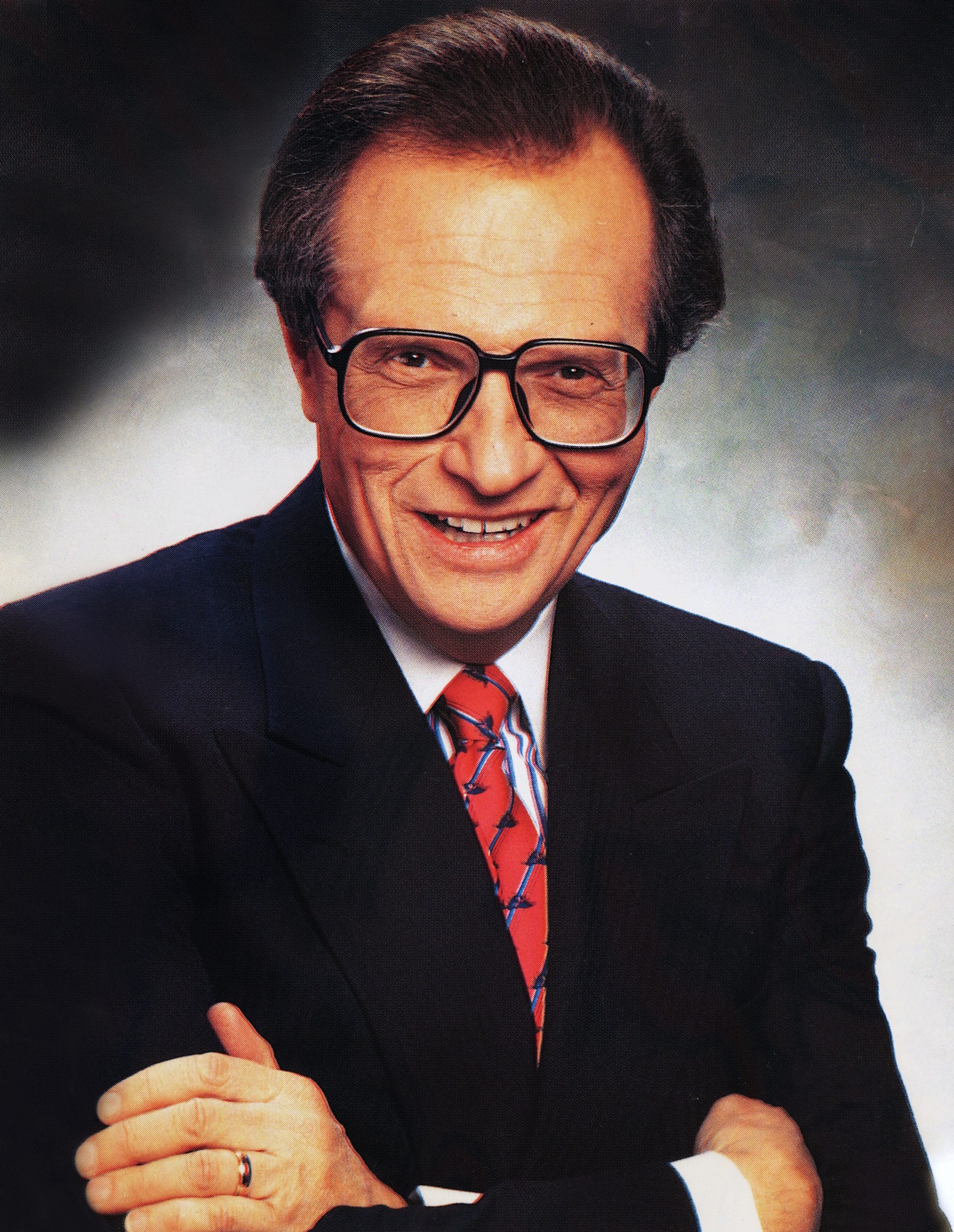 It continues, And, through it all, we knew without a doubt in the world that he loved us more than life itself. He was an amazing father, and he was fiercely loyal to those lucky enough to call him a friend. We will miss him every single day of our lives."
RELATED: Breaking: Legendary Talk Show Host Larry King Dies At Age 87
The brothers went on to thank fans for the "outpouring of love" they have been contributing following the sad news. "A debt of gratitude is owed for the wonderful care they provided to our dad in his final years. With deep appreciation,"  they conclude together.
Statement from the family of Larry King pic.twitter.com/LgBiZKFwcJ

— Larry King (@kingsthings) January 24, 2021
The talk show and broadcasting icon died on January 23rd at 87 years old. No cause of death was disclosed but he had been hospitalized the month prior battling COVID-19. King also lost two of his children back in 2020. His son Andy and daughter Chaia both died within weeks of one another during the summer.