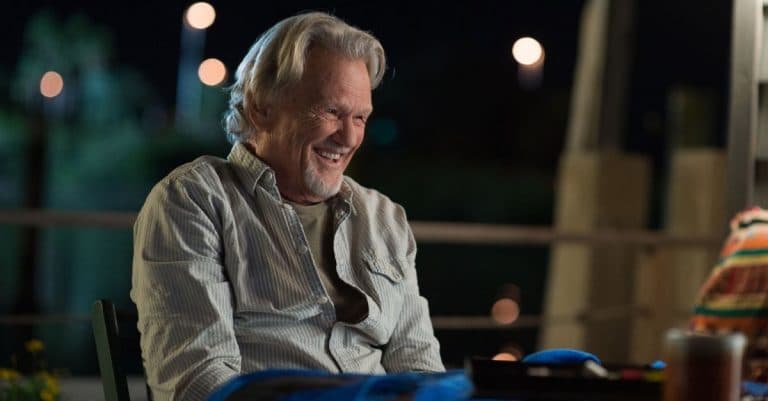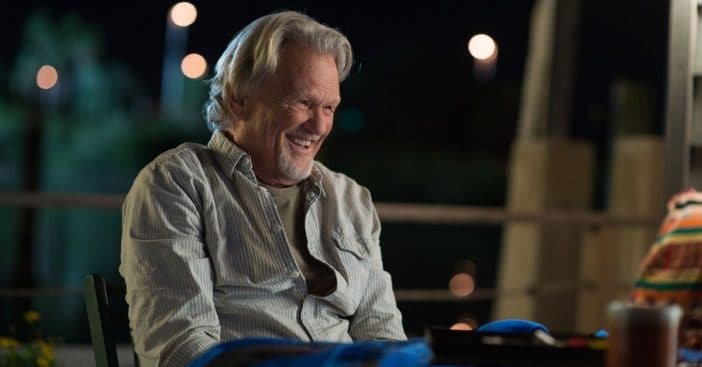 Country music icon Kris Kristofferson has officially retired. Originally a part of The Highway Men, the artist now leaves his business to his son John Kristofferson. This has him combing through the still-impactful legacy Kristofferson formed before his retirement, which actually occurred in 2020.
Throughout his career, which spans six decades, Kristofferson gained attention for performing in movies and working alongside other music icons of the time. This, in turn, also turned him into a sex symbol for some years.
Both fans and Kris Kristofferson celebrate his songs through faded, fond memories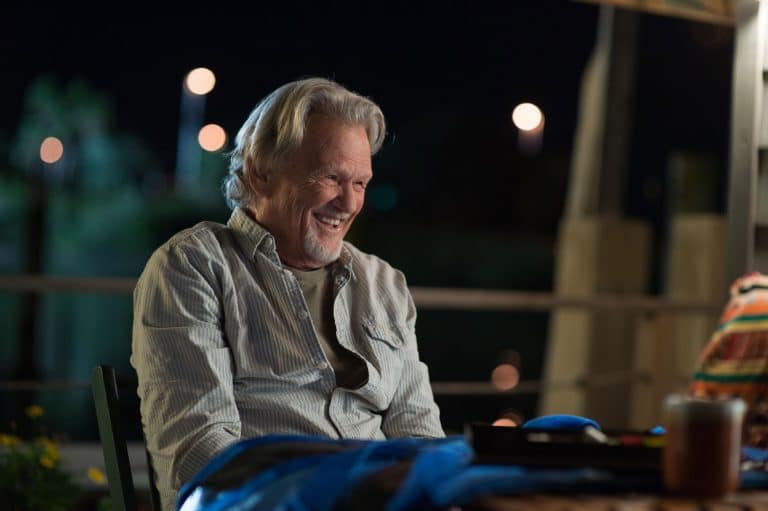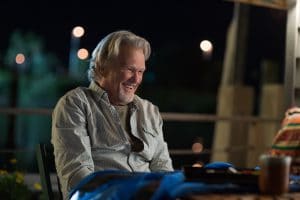 Though he gained fame thanks in part to his music fans still appreciate, Kris Kristofferson himself is not always able to appreciate this himself. "I wish my memory weren't so bad," he admitted. "They tell me it's from all the football and boxing and the concussions that I got. A couple of years ago my memory just started going. But I can remember my songs so I can perform, but other than that…"
RELATED: 'A Star Is Born' Co-Stars Kris Kristofferson And Barbra Streisand Reunite 43 Years Later
He worked with his musical memory "incessantly," to quote his website, and toured nonstop. Only the coronavirus pandemic could halt his continual touring and that, in 2020, is when he decided to retire.
"The music is who I am."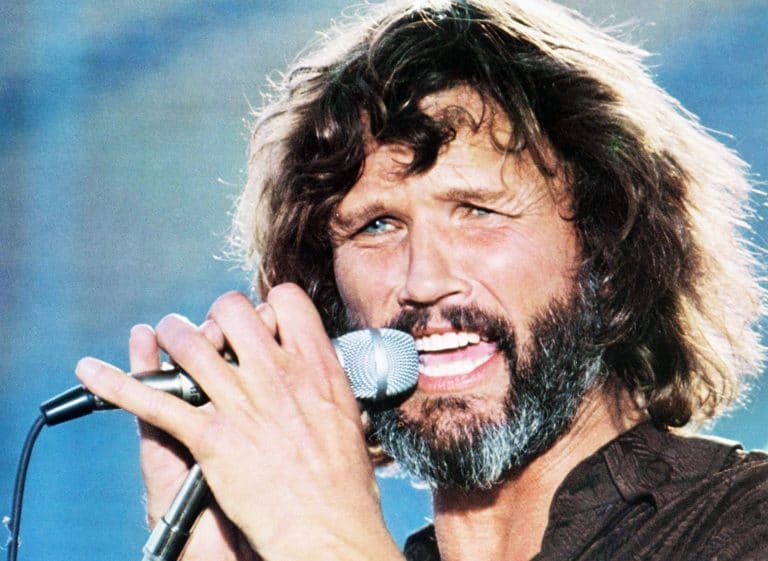 During his career, particularly with the Highway Men, Kristofferson performed with the likes of Willie Nelson, Johnny Cash, and Waylon Jennings. Independently, he built a separate following as an actor, which netted him a Golden Globe with 1976's A Star is Born. Now a shining star himself, he officially announced retirement. He did so quietly in 2020 and only this Thursday, Fox received a release reading, "The legendary songwriter and actor officially retired in 2020, leaving his son John Kristofferson to lead the family's businesses."
"It's been amazing to dig into my dad's catalog and history with this seasoned group of professionals," mused John. "The name has always been synonymous with songwriting as an art, and we're excited to reintroduce his work to new and old fans alike. We have many exciting projects in the works and I look forward to getting them out into the world." Meanwhile, Morris Higham Management shall oversee the estate.
While Kristofferson nominally retired, he assured fans, "The music is who I am."