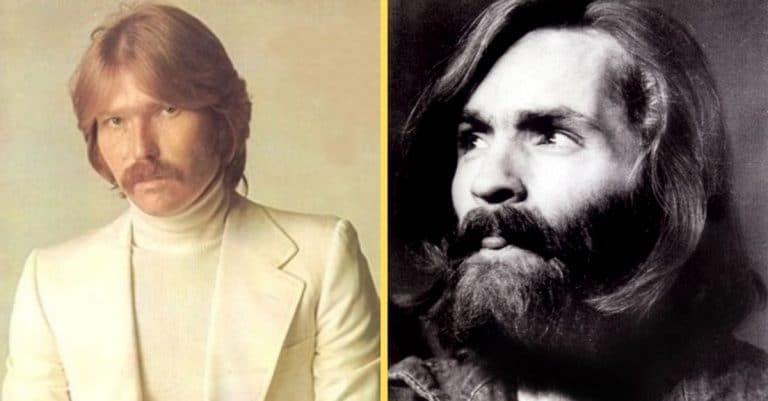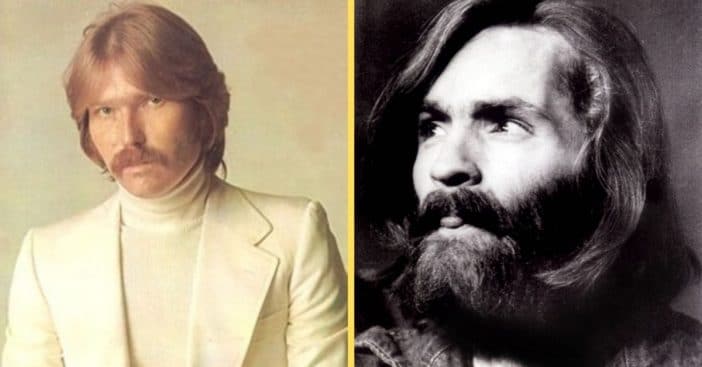 A new book titled Hollywood in Monterey: Chronicles of a Cop by Bill Cassara details how Doris Day's son, Terry Melcher, was endlessly paranoid after the Manson family murders took place. Cassara is a retired sergeant who worked in the Monterey County Sheriff's Office in California for 30 years.
"It's been 13 years now since I retired," Cassara tells Fox News. "I wanted to talk about the people that influenced my life and career. As someone who is passionate about films, I felt now was the right time to share these stories."
How did Terry Melcher meet Charles Manson?
Cassara and Day were actually very good friends back in the day. "Terry and Doris were very, very close," Cassara remembers. "She was a very private person. Not too many people knew where she lived exactly, which was just fine. But Terry was very protective of her."
RELATED: Manson Family's Youngest Member Shares How She Was Seduced by a Madman at Age 14
There was definitely a reason why Melcher was so protective of his mother. In 2016, Beach Boys frontman Mike Love revealed in his memoir that their bandmate Dennis Wilson had actually befriended Charles Manson, the head of the Manson Family. Manson was an aspiring musician back in the day and was seeking help from others in the industry to get his launch. Wilson introduced Manson to Melcher, who was a record producer, but Melcher turned down Manson for a recording contract. There was fear that Manson would go after his own mother after he blatantly and without remorse went for several other victims, including some notable Hollywood names.
Melcher was terrified that Manson would go after his mother for turning him down a recording contract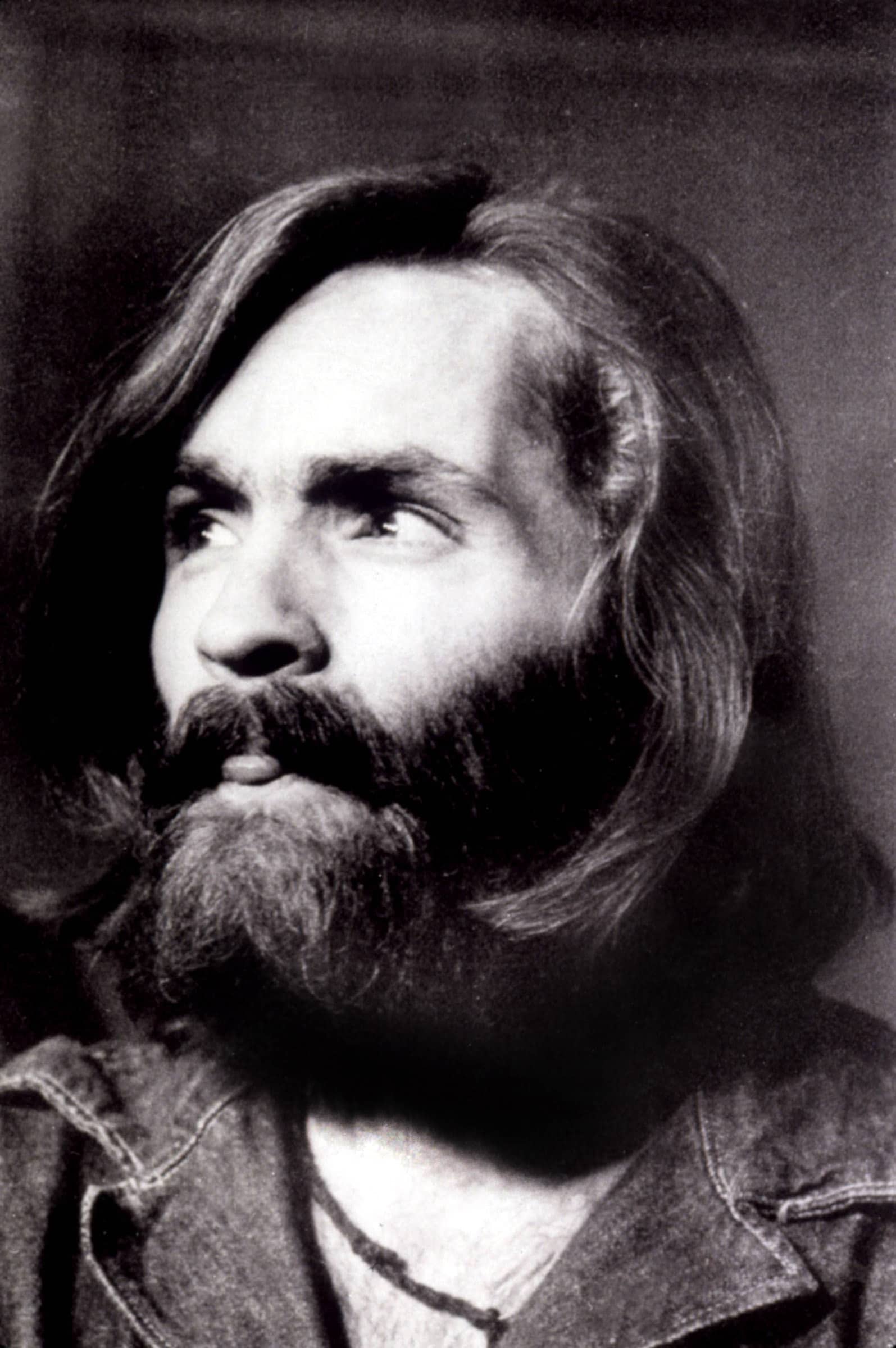 What was to follow included several awful murders, including the murder of pregnant actress Sharon Tate and four other victims at the home that was actually once rented by Melcher himself. "No one would ever talk about the Manson murders in front of Terry," Cassara notes.
"Terry was a very paranoid person. He did not like to be around crowds. He certainly didn't like being recognized. If there was an event for Doris, he always went through the proper channels to hire seven deputies and a sergeant to provide security. He would tell us, 'I want you guys to be in every shot taken of Doris.'  I remember for one event, he asked me to escort her for a luncheon because public events just made him very uncomfortable."
The paranoia sets in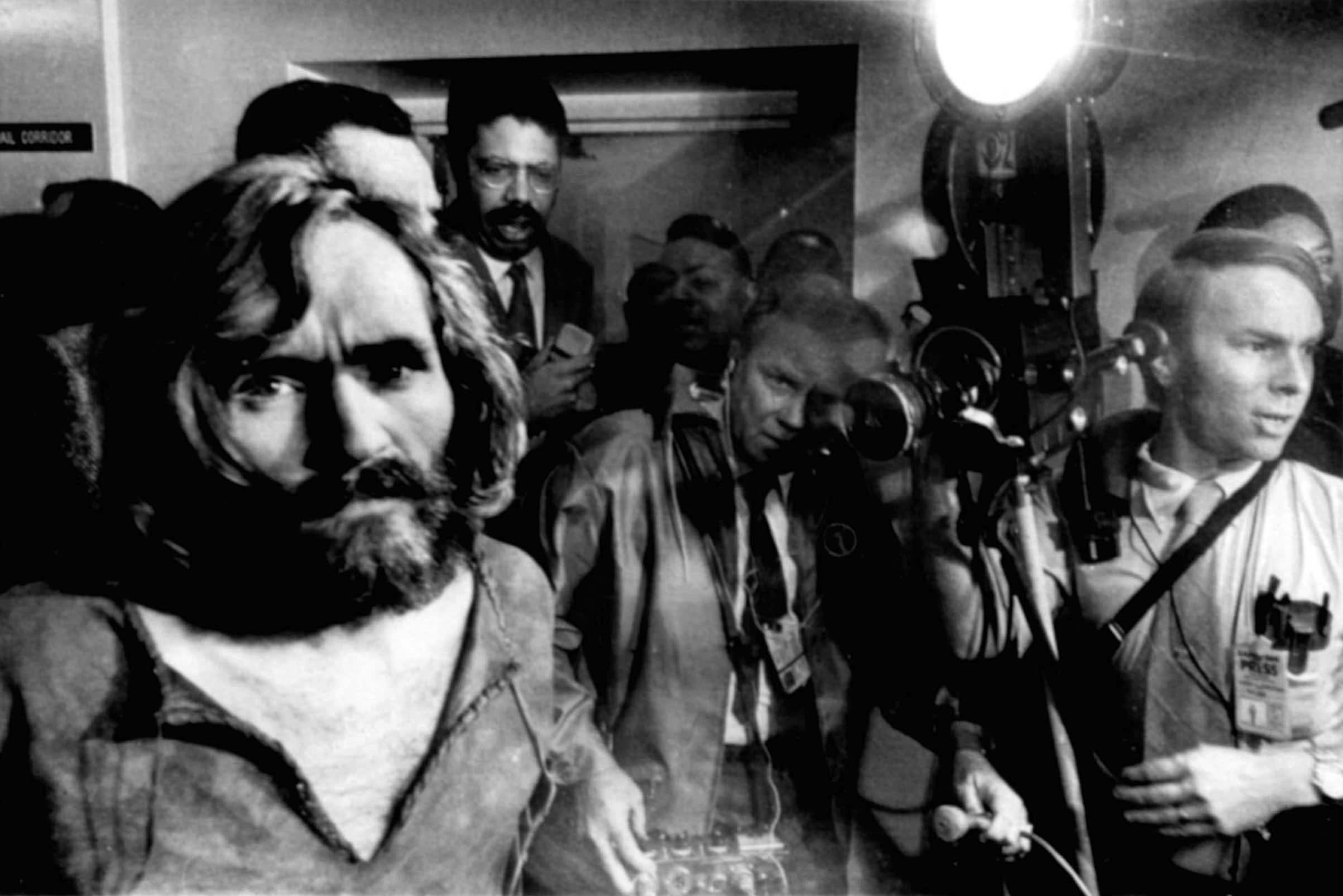 However, Melcher did eventually open up to Cassara about it, about everything. "[After the murders], Terry told the LAPD he was referred to a possible music talent," Cassara remembers. "But he said once he got to [Manson's place], he just wanted to get the hell out of there. It was filthy and very obvious that there was no talent. He described hearing Manson's girls singing while he played the guitar. He felt he had to get out. So he tried to make a graceful exit."
"Terry, Doris' only child, was extremely close to his mom," Love writes in his book. "He had told her about Manson – about some of his scary antics, his brandishing of knives, his zombie followers, and that Manson had been to the house on Cielo and she insisted he move out… A mother's intuition perhaps, and it may have saved his life."