This story was originally written by Jessica Finn for dailymail.
Dianne Lake was just 14-years-old when she met Charles Manson in Los Angeles, and now she's breaking her silence for the first time in her life with the murderous 'Manson Family' cult. Lake has penned a book, 'Member of the Family,' out later this month.
Lake spoke to People about meeting Manson for the first time. 'He was extremely intelligent,' Lake, now 64 said about Charles Manson. 'He had the incredible ability to pick up on other people's weaknesses and their needs and their desires, and he could fulfill those.'
Dianne Lake Breaks Silence After 50 Years On Charles Manson's – 'Manson family' Cult
Charles Manson being led back into the courtroom to hear the penalty he and this three female followers must pay for the Tate-LaBianca murders of August 1969.
Lake penned this book 'Member of the Family' out October 24 on her time with the madman.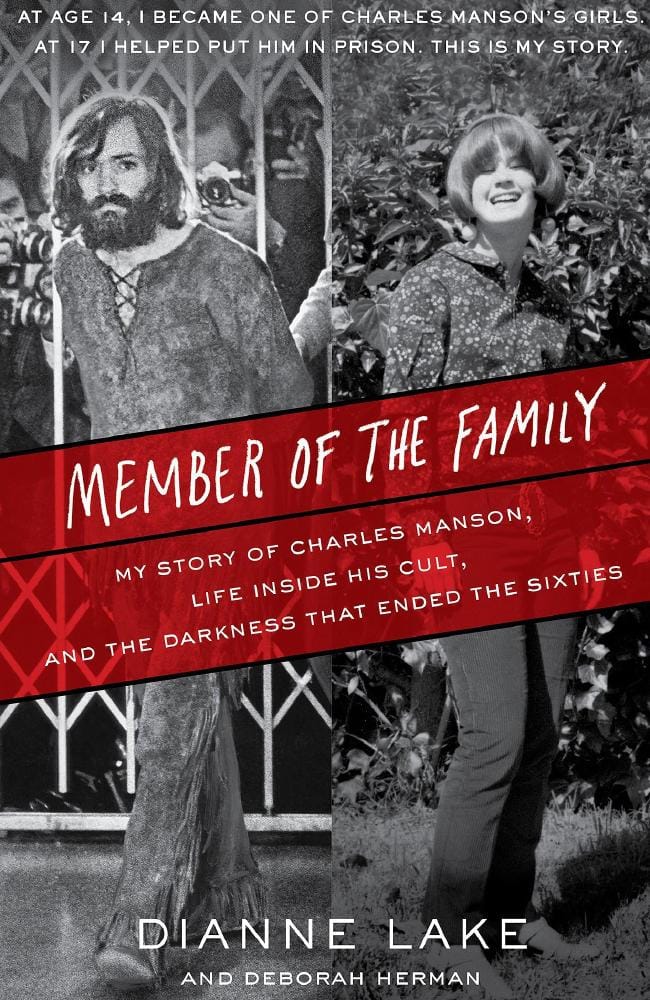 In newly released excerpts from her, tome Lake says after her parents, who were deep in the 1960's counter-culture, set her 'free' she needed love and a feeling of family. She says that is how she came into the Manson fold.
'I needed love and affection, and I needed a family. I needed to feel like I belonged somewhere,' Lake says. 'And he perceived that from the get-go.'
'Charlie was offering me more than sex. He told me I should forget my parents and give up my inhibitions. He made it clear he wanted me to be part of the group; his group. I felt there was no turning back.'
Actress Sharon Tate was pregnant when she was killed by members of the Manson family.
In the years that would follow, Lake became more loyal to Manson, even as he grew more violent leading up to the days that his cult would go on a murderous rampage in 1969.
Lake did not take part in the two-day summer murder spree in which Manson and members of his cult would kill seven people: pregnant actress Sharon Tate, Floger's heir Abigail Folger along with Wojciech Frykowski, Leno and Rosemary LaBianca, Steven Parent and Jay Sebring.