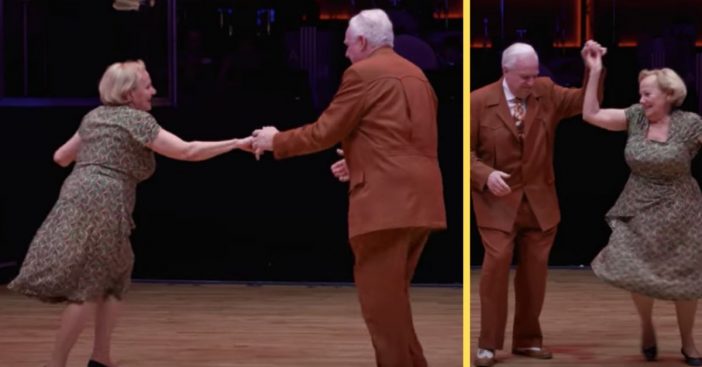 A senior couple from Germany recently showed everyone what life is all about; doing the boogie-woogie until you just can't boogie-woogie no more! Nellia and Dietmar Ehrentraut have been dancing for several decades and recently showed off at the "Rock That Swing Ball" Festival. They dressed in their village attire and showed a live audience what they can do!
Their moves leave the audience speechless. With feet flying in the air and hip-shaking moves, they definitely show that they've still got it in them! The two certainly have more energy than people half their age.
Nellia and Dietmar Ehrentraut know how to boogie-woogie like professionals!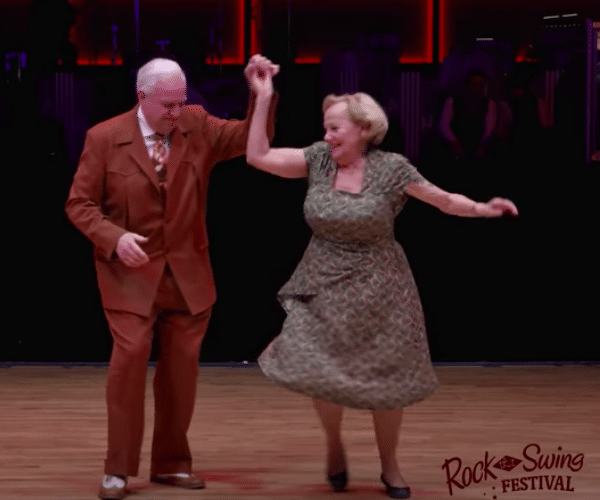 The video of them dancing has garnered over 1 million views and it's no secret why! People have been leaving positive comments of support on the video for the couple. "He does that just the way a boogie should be done. And she looks so happy and full of life. What an inspiration! I'll never complain about aches and pains again," one person says.
RELATED: 91-Year-Old Woman Proves She's Still Got It When Dancing To Elvis
Another writes, "I can imagine how they tore up all dance floors when they were younger. Crazier is that they still got moves." That's for sure! A last person comments, "Amazing!! Just shows that dancing keeps you young, fit, agile, and young at heart! Very inspirational and I just love watching them!"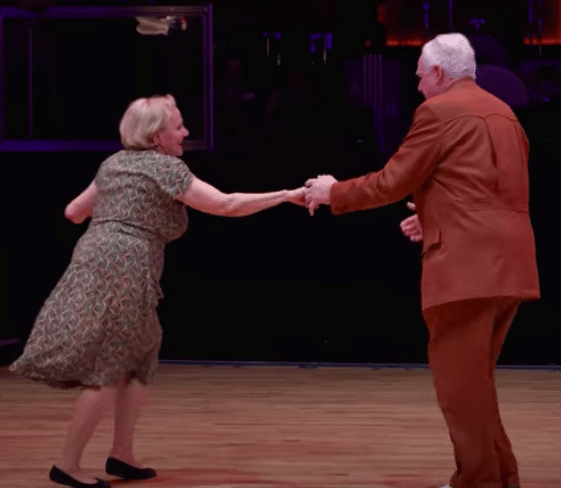 Be sure to check out these two in the video below. They'll definitely get you movin' and groovin'!