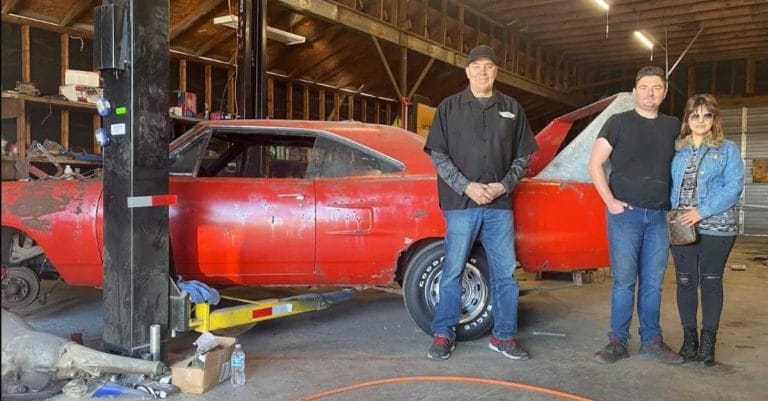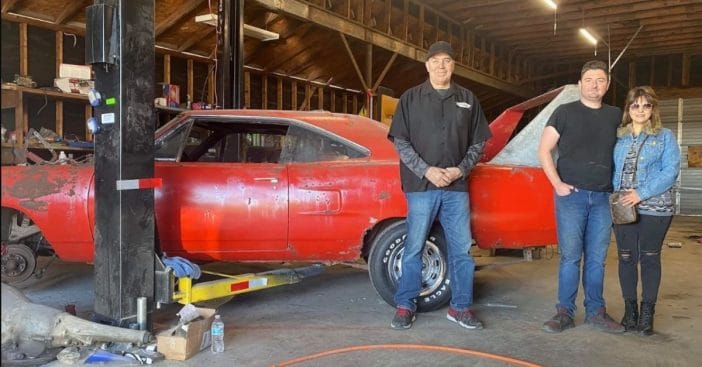 The automotive industry constantly seeks new ways to innovate. This pursuit, in part, gave rise to Chrysler's 1970 Plymouth Superbird, which harbored the potential to reshape stock car racing. Despite all it learned from Daytona, though, the Superbird remained a quiet mystery that never made it to a NASCAR raceway.
Everything seemed straightforward about this new, prodigious car in its vibrant orange or blue hues, a classic among muscle cars. Then, everything changed when an all-new variant surfaced. Pictures could show it was a 1970 Plymouth well enough. Except this one was most noticeably painted Rallye Red, a first among the model.
Off to the races…or, not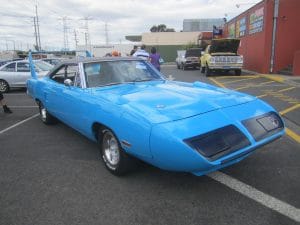 The Plymouth Superbird came from the Road Runner and enjoyed a brief but powerful period of time in the proverbial limelight. It endured several big structural and mechanical changes so it could be a contender among stock car races. In particular, Chrysler pumped these out for the 1970 Daytona season.
RELATED: 10 Vintage Cars You'll Wish You Still Had To Drive Today
However, as an "aero-car," the 1970 Plymouth Superbird fell under certain restrictions implemented just in time for the '71 season. It demanded engines not exceed displacement of 305 cu in. As an alternative, though, cars instead would need to carry a greater weight to offset this. This was reportedly part of a trend to slow car speed because they were literally progressing faster than tire technology to ensure safety. So, the Superbird became a super muscle car, distributed mostly in blue, yellow, and orange. Then, something truly unique popped up in a Texas garage.
Introducing the Superbird, Rallye Red edition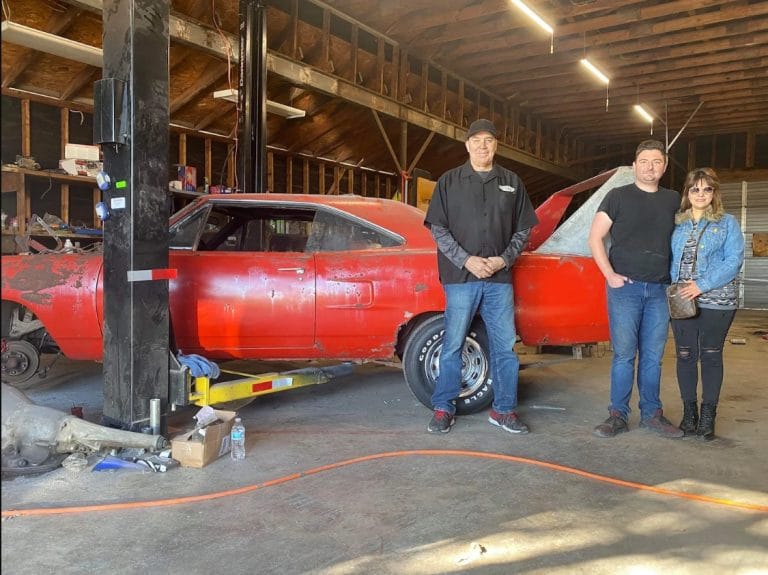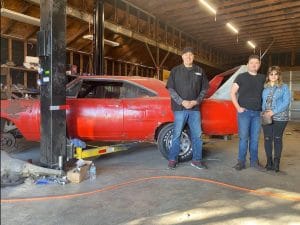 Perhaps one of the strongest distinguishing factors among Chrysler's intended stock racing car remains its bold colors. Even when an owner gets a paint job, the result still possesses a bright hue. However, one Texas garage ended up housing perhaps the only existence of an original Rallye Red version straight from the factory. Classic Car Cowboy, a Texas-based dealer that specializes in historic models, learned about the car from an unspecified TV host. Complete with pictures detailing trim and documentation, the car seemed the real thing except for a few dubious areas.
Nevertheless, the dealer took the car in for further inspection, drawing help from David Wise, historic Mopar specialist. They needed to consult serial numbers and paint jobs done on the body as well as smaller areas. Large swaths had been painted over, but the serials for paint on door jams and the engine bay were definitely Rallye Red. The car went through further meticulous inspection, and Wise concluded, "There were features about the trim tag that led me to believe that this [paint] was factory-original. In addition, there were multiple areas that I extensively inspected under the factory undercoating and on the A-pillar behind the fender that was clearly originally red. I verified multiple areas with a material density meter to confirm the thickness. I also reviewed the die-lot stamp numbers which all check out."
This rare find now gets a second life – after some mechanical restorations – at Carlisle Chrysler Nationals. The show occurs this July.