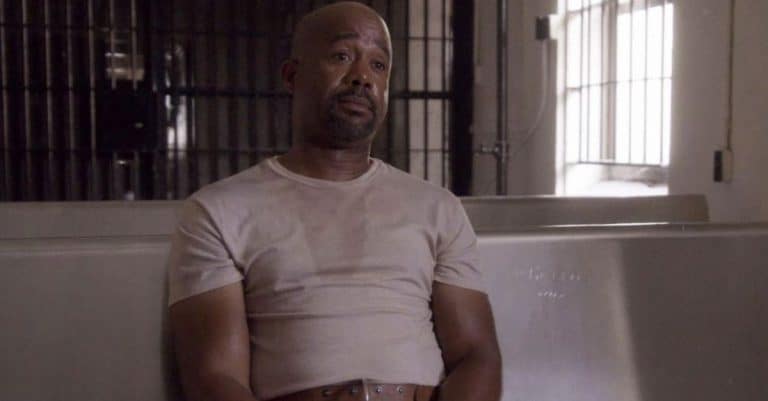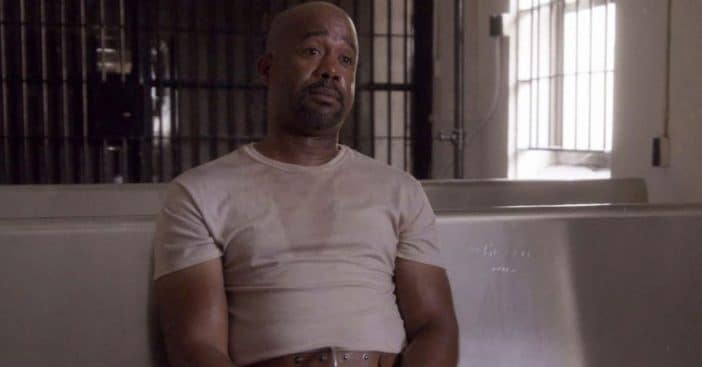 Country star Darius Rucker treated IHOP diners to a free meal and also left a "very generous" tip for the servers. He approached the general manager of the establishment, Stephen Vitale, and asked about paying the bills for everyone else having meals.
"It was a full restaurant," Vitale recalls. "There were a lot of people." Regardless of the number of people, Rucker still picked up the bill and left a generous tip for all the servers to share. However, Vitalie will not disclose exactly how much.
Darius Rucker covers the bill for all diners and leaves a "generous tip" for the servers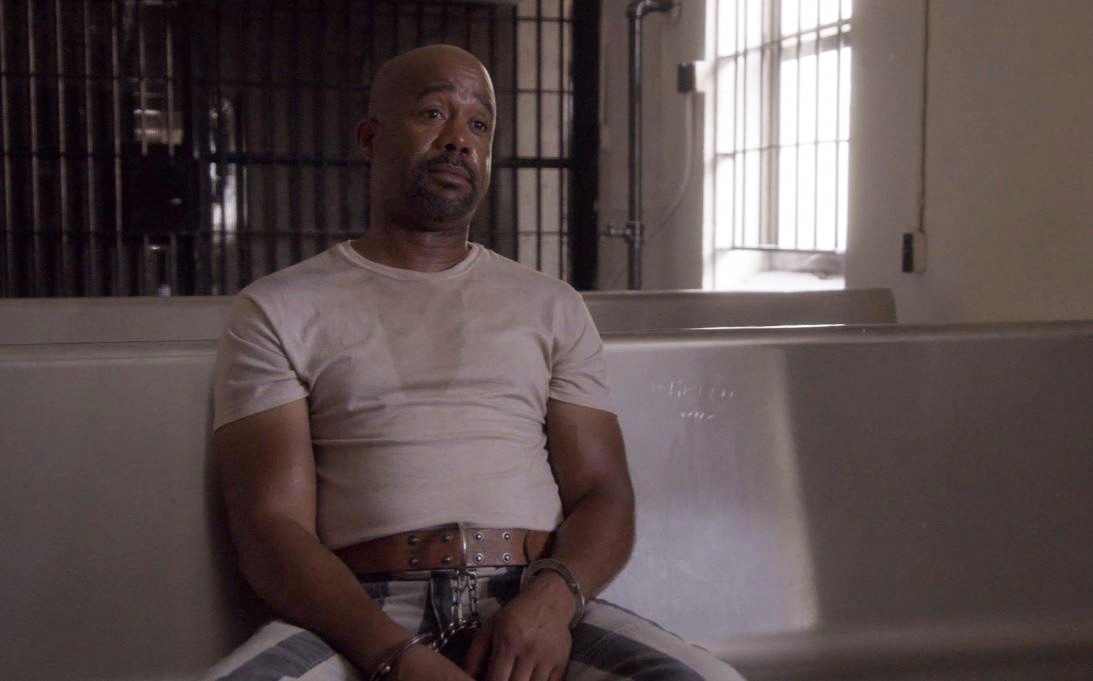 "It caused a lot of excitement," Vitale says. Rucker is a local in the area, born in Charleston, SC, and still lives in the area today. However, the diners didn't even recognize that it was Rucker under his face mask, but the employees know him as a regular.
RELATED: Donnie Wahlberg Gives $2,020 Tip For His IHOP Server On New Year's Day
After everything happened, the diners and employees equally thanked him afterward. Such a sweet gesture!