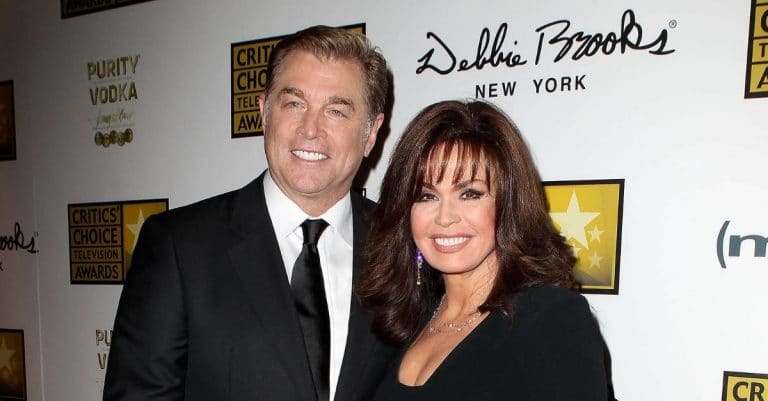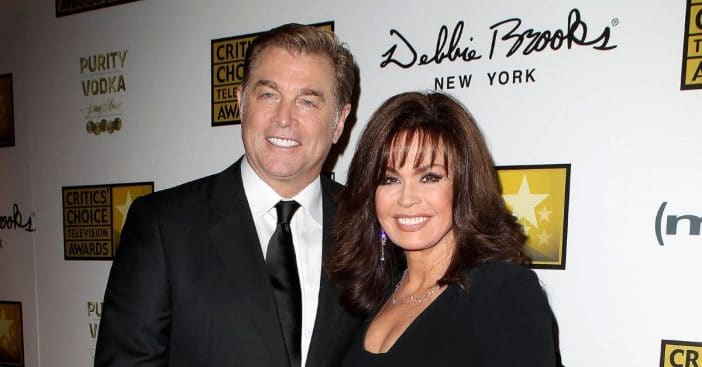 Marie Osmond and Steve Craig first got married in 1982. They met when they were teenagers and Marie got married when she was only 22 years old. Not long after, they had their son Stephen. Unfortunately, the marriage crumbled in 1985 and they got divorced. Marie married Brian Blosil just a year later.
Marie and Brian stayed married until 2007. Then Marie said, "God brought a miracle into both of our lives," when she reconnected with her first husband. They remarried in 2011 and Marie said it was the best decision of her life.
Marie Osmond talks about remarrying her first husband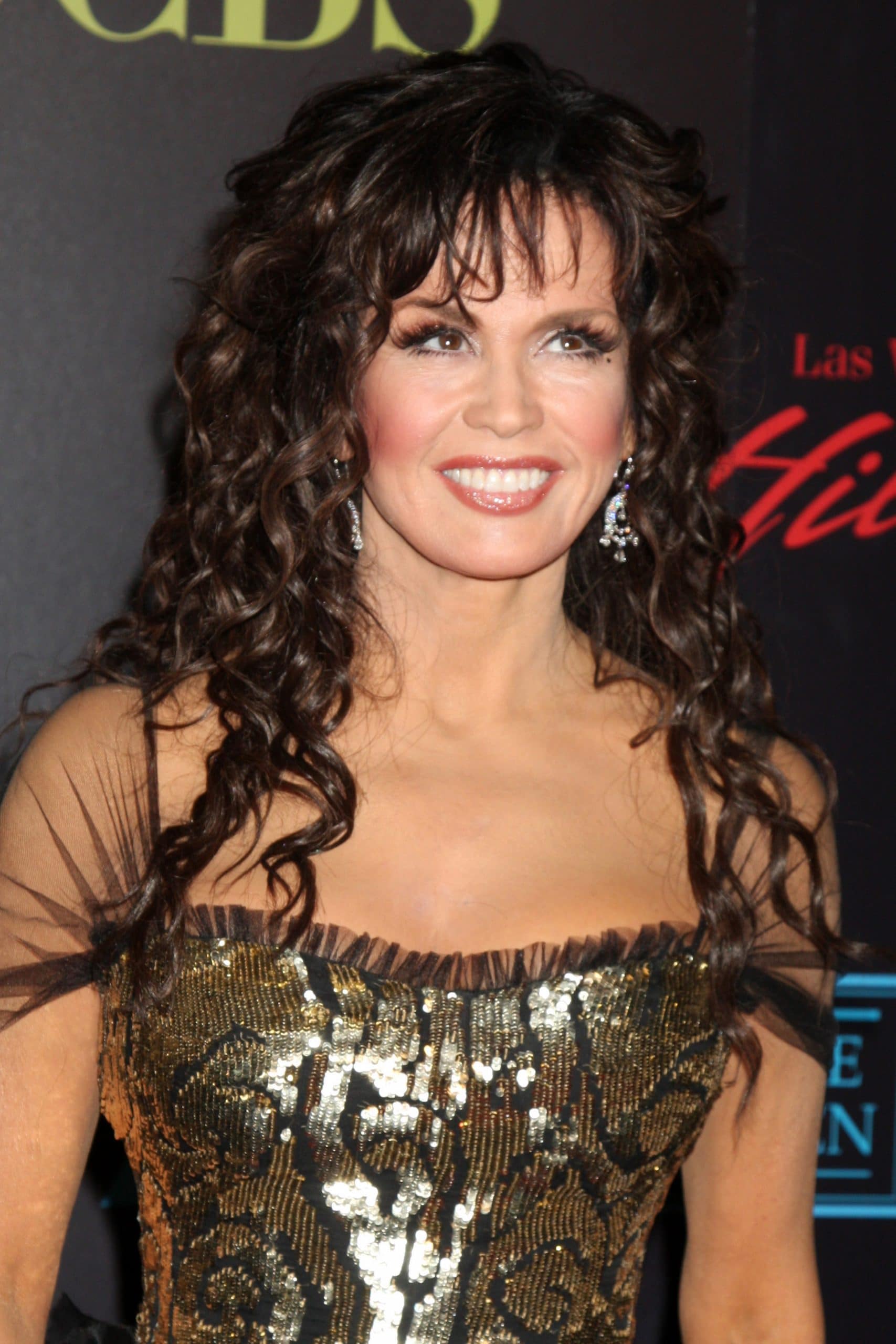 She admitted, "I think I'm crazy and he tolerates me. But seriously, it's the greatest thing in the world. I think you learn what's important. You learn to let go. We wanted to move forward, communicate better and fix the areas [in our relationship] that needed fixing."
RELATED: Marie Osmond Says Why She Wasn't Happy With Her Husband Of 20 Years
She continued, "He's my best friend. We love to just do nothing together. We have fun just being together. He loves me for me and I love him for him. And he makes me laugh. I think those 26 years apart, God brought a miracle into both of our lives. And it's been incredible since then. I'm very, very blessed."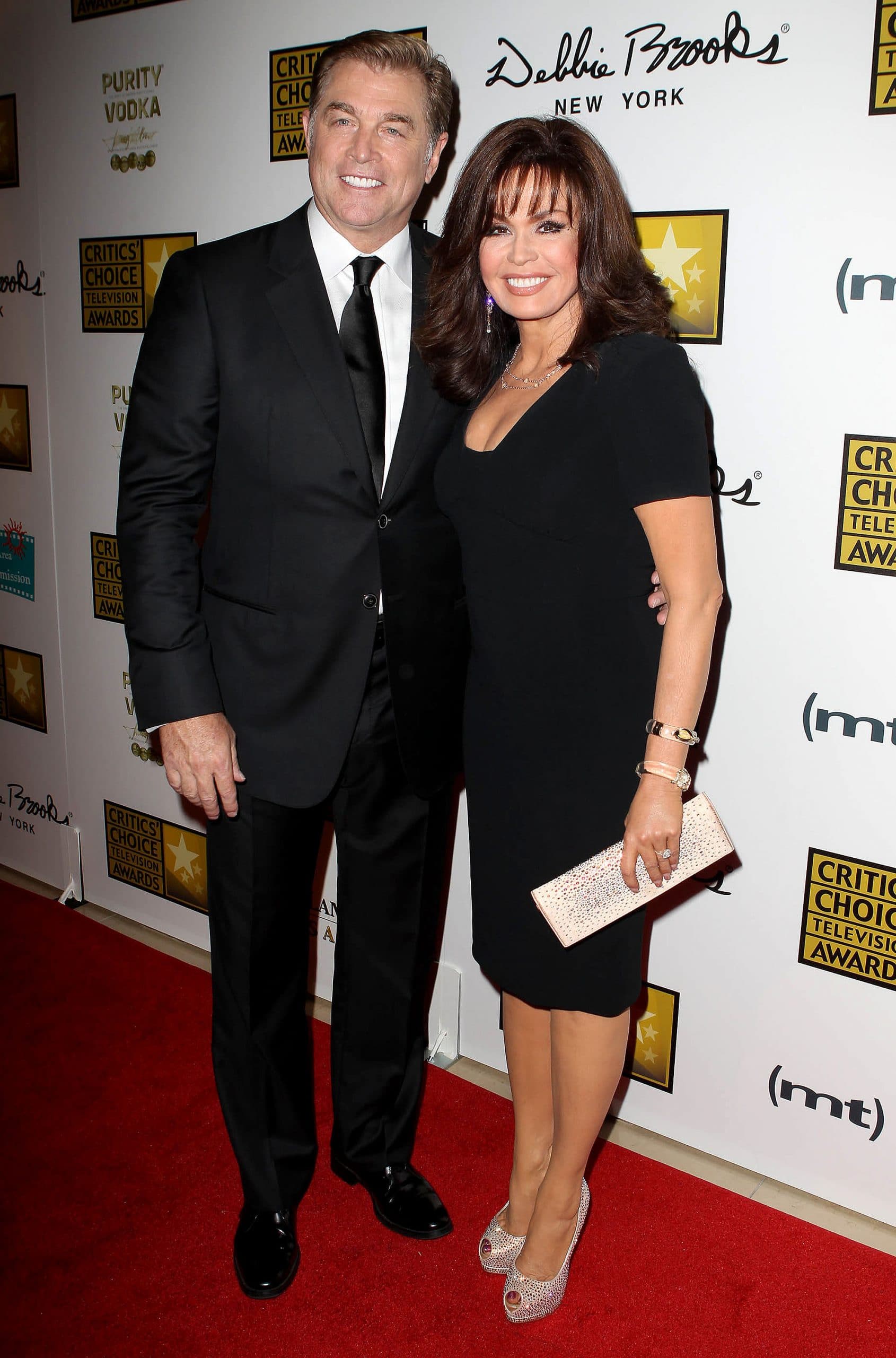 As of right now, Marie and Steve are empty nesters and enjoying all of this time together. She quit The Talk after just one season to focus on time with her husband, children, and grandchildren. Marie and Steve are always trying new things. Marie now has a Harley! She said she has had a motorcycle license since she was 16 and loves to ride.