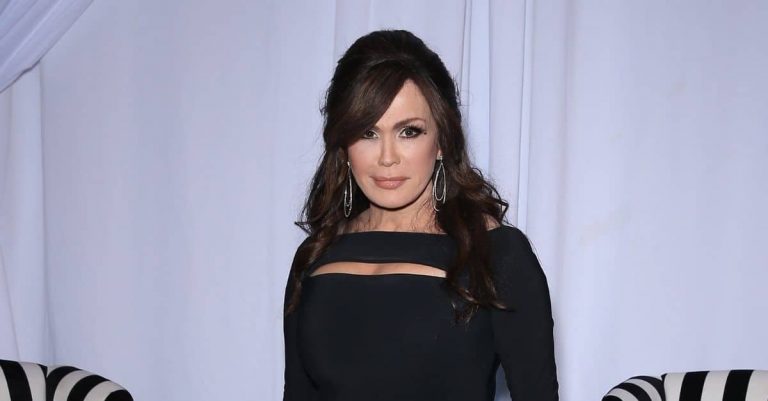 Marie Osmond is opening up about her past relationship. She was married to Brian Blosil for over 20 years and shared seven children. However, after losing their home to a fire in 2005 she realized that she wasn't happy with the life she built. She was so unhappy, even her children noticed and encouraged her to leave Brian.
Marie said, "It [the fire] was probably one of the most freeing things that ever happened to me. Because I realized this home I had created was a facade to a marriage that wasn't happy for 20 years. I really believe it was God — they say, 'The burning within.' So sometimes these things happen to wake us up."
Marie Osmond talks about leaving marriage after 20 years
Marie and Brian divorced in 2007 and Marie went on to remarry her first husband, Steve Craig. They were married from 1982 to 1985 and then got married again in 2011. Marie recently dropped off her last two children at college and is enjoying spending time with Steve and the grandchildren.
RELATED: Marie Osmond Opens Up About Remarrying Stephen Craig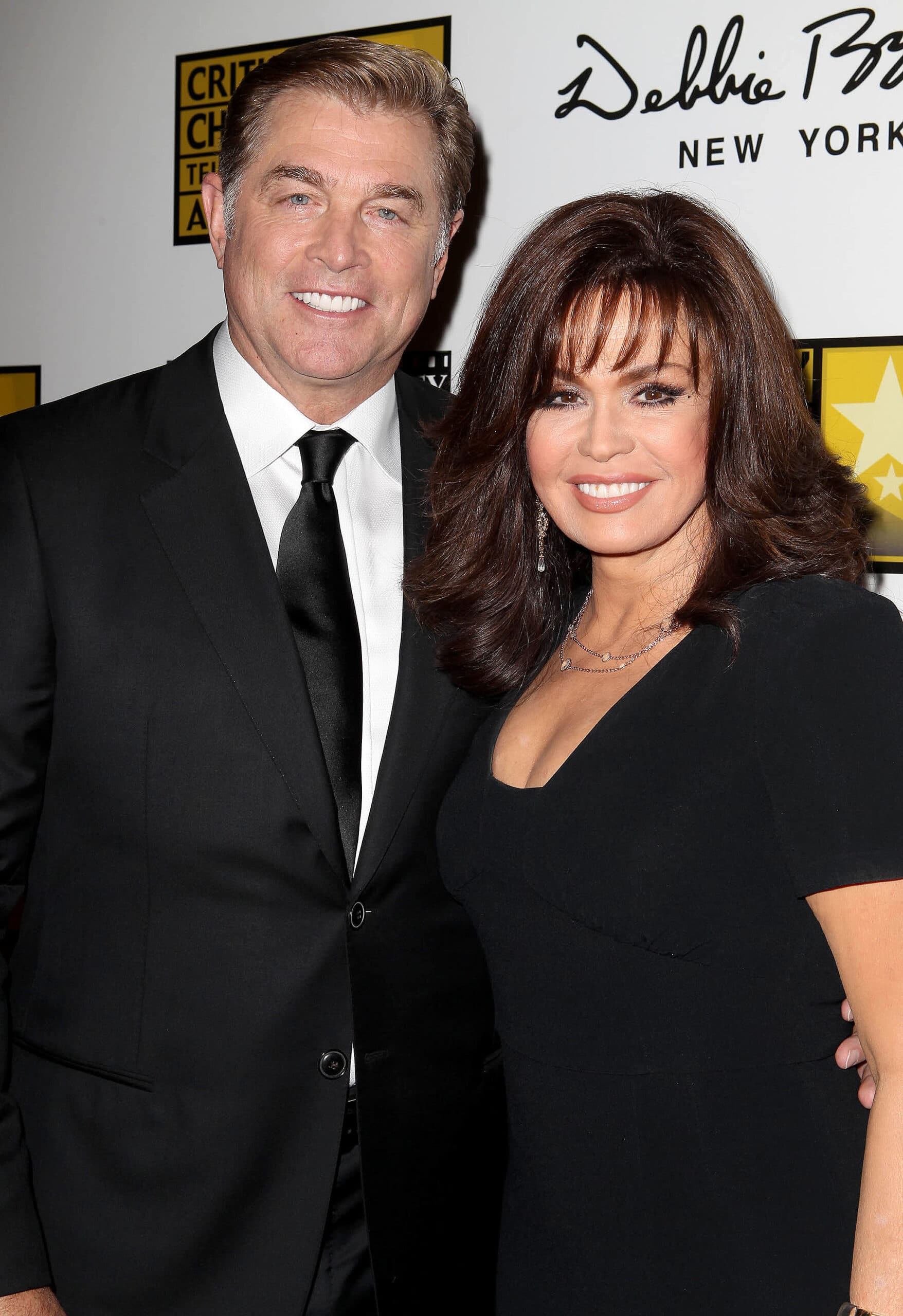 Marie and Steve met when they were only teenagers and got married when Marie was 22 years old. They had one son together. It is such a unique story that they both moved on and then remarried later in life!
It is great to see Marie has found true love once again.