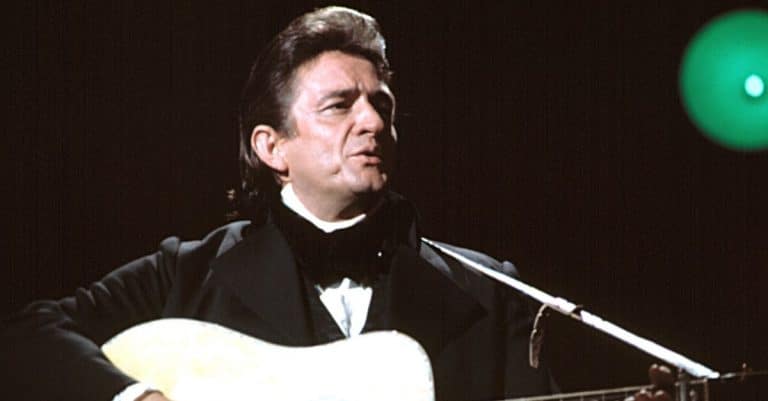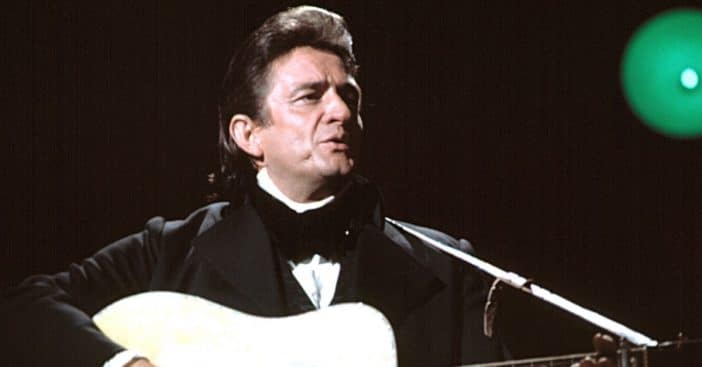 Johnny Cash always seemed to have a fascination with prison. His popular hit "Folsom Prison Blues" was inspired by the film Inside the Walls of Folsom Prison. He released the song in 1955 and it became a hit with prisoners and non-prisoners alike. Johnny never served any hard time, but he did spend a bit of time in jail.
It seems that his big performance at Folsom Prison saved his career in a way. In the years leading up to the live performance, his career was taking a hit. Johnny got in trouble for smuggling pills over the Mexican border. He struggled with addictions. He had an affair with June Carter. People were starting to look at Johnny in a negative light.
Johnny Cash revitalized his career by performing at a prison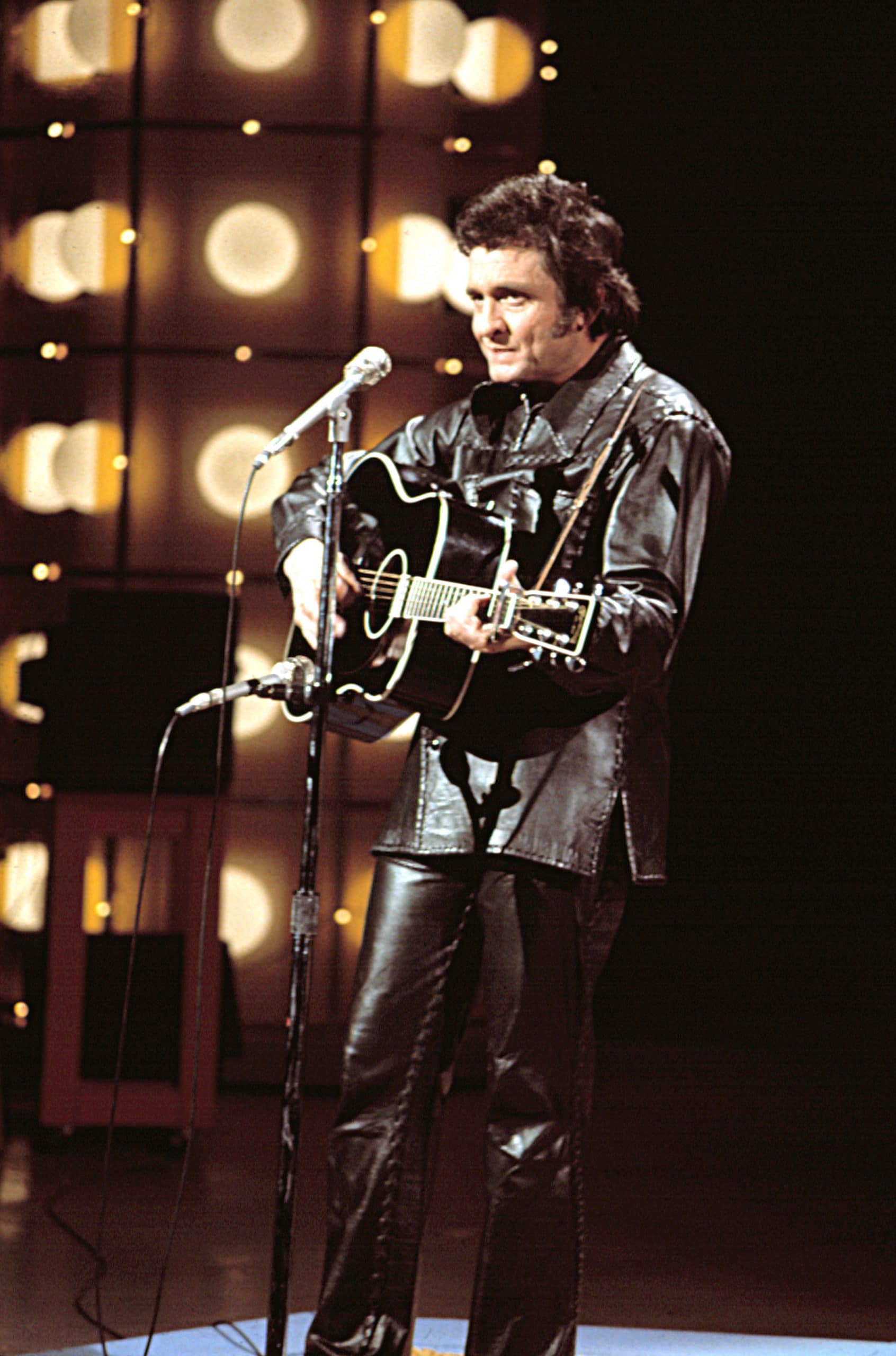 Playing at Folsom Prison was actually suggested by a preacher. Several years later, he convinced his record company to let him record a live album there. Eventually, they agreed and Johnny set up two performances at Folsom Prison. He was joined by Carl Perkins, the Statler Brothers, and June Carter. Johnny encouraged the inmates to make a lot of noise and sing along and you can certainly feel the energy when you listen to the album.
RELATED: Why Johnny Cash Was One Of The Few Artists Banned From The Grand Ole Opry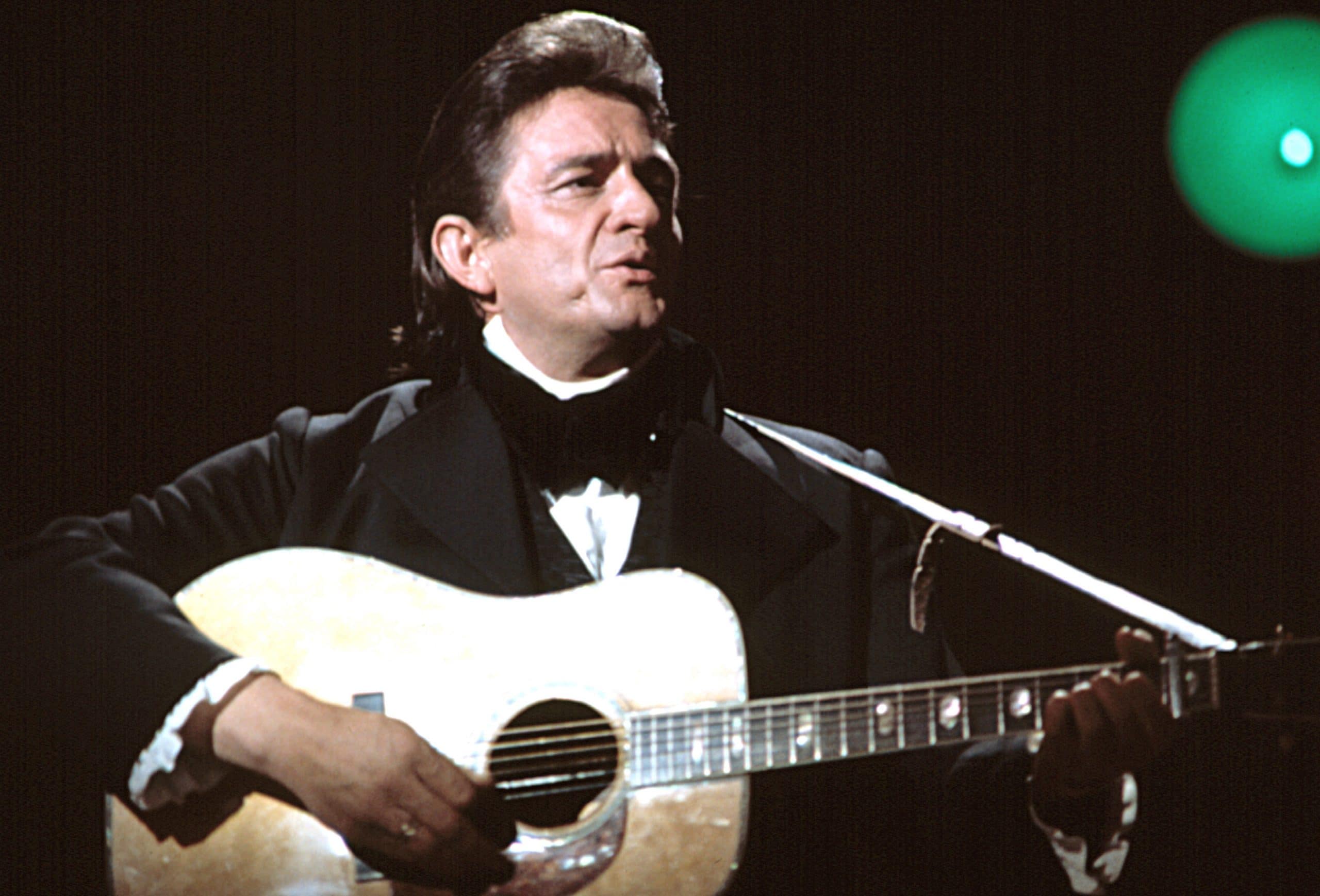 The album was released four months later and "Folsom Prison Blues" went to the Billboard Hot 100. He also received two Grammys for the album, which helped to revitalize his career. It also led to his variety show called The Johnny Cash Show in 1969.
In conclusion, listen to the album below: