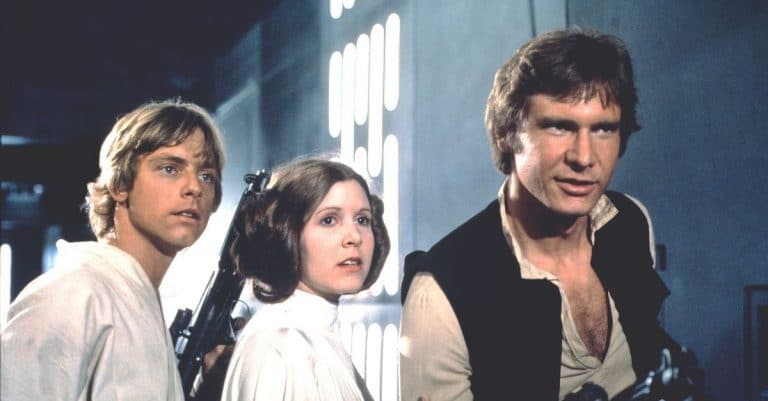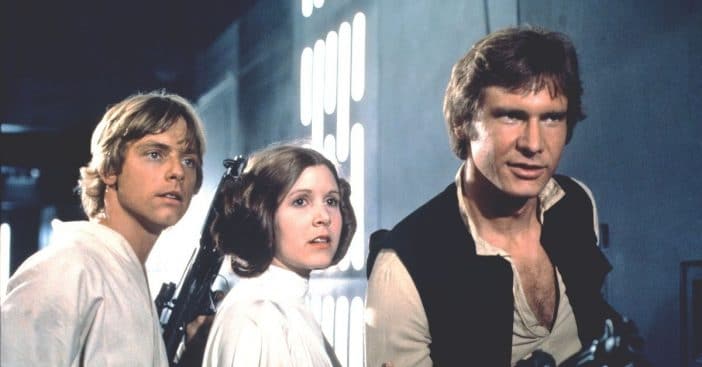 The late '70s brought us the very first Star Wars film. It has proven to be a franchise that stands to the test of time, spawning many other movies. The first film catapulted Mark Hamill (Luke Skywalker), Carrie Fisher (Leia Organa), and Harrison Ford (Han Solo) into fame.
Fans now know that Carrie and Harrison had an affair while filming the first movie. Carrie revealed it in her memoir decades later. At the time, Carrie was 19 years old and Harrison was 33. He was married and had two children. Their affair lasted several months.
Mark Hamill talks about his former co-stars' affair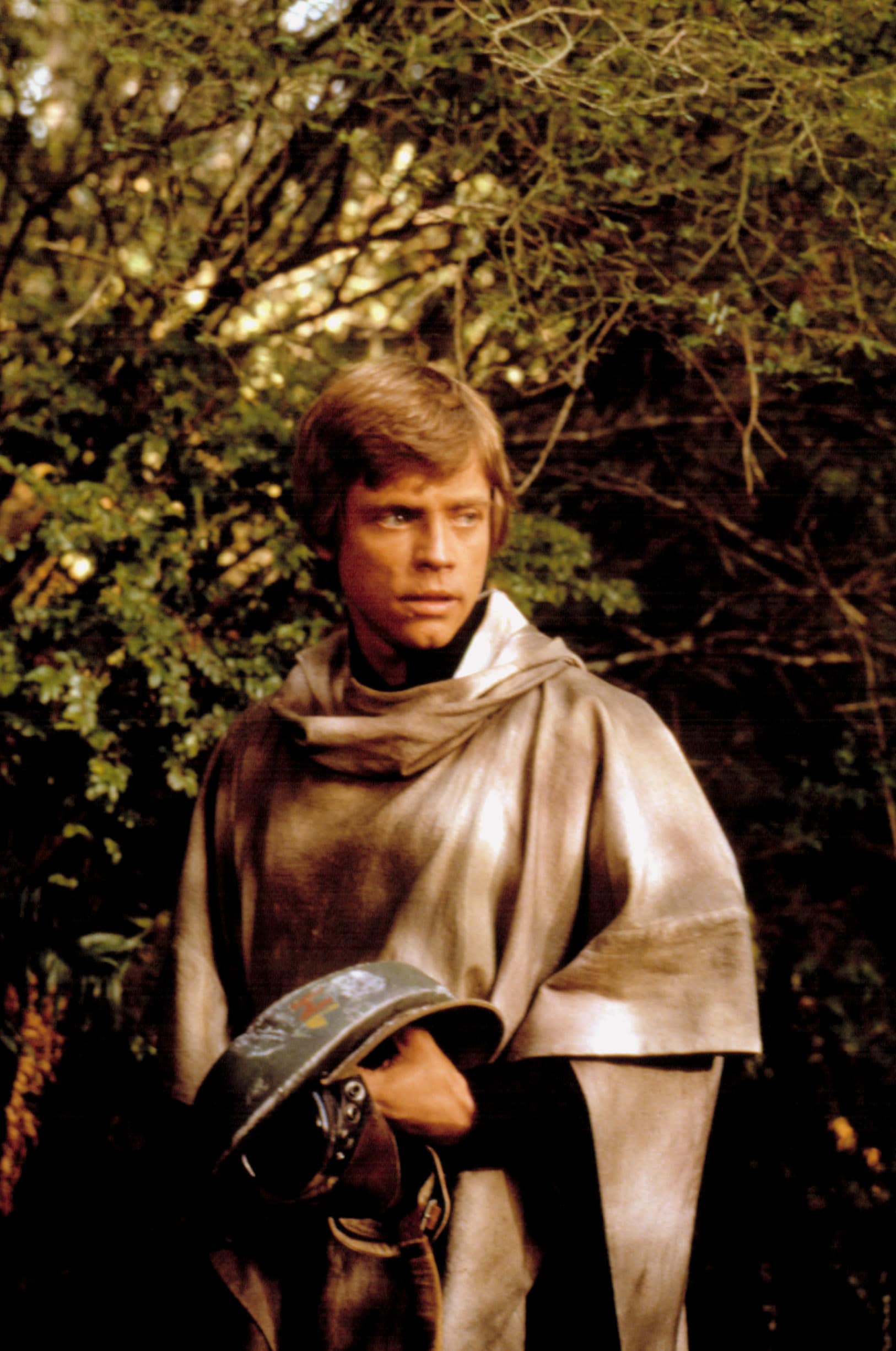 Now, Mark is speaking out about the affair between his longtime co-stars. He admitted that he had no idea it was going on at the time. While he didn't know about it, he said he wasn't that surprised when he found out. He even said that he was once involved in an affair.
RELATED: Carrie Fisher's Daughter Once Called Harrison Ford Her 'Daddy'
Mark admitted, "On-set romances are always… they're commonplace. But it's kind of tricky because if the relationship doesn't last and you're on a TV series and you got four more seasons to go, it can be really awkward. It happened to me. I was with a girl who was playing my sister on a soap opera, 'General Hospital.'"
When asked about Harrison and Carrie's affair, Mark said, "I was so self-involved at that point, they could've been doing it in front of me and I wouldn't have noticed. I was single and had my own agenda. But I was blissfully unaware, which was good for me. I think it might have been a distraction if I'd known what was going on."